Honda has announced details about the powertrain and chassis that will underpin its upcoming 'e' model.
The new 'e' is the first Honda to be built on a dedicated electric platform, and it's a 35.5kWh Lithium-ion that is the highlight here, with this delivering a claimed 125-mile electric range. The battery will also be able to be charged using the two major EV charging connectors – Type 2 and CCS.
And, as previously indicated, the e's batteries will be able to be charged to 80 per cent in just 30 minutes.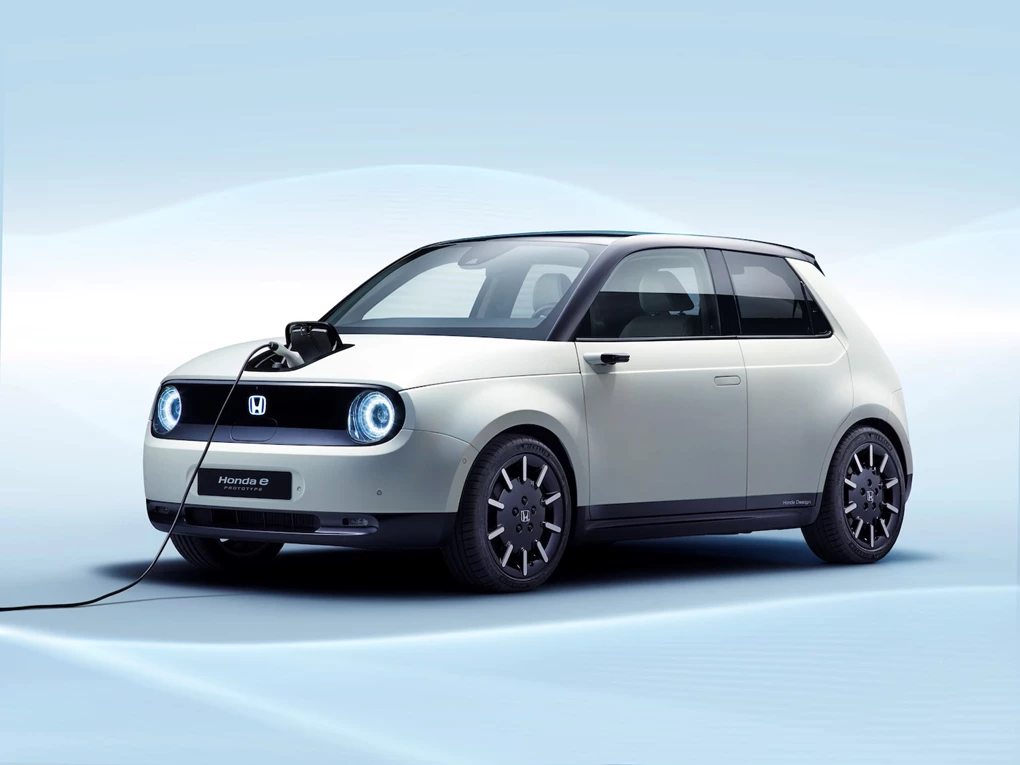 Honda has previously said that the e will promise a sporting driving ability, and thanks to a low-positioned battery, a low centre of gravity and a 50:50 weight distribution, the e should deliver. Power from the electric motor, of which the power is still to be confirmed, is also sent to the rear wheels.
Phil Webb, head of car at Honda UK, said: "Confirmation of the chassis, platform, battery and charging details of the Honda e marks a key milestone in our preparations to unveil the final production version of the model later this year.
See Available Honda deals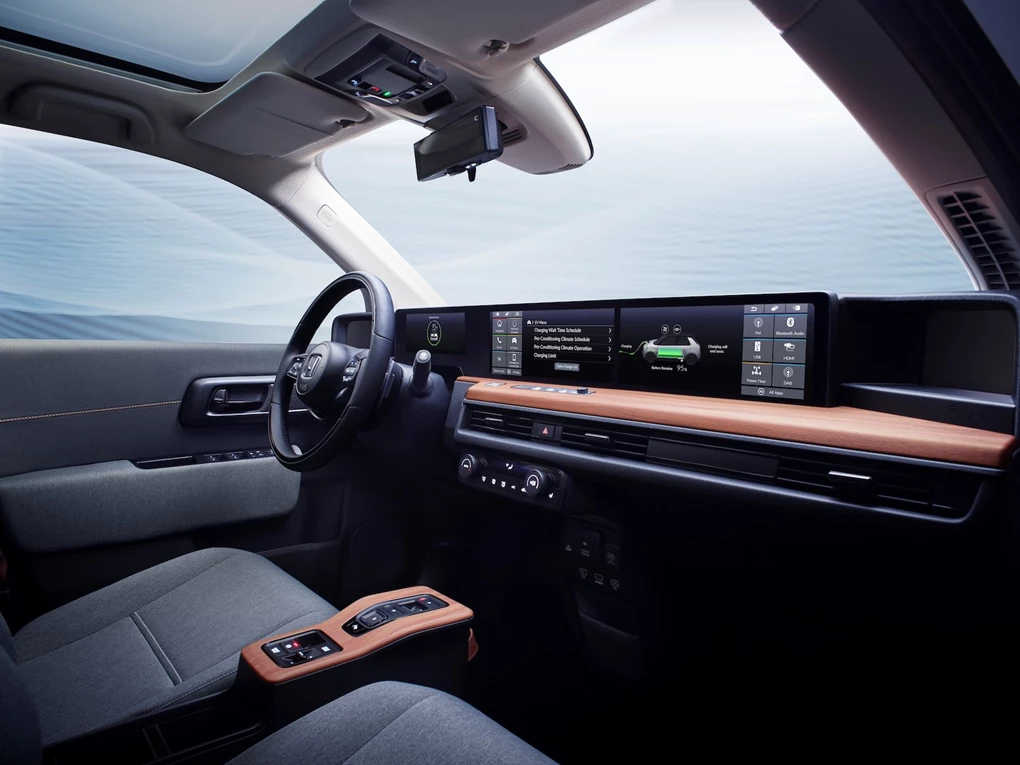 "I'm looking forward to seeing the Honda e Prototype in action for the first time in the UK at the Goodwood Festival of Speed next month."
Buyers interested in the Honda e can pre-order the model via the Japanese firm's website, with Honda adding that over 9,000 expressions of interest have already been received from UK buyers.