The new Honda e has been awarded one of the top prizes at the annual Red Dot awards, which aims to recognise brilliant and creative design. 
Crowned as the 'Best of the Best 2020' by Red Dot, the Honda e won the top award for its cool retro-futuristic design.
Makoto Iwaki, executive creative director of the Honda e, said: "These prestigious awards place a spotlight on Honda's visionary and talented designers. As one of the most exceptional examples of contemporary car design in recent years, the Honda e is fully deserving of its 'Best of the Best' accolade."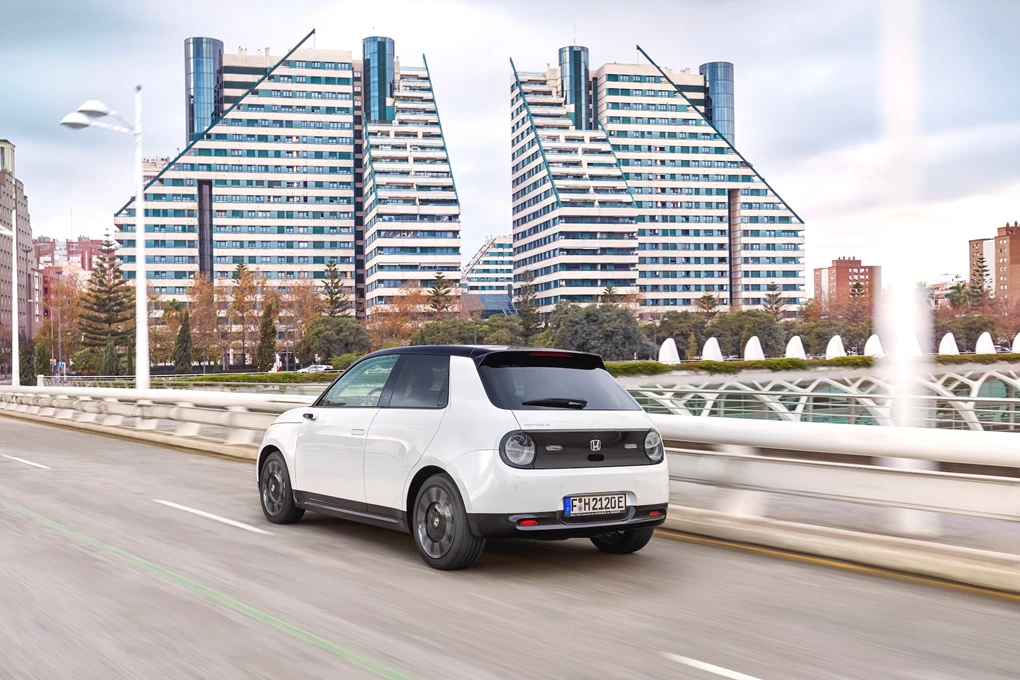 Red Dot recognises design from all walks of the spectrum – including everything from home speakers through to vehicle accessories. Models such as the Ferrari Monza SP1, Mazda3 and Kia Proceed were all applauded last year.
The Honda e is the first EV that the firm has sold in Europe, and arrives in June with its bold exterior design and innovative digitalised cabin – the model being the first mass-market model to feature digital camera-based door mirrors as standard.
First shown in 2017 at the Frankfurt Motor Show as the Urban EV, it was a design that got plenty of applause. Honda followed this up with the 'ePrototype concept' at the start of 2019, with the production version following in September, with minimal differences compared to the prototype.
See available Honda deals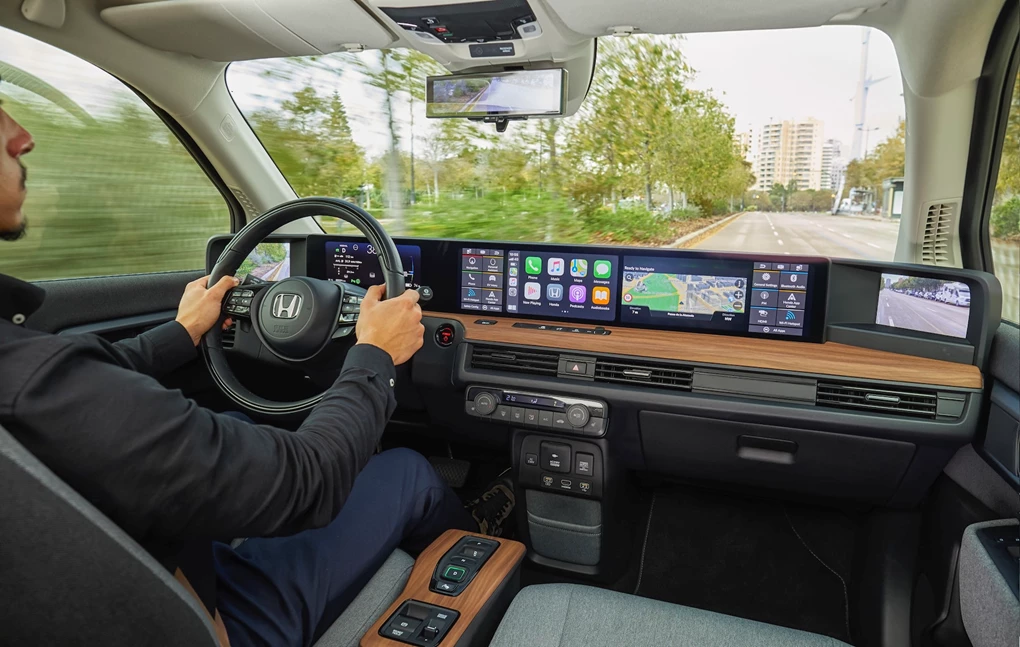 The Honda e helps to kickstart the brand's electrified offensive, with a hybrid-only Jazz following later this year, and the brand committing to 100 per cent electrified sales in Europe by 2022.