Honda is planning no fewer than five different variants of its new NSX supercar, with one of them due to wear the hardcore Type R badge.
According to a report from Autocar, Honda is treating the NSX more like a platform than a single halo model and using it as a platform to experiment with new cutting-edge technologies.
The NSX spinoff models will include, in addition to the regular NSX, a convertible version, a special lightweight version, plus a fully electric model and one powered just by a combustion engine.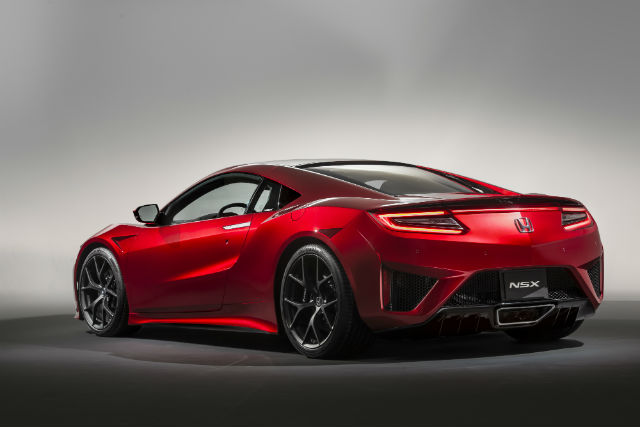 Last month, Honda entered a special lightweight version of the NSX and an all-electric version at the Pikes Peak event in the US and stated that was the "general direction" it wanted to take the car in.
Honda executives have hinted that the NSX Type R would ditch the electric motors that feature on the regular NSX in favour of pure petrol power in combination with a lightweight body.
Five different variants planned
According to NSX project head Ted Klaus, any Type R-badged car must be "the most focused version" of that platform, with the NSX Type R designed as a harder, faster and stripped-back version.
In effect, Klaus said that the regular NSX has essentially been over-engineered in its basic format, which allows the manufacturer to offer purer versions with different powertrains.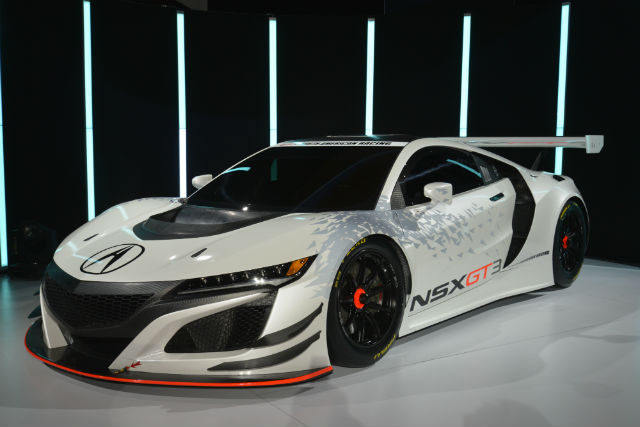 Honda has also already built a racing GT3 version of the NSX, which is powered solely by its petrol V6 engine, which features rear-wheel drive and could form the basis for the Type R model.
The standard NSX, which will arrive in the UK this autumn, features a unique hybrid powertrain which matches a twin-turbo 3.5-litre V6 with three electric motors for a combined 573bhp output.
Although official figures haven't yet been released, the Honda NSX supercar is available to order in the UK now, with prices estimated to start from around £130,000.
Find prices for Honda cars here