BMW has given us the best look yet at its new M8 with more official teaser pictures, as well as confirming that the new sports model will be unveiled at the Frankfurt Motor Show in September.
The new car, which will be unveiled as a Coupe and a Convertible, is expected to be BMW's most powerful model ever and will feature a new 'M Mode' along with a new adjustable braking system.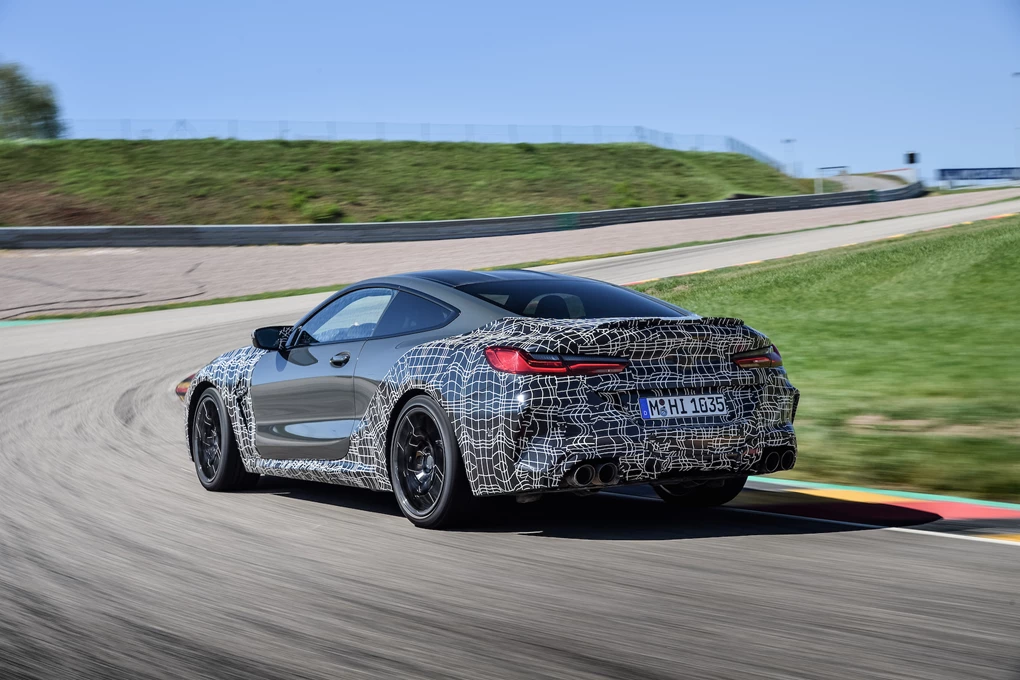 This M Mode allows the driver to switch between regular Sport models and Track mode, with each button altering the infotainment, engine setup and even driver assistance features.
It's set to feature a 600bhp 4.4-litre twin turbo petrol V8, along with an even more powerful Competition version – which is likely to produce somewhere near 625bhp. There's no word on performance figures yet, although given that it will be BMW's flagship M car, it's expected to be impressively quick.
See Available BMW deals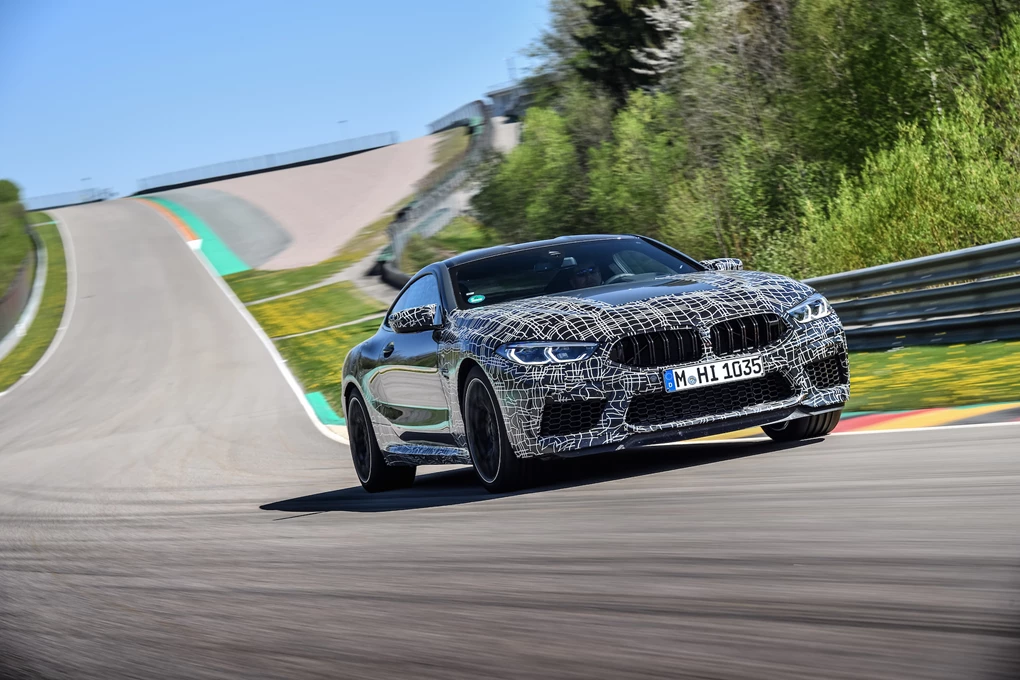 BMW has revealed some official 'spy shots' of the model, which show large alloy wheels, chunkier wheel arches than the standard car and four exhaust tailpipes.
Currently the 8 Series is offered with either a 316bhp 3.0-litre diesel engine, or a powerful 523bhp 4.4-litre V8 – the same engine that will be uprated for the M8.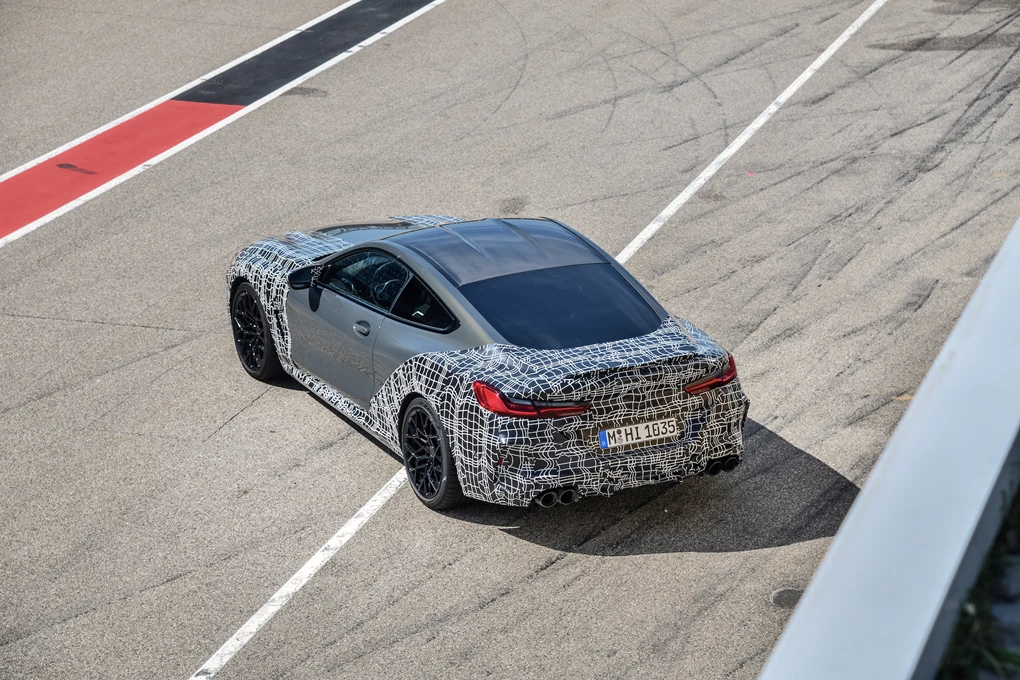 Soon after the M8 Coupe and Convertible are unveiled in September, the sleek four-door Gran Coupe version is expected to follow.