As the importance and relevance of the electric car market increases, more manufacturers are getting on board with producing more environmentally-friendly vehicles for the public. BMW Group is one such firm.
In 2018, the group sold a total of 142,617 electrified cars worldwide. Europe was the biggest sales region for the firm, with registrations on the continent making up over 50 per cent of sales during the year.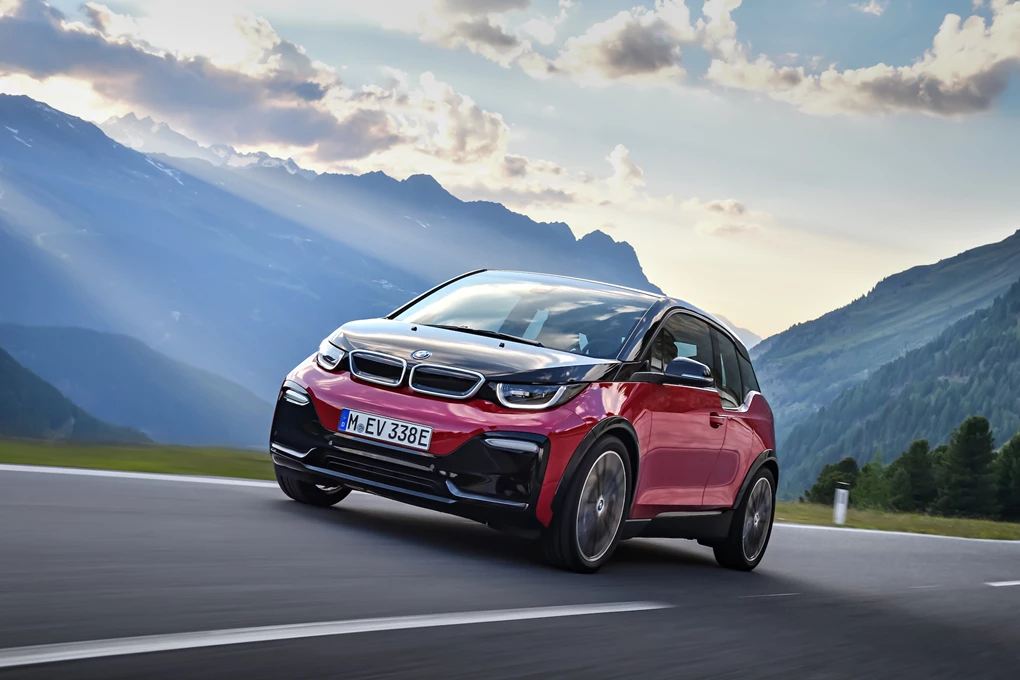 After that impressive performance last year, BMW now holds more than a 16 per cent market share of electrified vehicles in Europe. 
The firm offers hybrid variants of existing models, as well as sole electric models across both BMW and Mini. The former even has its own sub-brand dedicated to plug-in electric vehicles – BMW i – which currently comprises of two models, the i3 hatchback and the i8 hybrid sports car.
BMW also offers electrified versions of the 2-series Active Tourer, 3-Series, 5-Series, 7-Series, X3 and X5 as part of its general line-up.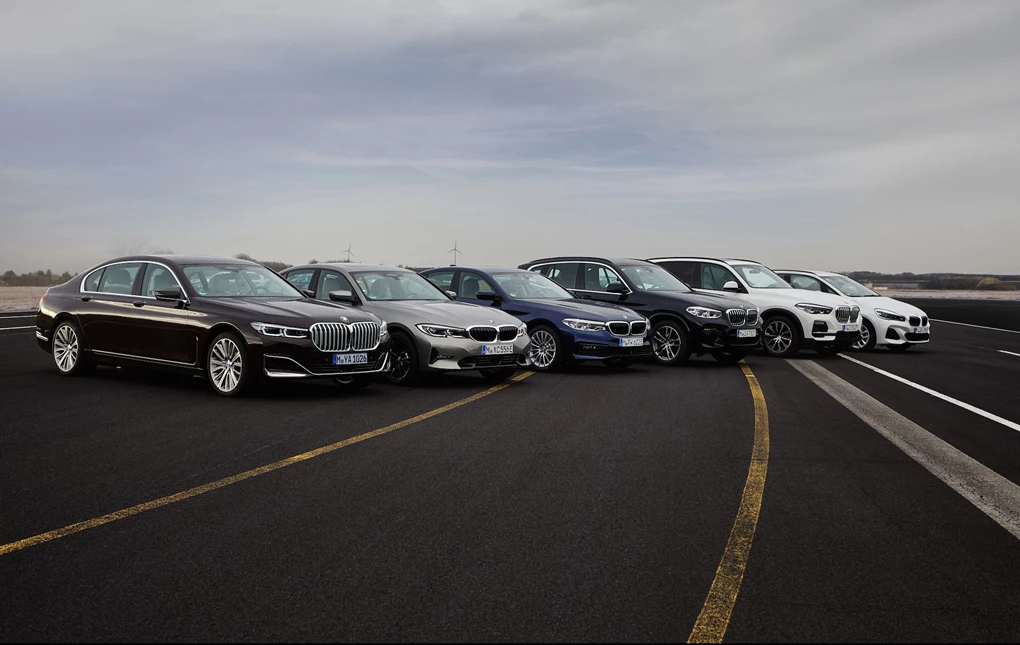 On the MINI side of things, the company offers a hybrid version of its Countryman, but in the near-future, that will be joined by the all-electric MINI Cooper S E. Based on the same platform as the i3, the Cooper S E will be fully revealed in the Autumn of 2019.
Going back to the BMW brand, it was confirmed that the BMW i Vision Dynamics concept car will go into production as the i4 saloon. Another concept, the iX3 – which is based on the X3 SUV – is scheduled to hit the market in 2020.
Not only that, the firm updated the i3 in 2018 by by doubling the capacity of its batteries and giving the design a mild refresh. What's more, the sportier i3s was introduced in order to widen the model's appeal.
See Available BMW deals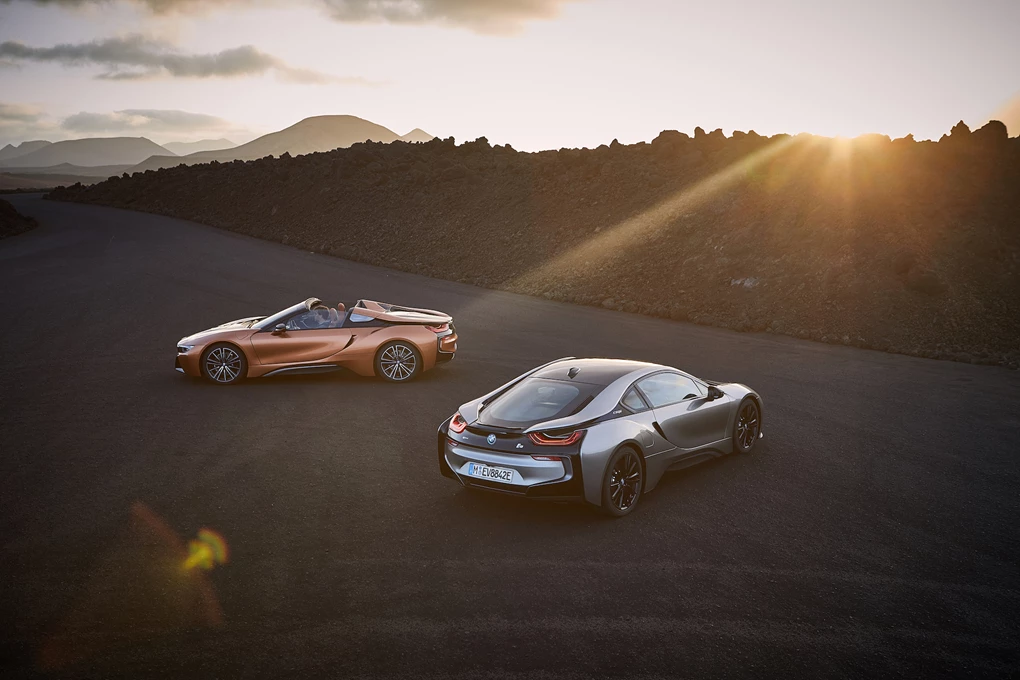 By 2021, BMW Group promises five all-electric models, including the i3, MINI Cooper S E, iX3, i4 and iNext. Looking even further into the future, this number is planned grow to 12 by 2025.
The manufacturer is currently developing the fifth generation of its electric drivetrain, which is set to be debuted on the iX3.