One of the biggest issues many like to complain about when it comes to electric cars is the lengthy charging times.
This is partly true. Choose an electric car that can't rapid charge, and you could end up having to wait hours and hours for your car's batteries to top up.
While it's really not an issue for most drivers, it's something that could play at the back of your mind if you can't charge at home or work, and if you find yourself regularly doing longer journeys.
But one firm that's addressing this is Vauxhall with its new Corsa-e.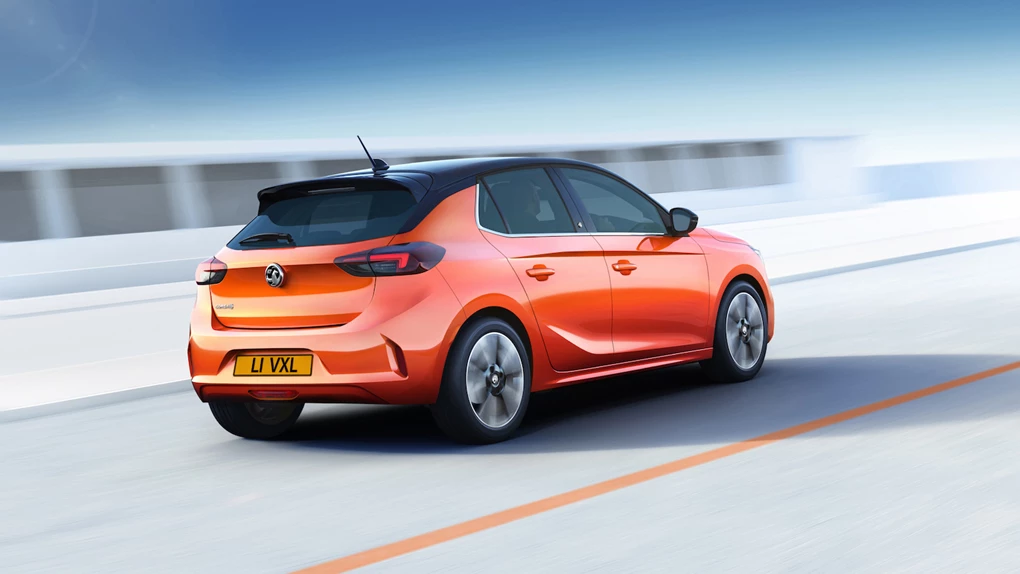 Sharing its platform with the new Peugeot e-208 and DS 3 Crossback E-Tense, this all-new electric version of Vauxhall's best-selling supermini has a trick up its sleeve thanks to its rapid charging capability.
Currently there is the expectation that most EVs will be able to accept charge at up to 50kW – the given output of most 'rapid chargers' currently. But with the infrastructure increasingly allowing for cars to be charged up quicker than ever before, models that can only charge at 50kW will become quickly outdated.
Hence where the Corsa-e steps in. It can charge at an impressive 100kW, which essentially means it can be charged up twice as fast as many of its rivals. This rapid charging is also included as standard (something worth checking as some EV manufacturers charge you extra for this), which means that you can top up the Corsa-e's 50kWh lithium-ion battery to 80 per cent in just 30 minutes. What's that, an average motorway service station stop?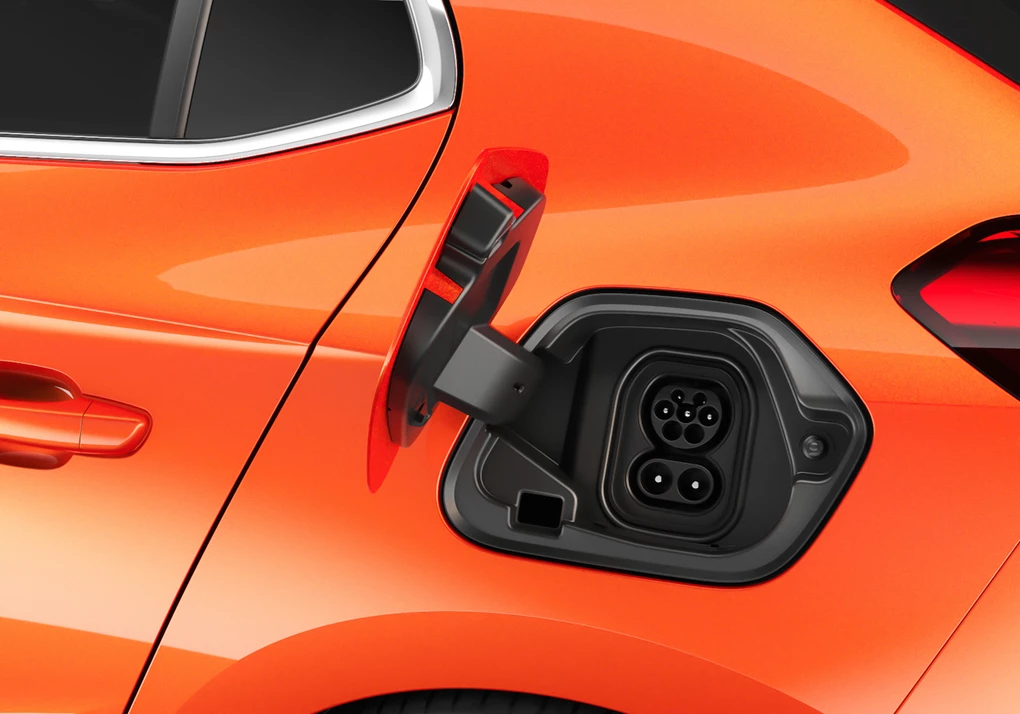 Once the Corsa's batteries are topped up, you'll also be able to travel for a claimed 205 miles on a single charge, which is one of the lengthiest ranges of any electric car of this size.
What's more, if you're able to charge your Corsa-e at home, Vauxhall is currently offering buyers a free wallbox, which means you can top your model up in 7.5 hours – allowing overnight charging to be effortless.
The Vauxhall Corsa-e is available to order now, with prices starting from £26,490. First deliveries are expected in April 2020.