Skoda's range has never been so extensive, with drivers able to choose from a fantastic range of products – from the small Citigo through to the large seven-seat Kodiaq SUV.
And while the models always represent great value for money next to the opposition, Skoda is currently making its models even more affordable than ever with an additional offer.
Available on any finance deal across the range, Skoda is giving motorists an extra £500 off a brand-new Skoda in addition to any other deals, providing you order the car before January 30.
While the full range is available with this offer, here's a quick look at the additional discounts offered on each model…
Citigo-e iV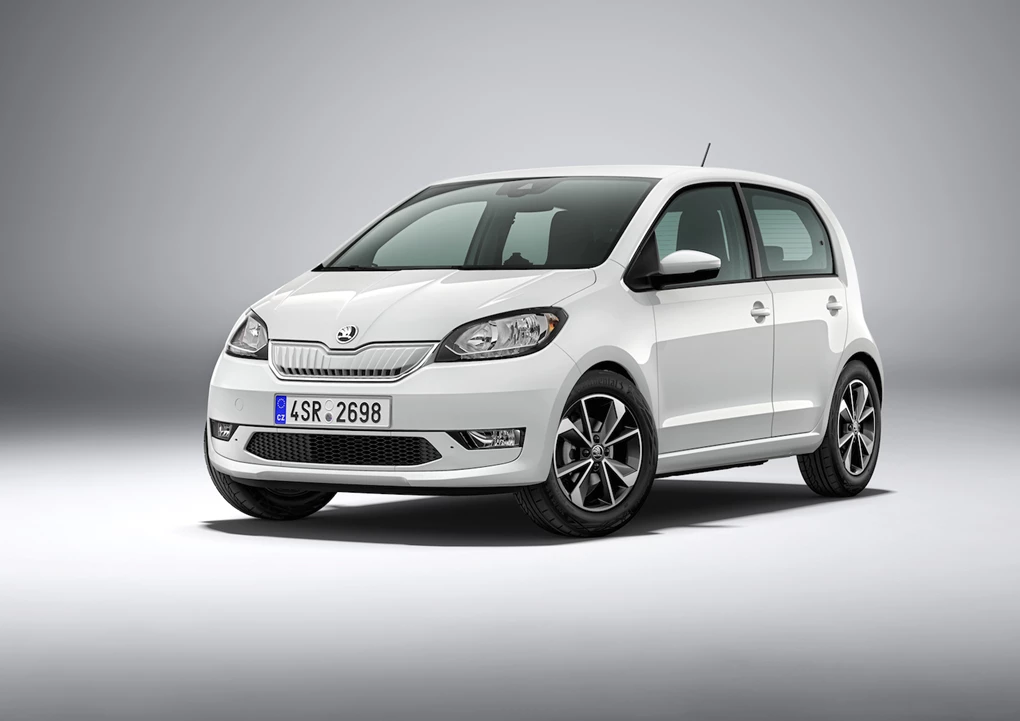 See Available Citigo deals
If you're wanting an affordable new EV, there are few more affordable than this new all-electric version of the Citigo. Despite its tiny size, it's still able to travel for up to 161 miles on a single charge – meaning it's not just restricted to the city. On top of the low starting price and the £500 saving, an additional finance contribution of up to £750 is offered. An APR rate of 4.9 per cent and a £99 servicing plan makes now a perfect time to order.
Fabia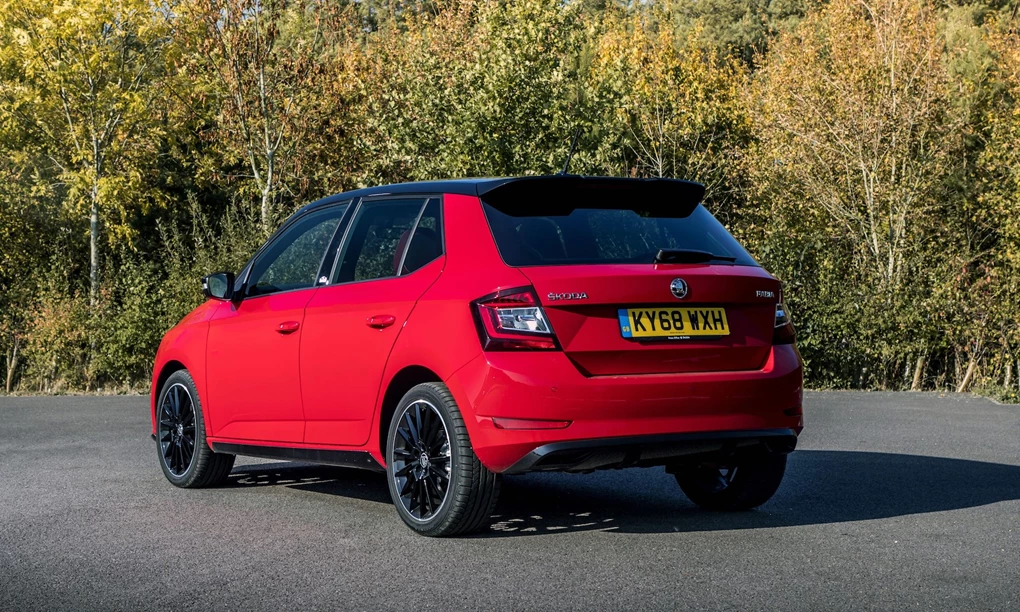 See Available Fabia deals
Skoda's popular supermini represents great value for money anyway, but things get even better when you realise the other things available on it. For starters, it's available with zero per cent APR (the only Skoda to come with this currently), along with a deposit contribution of up to £1,250. You're also able to bundle in a servicing plan for just £99.
Scala
See Available Scala deals
The new Skoda Scala represents some of the best value for money in its sector, and with a stylish look and spacious interior, it has plenty going for it. Yet, despite it being a relatively new model, it's still available with some attractive offers. Take for example the deposit contribution of up to £2,250, and the 5.9 per cent APR rate. Affordable servicing is also available through a plan.
Octavia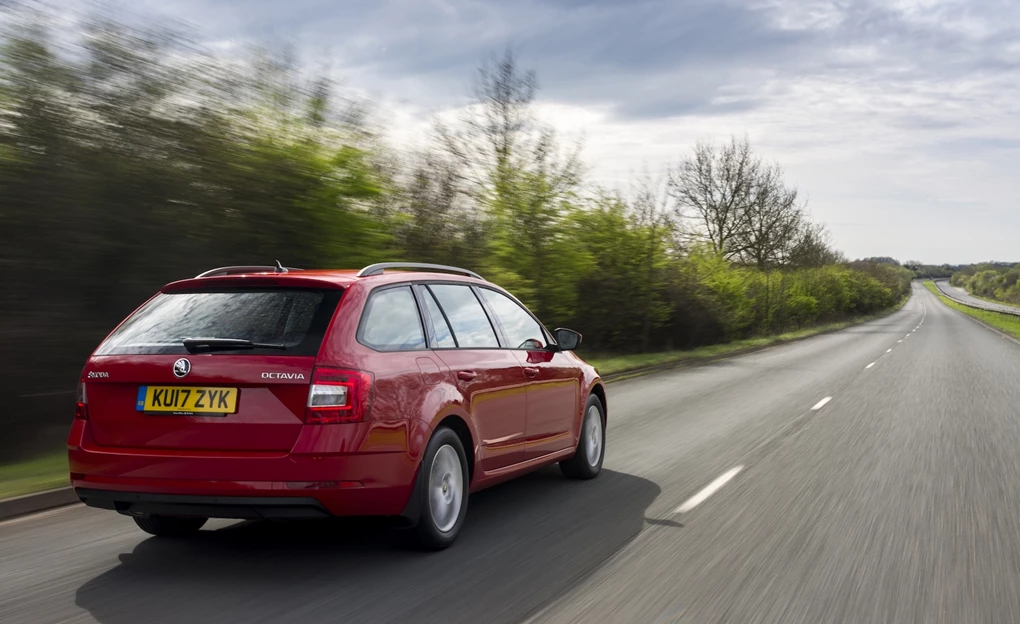 See Available Octavia deals
The best-selling Octavia might be up for replacement in the next few months by an all-new model, but this outgoing car is still a superb all-rounder. To help sell remaining stock, Skoda is offering a finance contribution of up to £2,500, while a servicing plan can be bought for £159.
Kamiq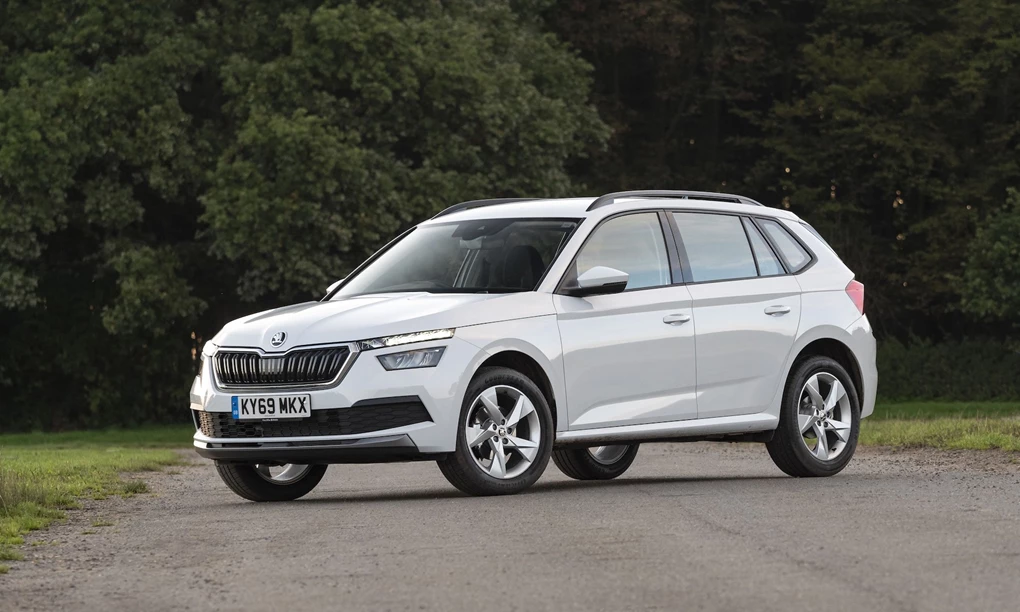 See Available Kamiq deals
With the Kamiq crossover being Skoda's latest all-new model, it's not surprising that it attracts the least savings. However, you're still able to get a deposit contribution of up to £1,500, along with a 5.9 per cent APR rate. A cost-effective servicing plan is also available for just £159.
Karoq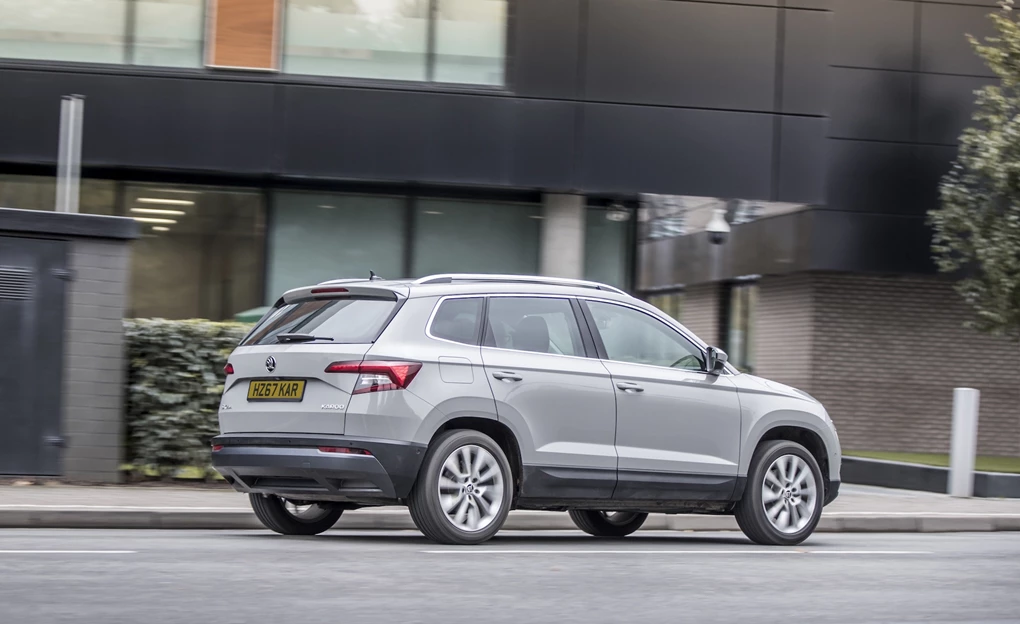 See Available Karoq deals
The larger Karoq is a big hit for Skoda, and is known for its impressive comfort and impressive spaciousness. Depending on the version chosen, you could get a deposit contribution of up to £1,750, and 4.9 per cent APR rate. The £159 servicing plan is also available.
Kodiaq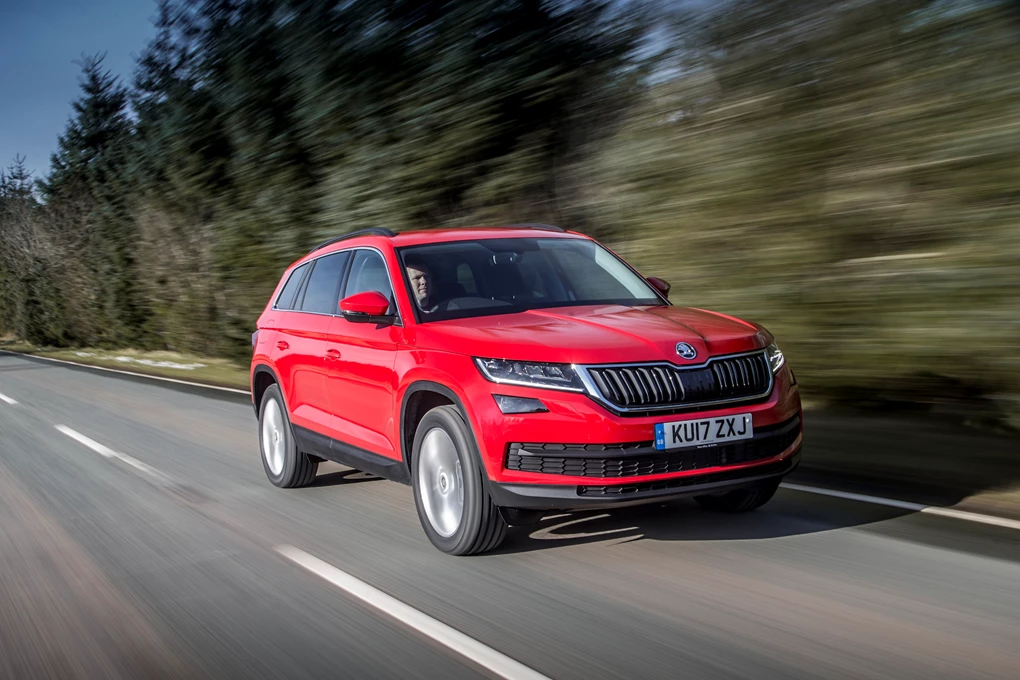 See Available Kodiaq deals
If you need a spacious but affordable SUV with seven seats, there are few cars as worthy for your money as the Kodiaq – the largest model in Skoda's range. Depending on trim, you could save up to £2,500 with Skoda's deposit contribution, as well as a comparatively low 4.3 per cent APR rate. Incredibly affordable servicing is also offered through a £159 maintenance package.
Superb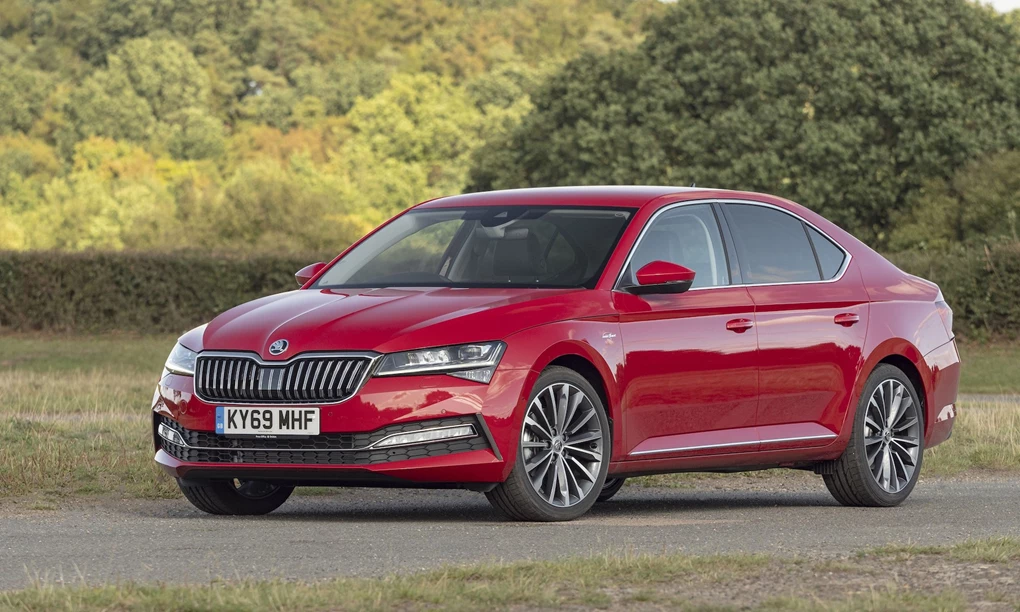 See Available Superb
Skoda's flagship Superb is one of the best all-rounders on the market today, and the space on offer from both the five-door hatchback and estate versions is astonishing. It's recently been facelifted, too, but is available with the greatest deposit contribution of them all – up to £2,750. Add in cost-effective servicing and a 3.9 per cent APR rate, and this is a seriously compelling deal, even on top of the £500 saving.
You're also now able to get the model with a new plug-in hybrid powertrain, which is an ideal choice for company car drivers. A £2,250 contribution applies to this.