Alfa Romeo's venture into the SUV market has proven to be more successful than most – showcasing that there is such thing as a stylish 4x4 that's also great to drive.
It now accounts for a large chunk of Alfa Romeo's sales, and is a fantastic alternative to more conventional premium SUV choices from the likes of Jaguar, BMW and Audi.
To make the Stelvio even more appealing, the Italian firm is offering drivers up to £6,000 off the price of a new SUV. Here's how…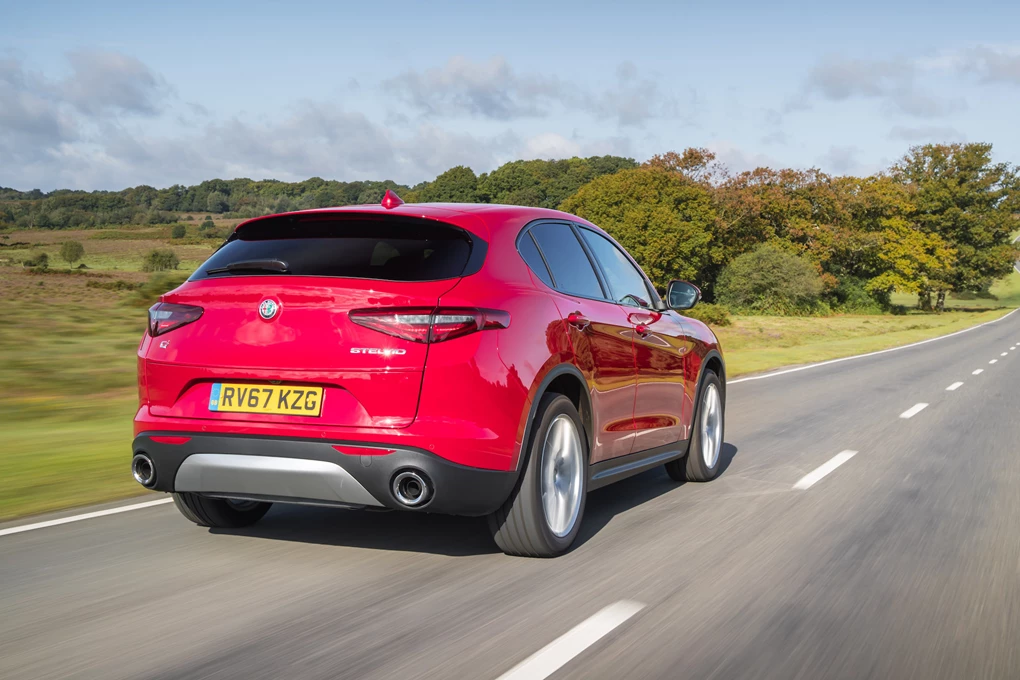 Depending on version, you could get an Alfa Romeo deposit contribution of up to £6,000 when financing a Stelvio – a significant chunk of money off the price of this SUV. That figure applies to a Stelvio 2.0-litre Turbo 200 in special edition Nero Edizione trim.  
Even the lowest qualifying models attract a £3,750 deposit contribution from Alfa Romeo, which is still a significant saving off the £37,745 starting price.
However, alongside the manufacturer's own deposit, a further £1,500 contribution is available from the dealer – meaning that, depending on version, you could save up to £7,500 off the list price of a Stelvio with this large deposit contribution.
Get a deal on a Alfa Romeo Stelvio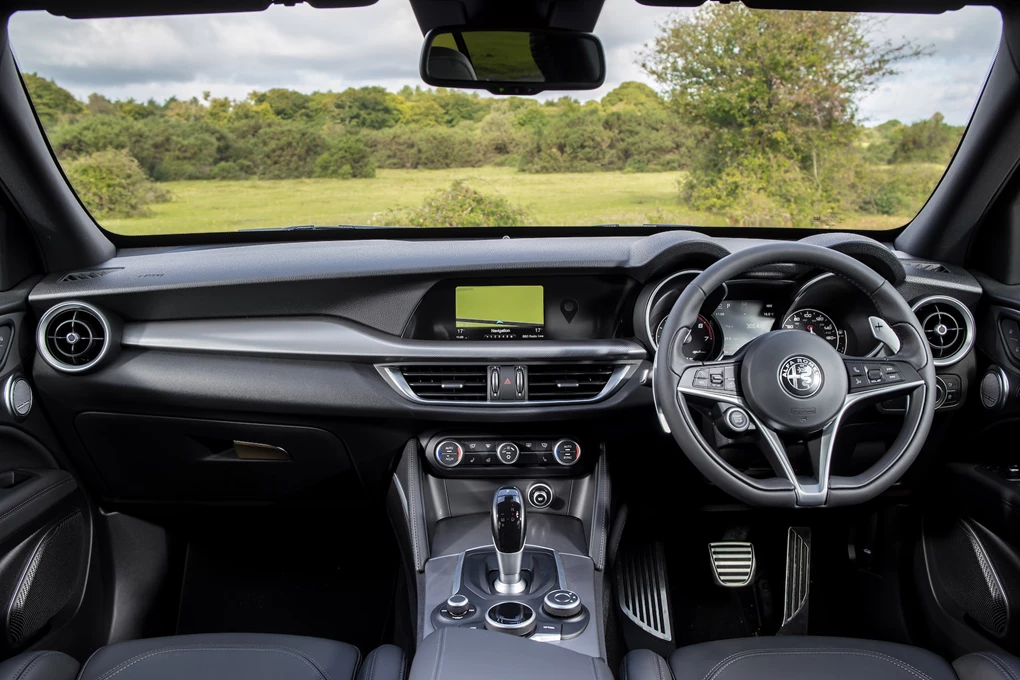 Also available through the personal contract purchase finance arrangement is a low 4.9 per cent APR rate, which is lower than offered by other manufacturers.
Additionally, the Stelvio boasts the impressive '5-3-5' package, something which is unique to Alfa Romeo in this sector. Essentially what this brings is a five-year warranty, three years servicing and five years of roadside assistance.
Please note that these offers apply to the model year 2019 Stelvio, and not the new 2020 model, which goes on sale shortly. To qualify, the Alfa Romeo also needs to be ordered before the end of March and registered by the end of June.