The Hyundai NEXO has scooped another award for its trailblazing hydrogen fuel-cell technology – this time from Autocar magazine.
The new NEXO is only the third mass-market fuel-cell electric vehicle to be sold in the UK – after Hyundai's own iX35 Fuel Cell (2013) and the Toyota Mirai (2015).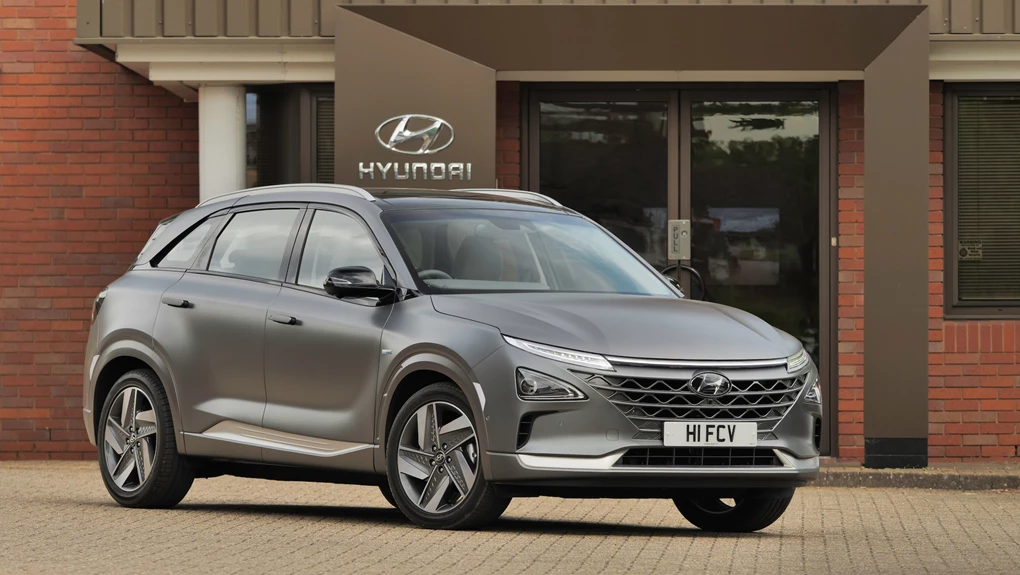 While the infrastructure for hydrogen-powered vehicles is still developing, the NEXO's impressive 414-mile range opens up the model to new buyers with its range exceeding those of all conventional EVs.
The model has already been awarded a five-star Euro NCAP safety rating, but has this time scooped a 'game changer' award from Autocar – Britain's oldest car magazine.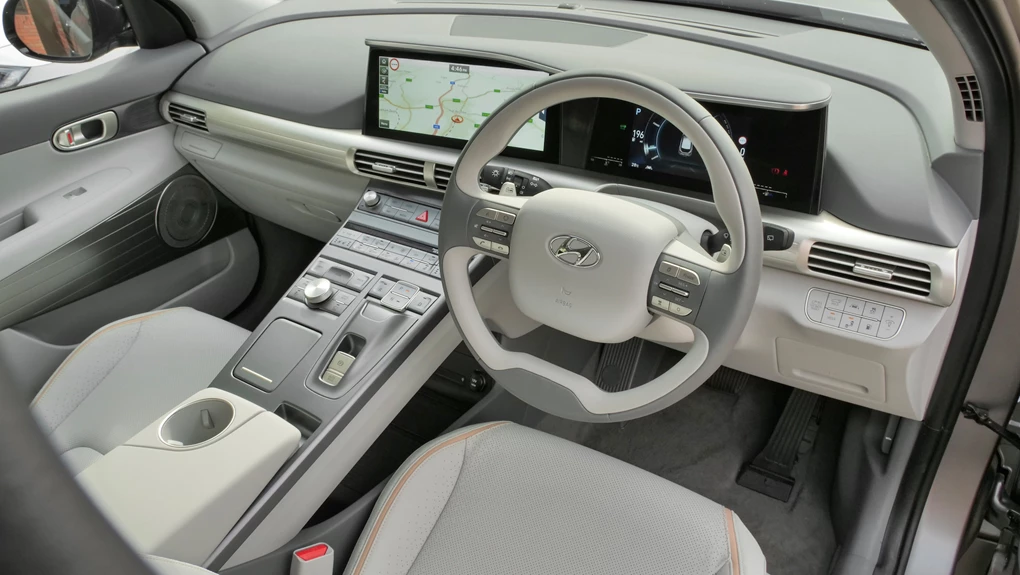 Mark Tisshaw, editor of Autocar, said: "Hyundai has become a world leader in advancing alternative fuel technologies, and developing them to production maturity before its rivals.
"Hot on the heels of its Kona Electric — arguably a game changer itself — Hyundai has quickly launched NEXO, a new, hydrogen-powered SUV you can buy right now. Actually, it's the latest of several generations of hydrogen fuel cell Hyundais, launched while most car makers are still years behind."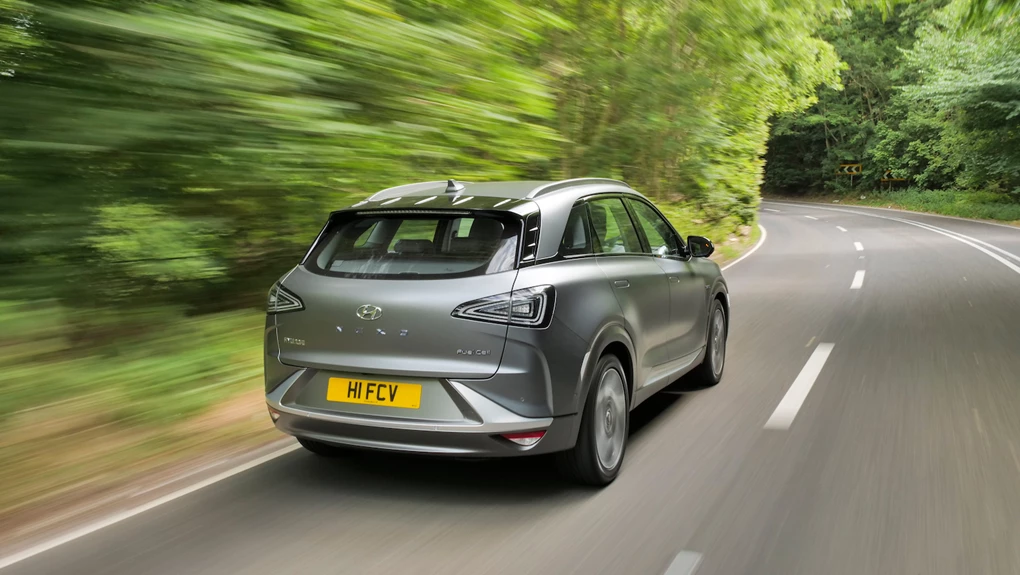 Just one high spec is offered – Premium SE – and buyers certainly won't be left feeling short-changed as standard equipment includes LED lighting all-round, 19-inch alloy wheels, a 12.3-inch touchscreen and a suite of safety kit, to name but a few features.
Interestingly, the NEXO can also clean the air as it travels, with an air purification system filtering 99.9 per cent of fine dust, as well as being partially built from sustainable materials – such as plastics made from sugar cane waste and bio paint extracted from rapeseed oils.
The NEXO is available to order now, directly from Hyundai, with prices starting from £65,995.