Hyundai is celebrating the 3,000,000th car being produced at its manufacturing site in the Czech Republic.
The landmark model, which was equipped with a serial number 3,000,000, was an example of the firm's i30 N hot hatch, and was ordered by a customer in Germany.
A special ceremony was held yesterday to honour the landmark achievement, with special guests – such as politicians, mayors, dealers and suppliers – invited to the facility to celebrate the feat.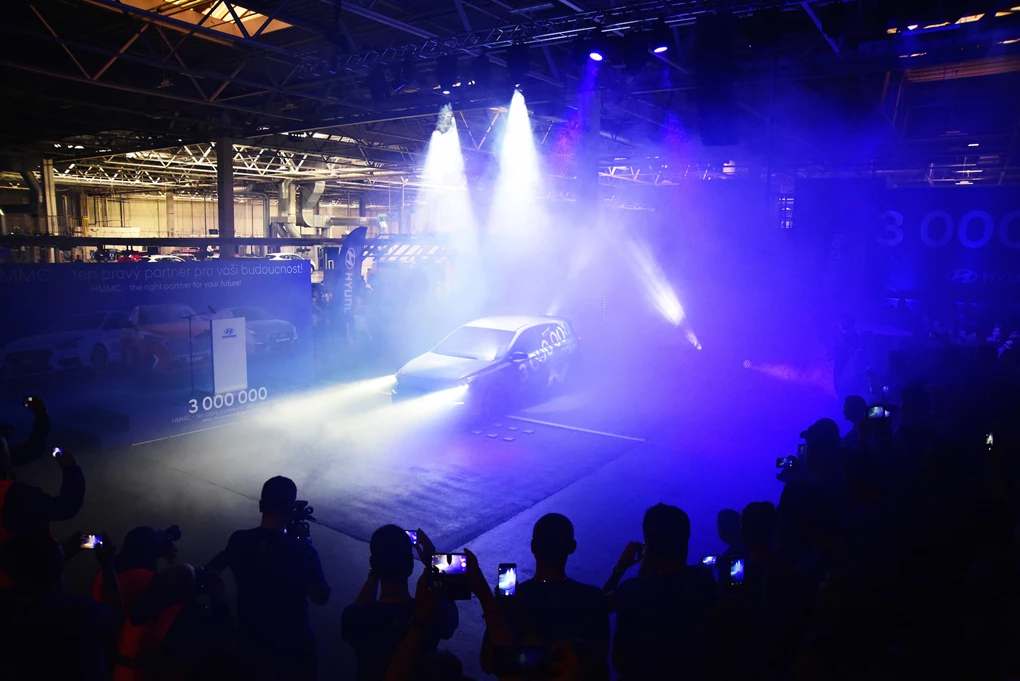 The firm's plant, which is known as Hyundai Motor Manufacturing Czech (HMMC) is based in Nošovice and employs 3,300 people. It was first opened in November 2008, and has been expanded to have three shift operations.
It's Hyundai's only production facility in the European Union, with a large chunk of the cars it produces being sold in Europe. That said, a significant number of models are also exported to Mexico, Egypt, Saudi Arabia and Australia. The plant produces 1,500 cars each day, which are built by 500 robots.
Alongside the i30, which has made up a 36 per cent share of all models built at the plant, the Tucson is also a major seller for the firm, accounting for 30 per cent of all the cars made at the factory.
See Available Hyundai deals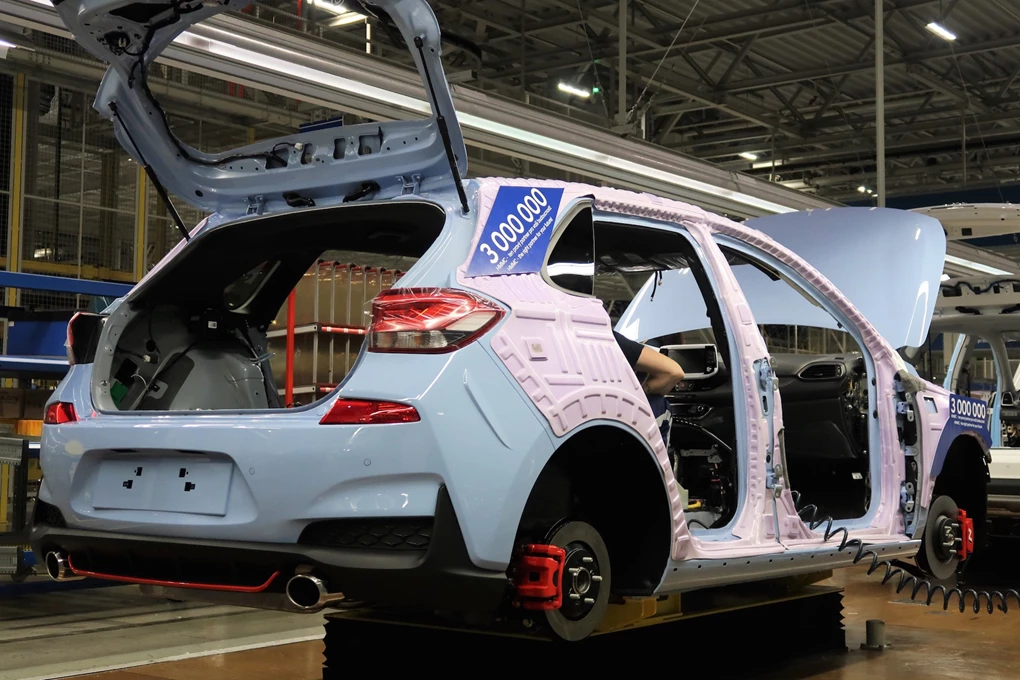 Dong Woo Choi, president and chief executive officer of Hyundai Motor Europe HQ, said: "This is a significant achievement for HMMC and further demonstrates how Hyundai's commitment to the European market has been very successful.
"In coming years, we will continue to offer the highest quality cars with the best technology to all customers."