Hyundai has promised customers that any of its new cars bought before the end of the year will not be subject to any extra tariffs that could come from a no-deal Brexit. 
Following brands such as Audi and Volkswagen in the move, Hyundai has clarified that any additional duties that might arise if no Brexit agreement is reached with the EU will not be passed on both retailers or customers, as the brand commits to 'price protecting' orders. These tariffs would likely see the list prices of cars increase. 
Available to both retail and fleet customers, as well as Motability vehicles, it means any additional charges won't have to be covered by consumers.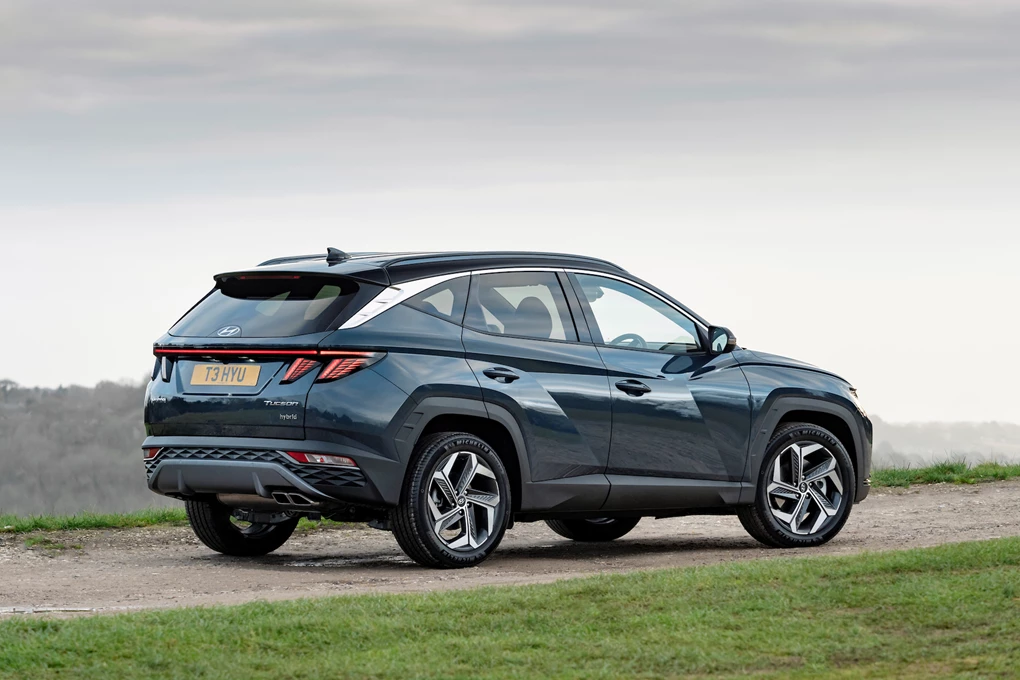 Ashley Andrew, Hyundai Motor UK managing director, said: "Our retailers have been enormously innovative and resilient during 2020, and we are doing what we can to support them. Having successfully navigated two national lockdown periods, the remainder of 2020 is a fruitful opportunity for our retailers and we don't want the uncertainty of a no-deal Brexit to stand in the way of sales. 
"This price protection promise will support our dealers this month while also reassuring our customers."
During the coronavirus pandemic, Hyundai relaunched its online 'Click to Buy' online platform, meaning customers can now quickly and easily purchase a car from the comfort of their own home.
Enquire on a new Hyundai