Hyundai has detailed a new plug-in hybrid powertrain that will feature in the brand's latest Tucson crossover. 
Joining both mild hybrids and regular hybrids in the range, the new electrified model will be Hyundai's most powerful PHEV to date. 
Combining a turbocharged 1.6-litre petrol engine with a 66.9kW electric motor, the new Plug-in Hybrid produces a combined 261bhp and 350Nm of torque. It also comes equipped with four-wheel-drive, with power being delivered through a six-speed automatic transmission.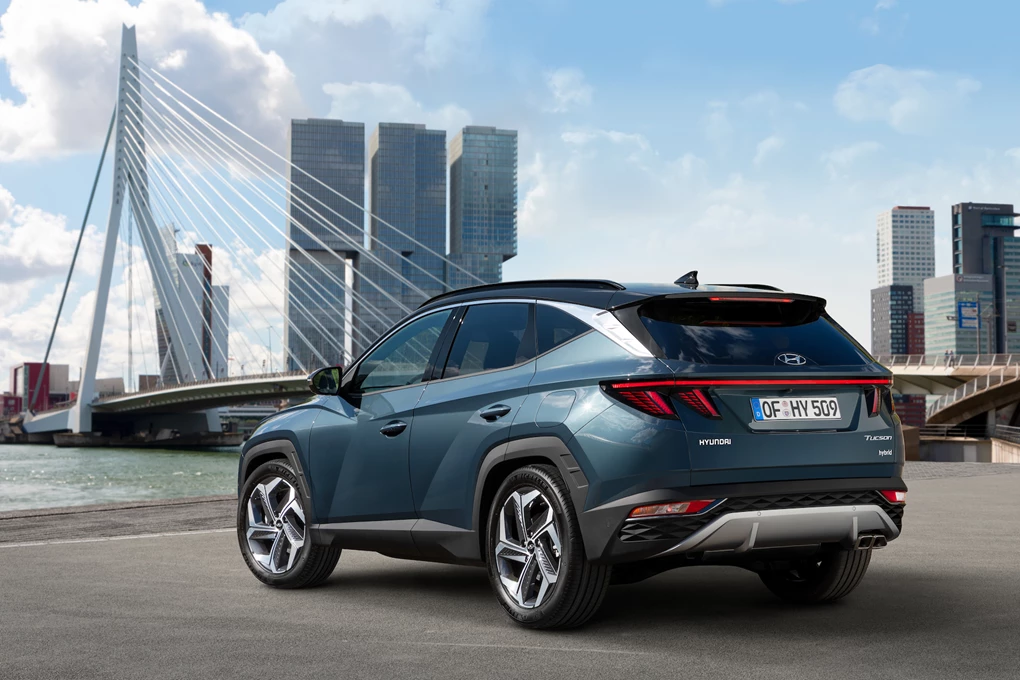 A 13.8kWh battery is also fitted, which Hyundai says allows for an electric range of more than 31 miles. Full performance and efficiency data is yet to be detailed, though. 
Despite the space taken up by the batteries, Hyundai has aimed to make the Tucson PHEV as roomy as possible – offering generous rear seat space and a 558-litre boot, which is larger than its predecessor. 
The new Tucson features a bold new design and a modern interior that includes a 10.25-inch touchscreen and a 10.25-inch digital instrument cluster. A new feature fitted to the plug-in hybrid is an emergency braking system that works in car parks – preventing low-speed collisions.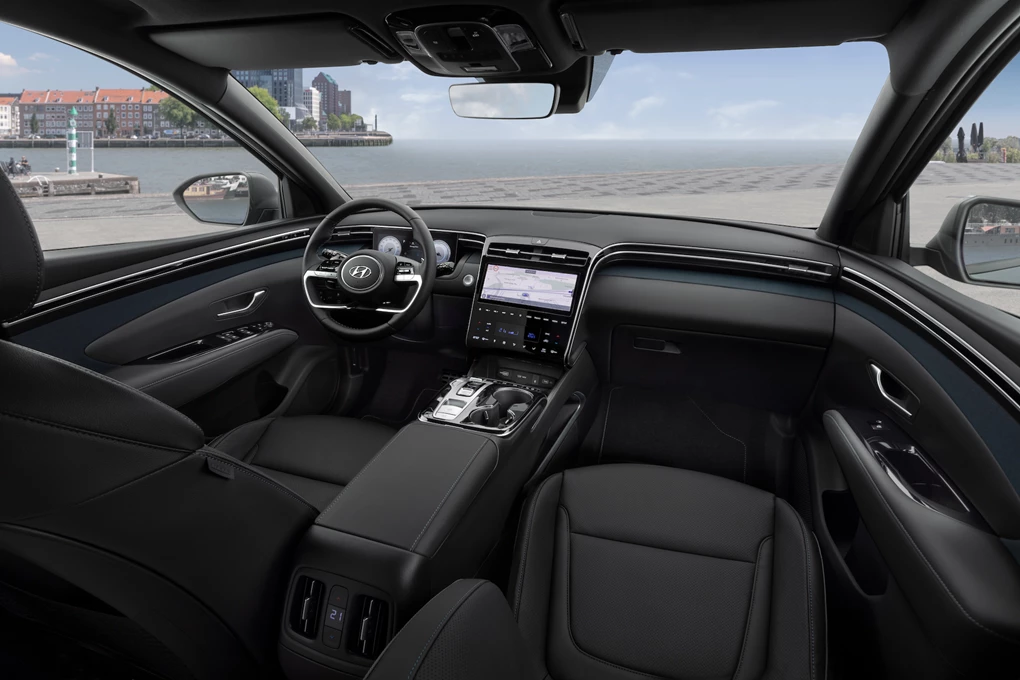 Expect the new plug-in hybrid Tucson to arrive a couple of months after the standard model next Spring, with prices likely to start from around £35,000.
Enquire on a new Hyundai Tucson