Hyundai has revealed a new five-door coupe bodystyle for its i30 family car range called the i30 Fastback. It will go on sale in European markets including the UK during early 2018.
Acting as effectively a replacement for the three-door version of the previous i30, the Fastback is the third bodystyle to join the latest i30's range alongside the five-door hatchback and the Tourer estate.
Styling-wise the biggest differences with the Fastback compared to other versions of the i30 are unsurprisingly mostly at the rear and above. The coupe-style roofline sits 25mm lower than the standard hatchback's and there are new sloping C-pillars. The rear comes complete with a subtle spoiler and redesigned taillights.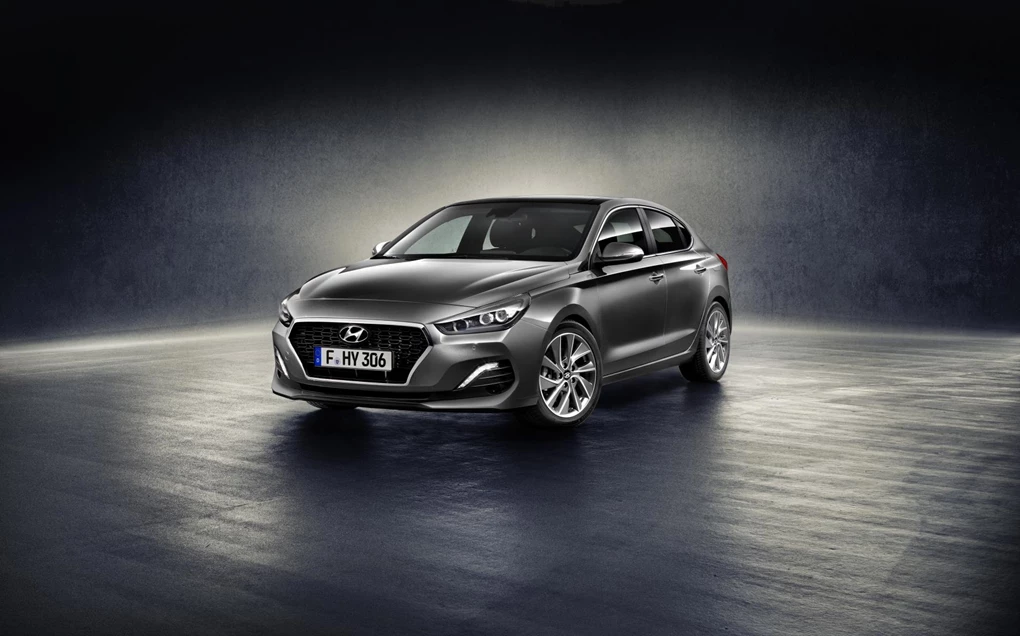 The front has been slightly altered too, with the grille slightly shortened and lowered. Also, a smaller and wider grille now runs underneath the main one. A small chin spoiler is another new addition for the Fastback.
Inside, the design is more of a direct carry over from the latest i30 hatchback and Tourer. That means the kit available includes an eight-inch touchscreen infotainment device that comes with the likes of Android Auto, Apple CarPlay and sat-nav.
Other equipment available includes a rear-view camera, autonomous emergency braking and radar cruise control.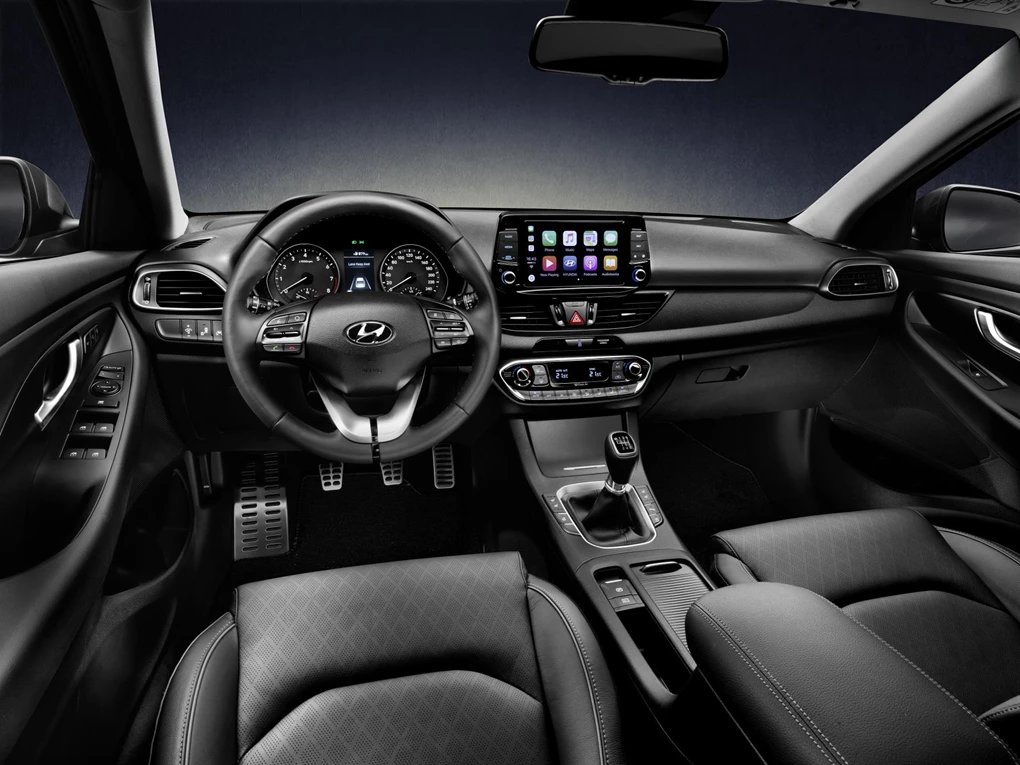 Engines available from launch will include a 118bhp 1.0-litre three-cylinder turbo petrol unit and a 1.4-litre petrol with 138bhp. Eventually the i30 Fastback will add diesel options to its range including a 1.6-litre turbodiesel with outputs of 109bhp and 128bhp.
A performance-focused version of the Fastback, similar to the recently-revealed i30 N hot hatch, is also reportedly a possibility for the future.