To mark World EV Day, Hyundai has announced its largest electric car test drive event that allows those looking at making the switch to an EV to experience the firm's new EVs. 
Available until September 20, Hyundai is offering test drives of its Kona Electric, IONIQ Electric and IONIQ Plug-in Hybrid at its dealers up and down the country, with the South Korean manufacturer expecting many of those test driving the electrified models to make the switch. 
Hyundai has previously struggled to meet demand for its EVs due to limited availability, but the firm has cleared these lengthy waiting times, with both Kona and IONIQ models available two weeks after ordering. As part of this test drive event to mark World EV Day, the firm is also giving buyers three years of free servicing.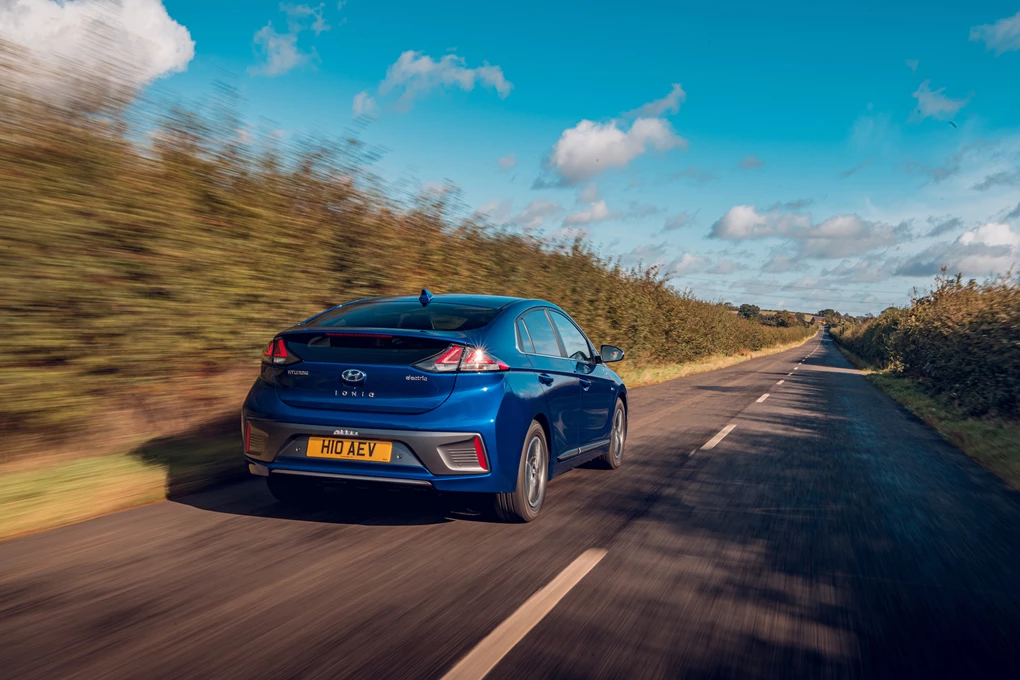 Enquire on a new Hyundai IONIQ
Ashley Andrew, managing director of Hyundai Motor UK, said: "With immediate availability across our electric vehicle range, we're keen to show as many customers as possible the benefits of electric cars. 
"Our test drive event, in support of World EV Day, will enable hundreds of motorists to get behind the wheel of an electric car for the first time. I know they will be blown away by the performance, refinement and financial benefits."
The Kona Electric is a funky crossover capable of travelling up to 278 miles on a single charge, while the IONIQ Electric can travel up to 183 miles, though a plug-in hybrid is available for those wanting to travel a bit further afield.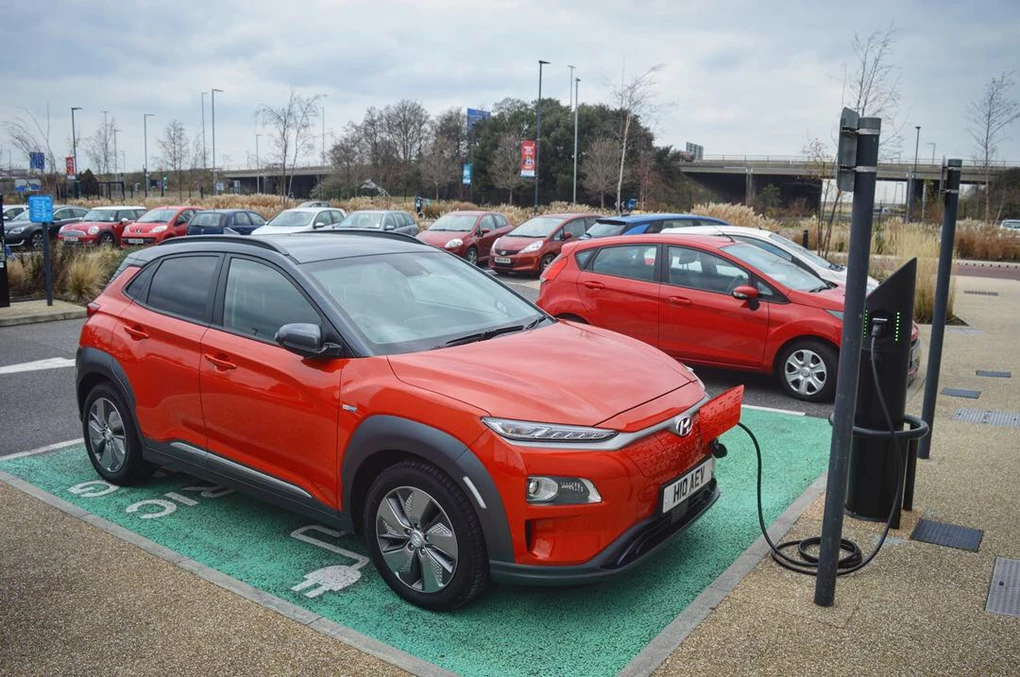 Enquire on a new Hyundai Kona Electric
Hyundai already has one of the widest range of electrified models of any manufacturer – offering mild-hybrid, hybrid, plug-in hybrid, EV and hydrogen fuel-cell models. By the end of 2021,it wants 75 per cent of the vehicles it sells to be electrified, and is also spinning off 'IONIQ' to be the firm's sub-brand dedicated to EVs.