The Hyundai Motor Group has announced that it is investing €80m (£69m) into high-performance EV firm Rimac.
Hyundai and Kia are contributing €64m (£55m) and €16m (£14m) respectively into the strategic partnership, which will see the companies collaborate to produce high-performance electric cars with the help of the Croatian brand.
Hyundai and Kia are both pushing ahead with electrification, with each having a range of hybrids and EVs on sale, and Hyundai developing its hydrogen fuel-cell technology with the NEXO SUV.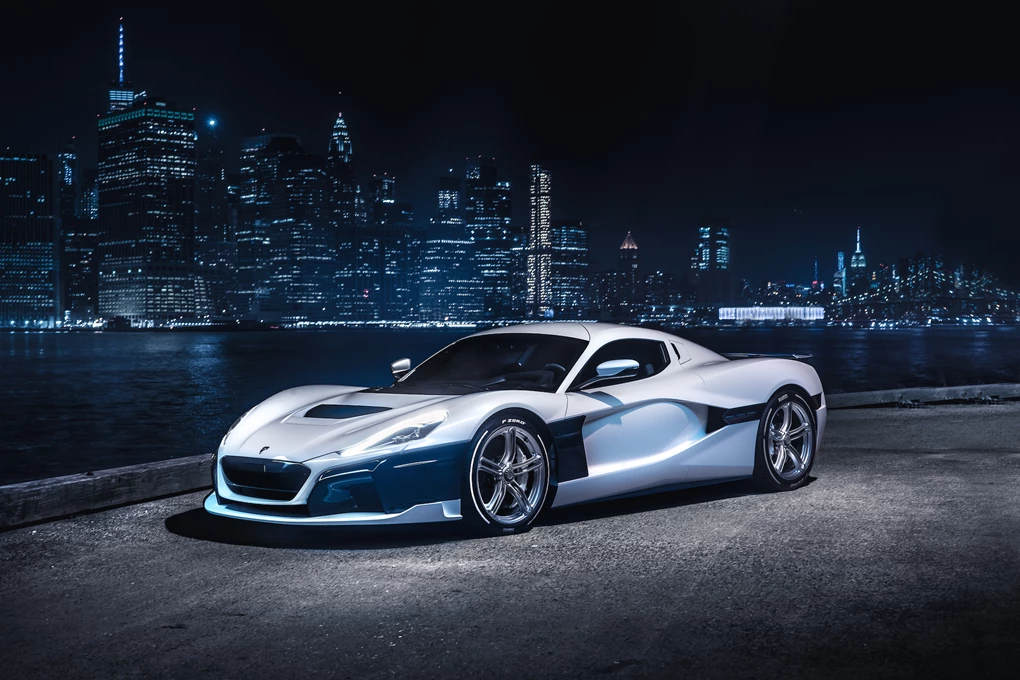 Rimac might be a brand many have never heard of, but it has developed its own incredibly powerful electric supercars, with the Croatian firm's latest creation producing nearly 1,900bhp and able to accelerate from 0-60mph in under a startling two seconds.  
Alongside producing its own models, a key part of the EV company's strategy is producing electric powertrains for global car manufacturers, with firms such as Aston Martin, Koenigsegg and Pininfarina being current customers.
See Available Hyundai deals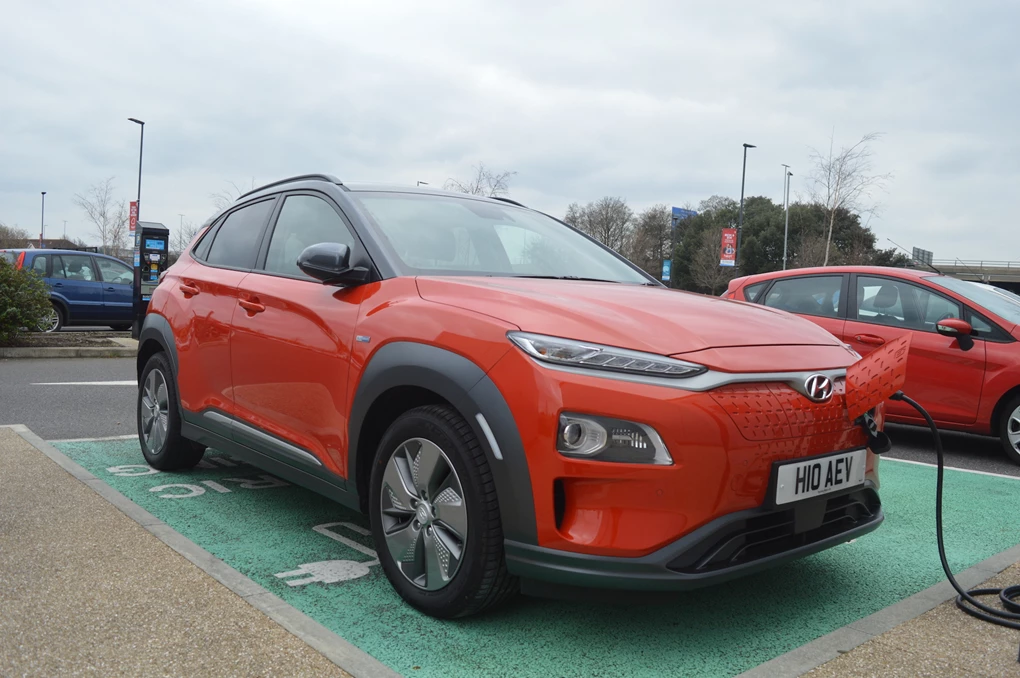 Euisan Chung, executive vice president of the Hyundai Motor Group, said: "Rimac is an innovative company with outstanding capabilities in high-performance electric vehicles.
"Its start-up roots and abundant experience collaborating with automakers combined with technological prowess makes Rimac the ideal partner for us. We look forward to collaborating with Rimac on our road to Clean Mobility."
The two firms will work closely together to develop an electric sports car and a high-performance fuel-cell vehicle, both of which are exciting projects for the brands.