Hyundai has posted it sales results for the first half of the year, with the South Korean manufacturer selling over 51,000 cars between January 1 and June 30.
Out of the top 10 brands in the UK, Hyundai was one of only three to see increased sales compared to the same period in 2017 – with sales up by 1.33 per cent, which bucked the overall market trend that saw sales decrease by 6.3 per cent.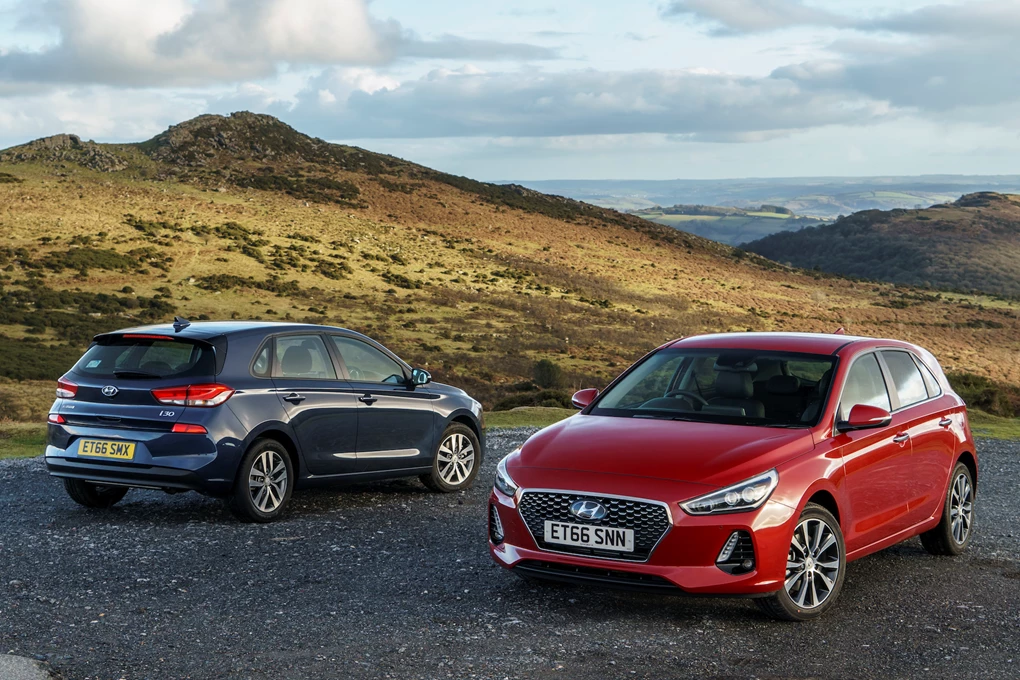 Heading up the brand's success was the Ioniq family that saw its sales increase by 90.3 per cent compared to last year – as it is offered as a hybrid, a plug-in hybrid or as a fully electric model.
The end of 2017 also saw the introduction of the Kona compact SUV, which was sold 3,606 times in the first six months of the year. It was, however, behind the larger Tucson, which saw 15,250 sales – making it Hyundai's best-selling model.
Enquire Now on a new Hyundai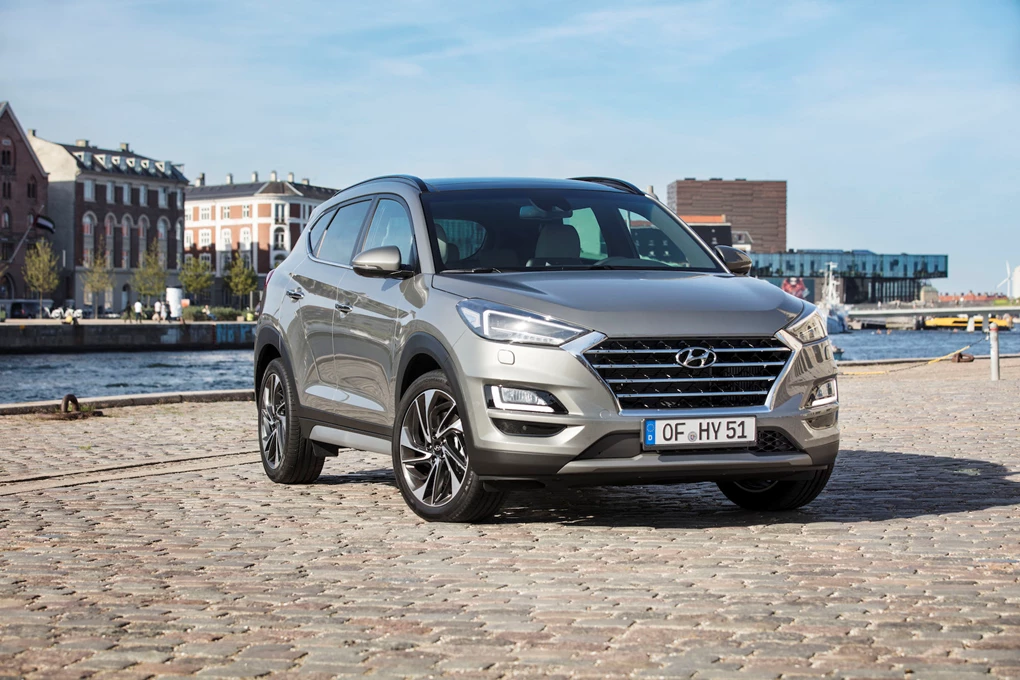 Hyundai also introduced its first hot hatchback to the market at the start of the year, and the i30 N contributed to increase of 40.3 per cent in i30 sales.
Tony Whitehorn, Hyundai UK president and chief executive officer, said: "Hyundai Motor's strategy has long been to invest in new product and technology and to provide customers with greater choice and value for money. Now, more than ever, this plan is bearing fruit with Hyundai demonstrating growth in a tough new car climate."