Hyundai has been named 'Manufacturer of the Year' at an awards ceremony dedicated to everything surrounding electric cars. 
The South Korean manufacturer fought off tough competition from the PSA Group (including Citroen, DS, Peugeot and Vauxhall) and Nissan to be given the accolade at the inaugural Electric Vehicle Innovation and Excellence awards (EVIEs). 
Judges praised Hyundai for its broad range of electrified options, from EVs to both plug-in hybrids and traditional hybrids.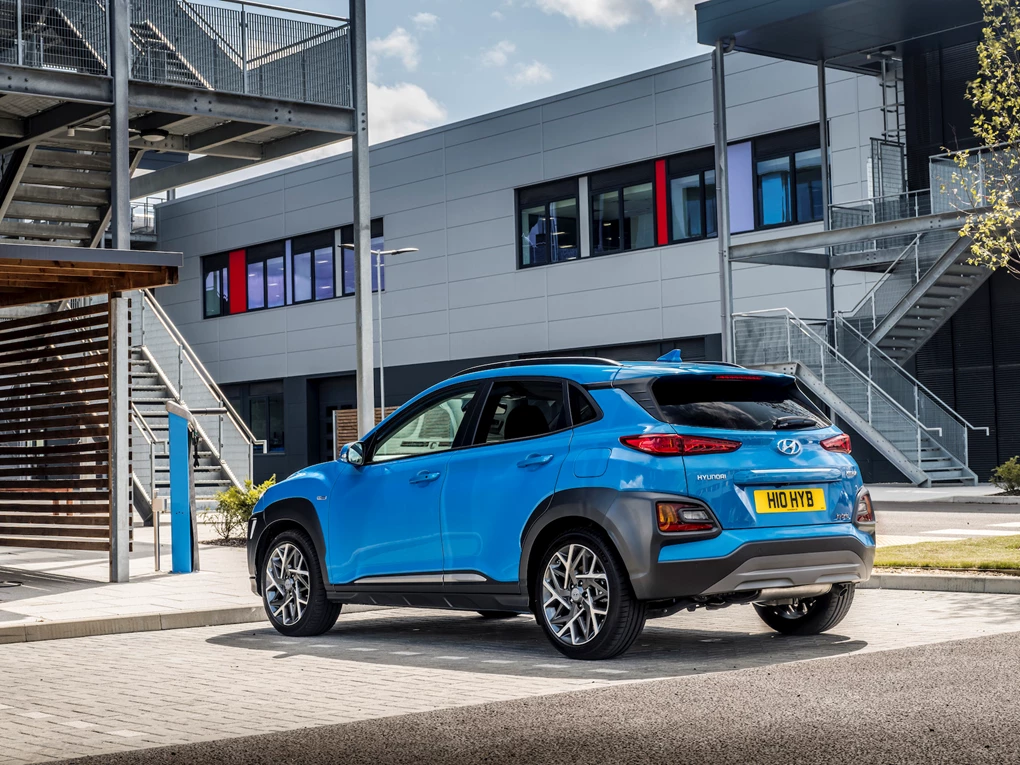 Liam Stoker, head judge at the EVIEs, said: "Hyundai stood out from other nominees this year due to the company's commitment to providing products to meet all needs, and our judging panel felt the addition of the Kona and IONIQ vehicles in particular had been game changing for the UK EV market. We congratulate Hyundai UK on a thoroughly deserved award."
Hyundai currently sells its Kona EV as both a hybrid and an EV – the latter impressing with its 279-mile electric range. The brand's IONIQ was also the first car of its type to be sold with the choice of an EV, hybrid and plug-in hybrid, which are three powertrains it continues to be sold with today. 
The firm is also rolling out plug-in hybrid setups onto its new Santa Fe and Tucson models shortly, while mild-hybrid tech is being introduced across much of the line-up. Hyundai says that by the end of 2020 three-quarters of its range will be electrified in some way, and that 18,000 electrified cars have already been sold in the UK this year – 7,000 of these being EVs.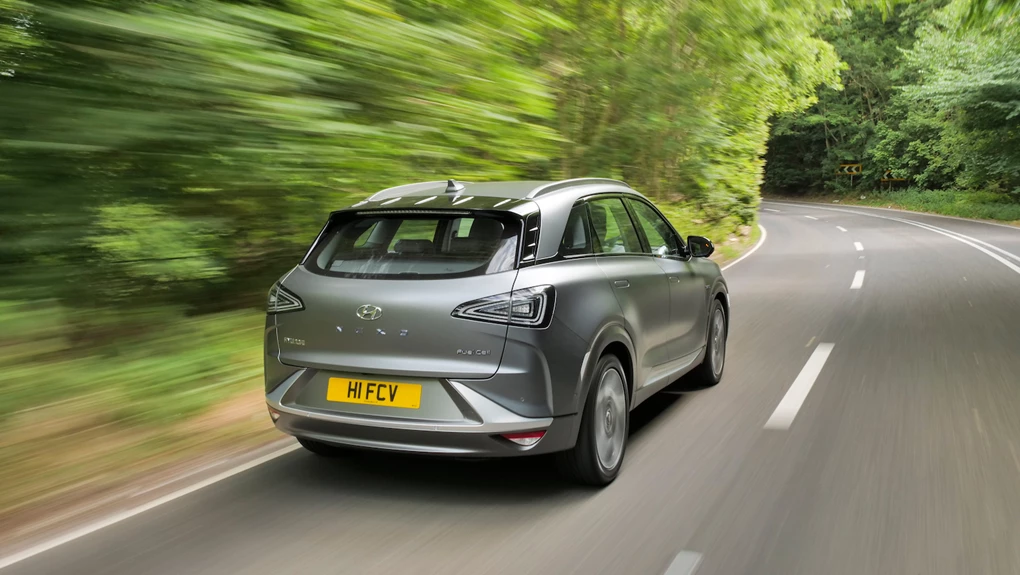 Ashley Andrew, managing director of Hyundai Motor UK, said: "We are extremely proud to have been awarded Manufacturer of the Year. This award is testament to our company's commitment to clean mobility now and in the future and to ensuring the greatest level of choice for our customers. 
"Our award-winning Kona and IONIQ ranges have attracted many new customers to our brand and there is much more to come with the launch next year of our new IONIQ brand heralding our next generation electric vehicles."
Elsewhere at the EVIEs, InstaVolt was given the Chargepoint Network of the Year gong, while Hampshire County Council was praised for its charging infrastructure in the public sector. 
Enquire on a new Hyundai