Hyundai's range is set for an overhaul this year, with the firm revealing plans to introduce five more vehicles before the end of 2020.
This year has already seen the introduction of the i10 to the market, but that will be built on further still.
Two new 'i' models are planned, with one almost certain to be a new version of the i20 supermini. Rumours suggest a hot hatch 'N' model could also be spawned from that car, though no confirmation on that has officially been made.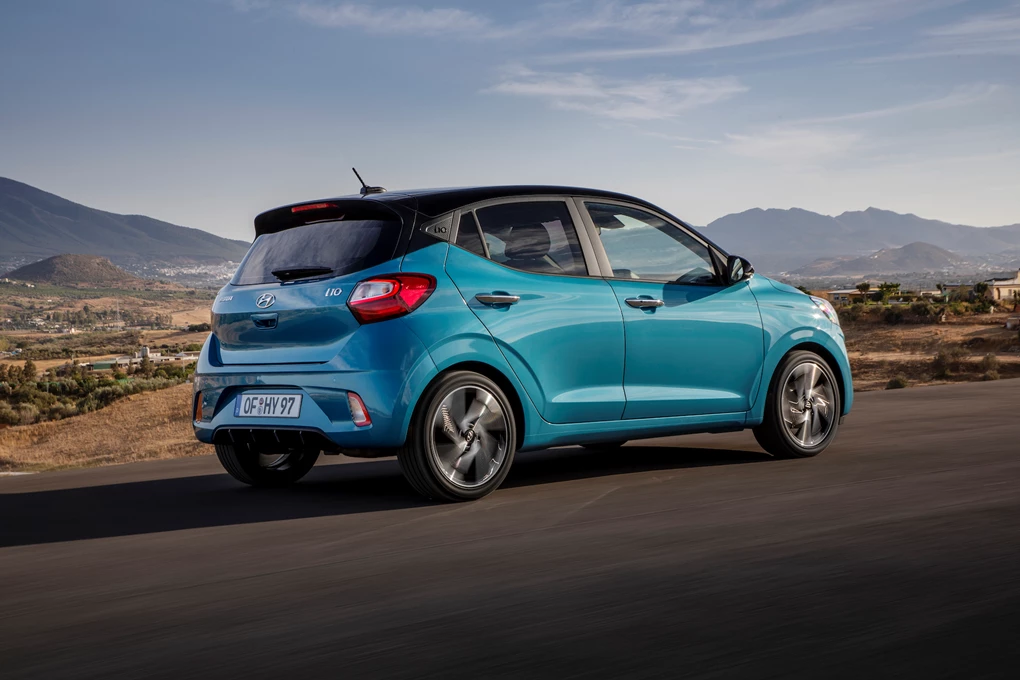 It's unclear what the second 'i' could be, but a new i40 or refreshed i30 could be a possibility.
Alongside those, two updated SUVs are due to arrive. It's believed these will be refreshed versions of the Santa Fe and Kona, while an all-new model is planned too. Then, 2021 will see the introduction of an all-new crossover and battery-electric vehicle.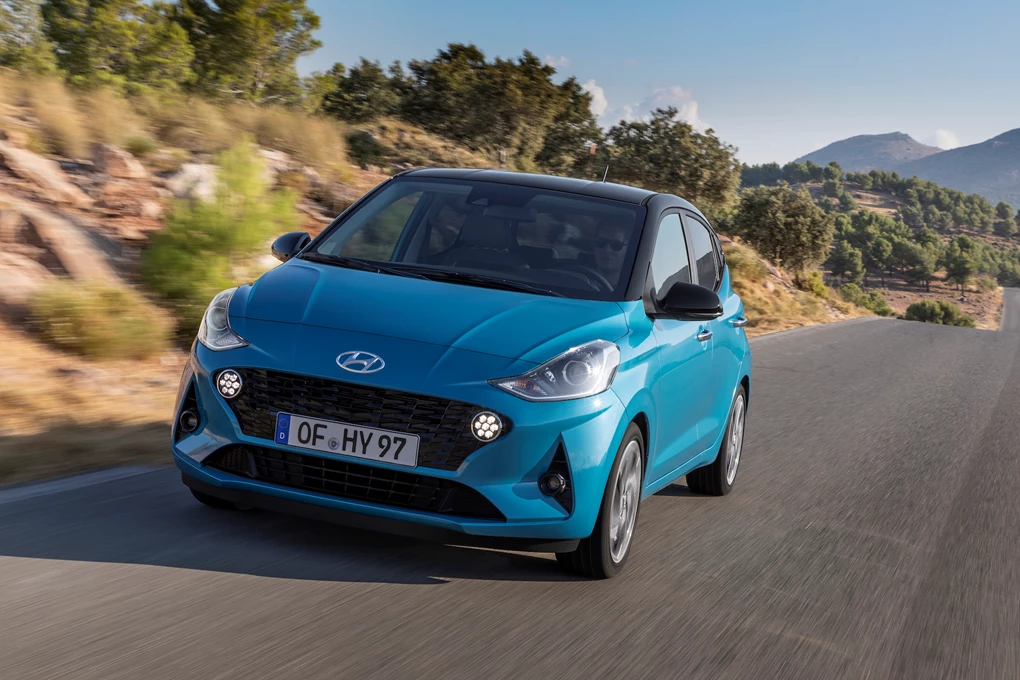 Speaking to the PA news agency, Ashley Andrew, Hyundai Motor UK managing director, said: "Electrification is incredibly important. We're in a great position because we have a lot of electric and alternatively fuelled vehicles in the market right now, and we've got a significant increase in the number of electric vehicles we've got coming through for 2020.
"At the moment, 75 per cent of our cars come with an electrified option, and as we move to 2025 everything will have an electrified option. With i10 we give a proposition which is attractive to our existing customers, and at the same time we can attract new customers with more of the electric SUV."