Hyundai is aiming to improve driving pleasure by introducing noise cancellation technology into its cars.
Wind and road noise can often be something that can spoil a driving experience, so to counter this Hyundai has worked with technology experts Harman International to introduce the world's first active noise cancellation technology to be used in a production car.
In a similar way to noise-cancelling headphones work, the tech works by creating waves to isolate unwanted sound waves from reaching the model's driver and passengers' ears.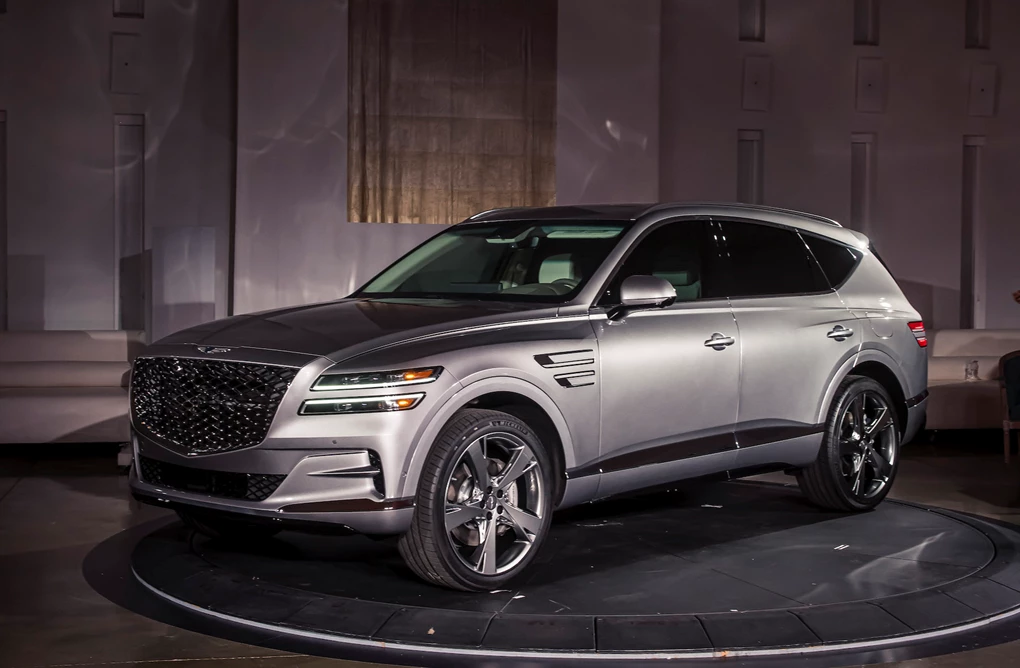 Special sensors fitted to the suspension and vehicle chassis can predict road noise, and then council out that sound within milliseconds, with Harman promising that this can result in 50 per cent less noise intrusion.
Research from the firm found that road noise was one of the biggest auditory distractions for drivers, though the trend for cars to have tidier handling, stiffer suspension and be generally wider means that cars have been suffering from increased noise intrusion.
The technology is making its debut on Genesis models – Hyundai's more upmarket luxurious brand. It will initially features on the GV80 SUV, which arrives in the USA this summer. There are no plans for these models to be sold in the UK, though it could be rolled out onto more upmarket Hyundai production models in the future – potentially the flagship Santa Fe.