Hyundai has teased a new plug-in hybrid SUV ahead of its debut next week at the Los Angeles motor show.
The concept is the seventh visionary design concept to come from the firm in recent years, with this version aiming to show its more stylish side.
Hyundai hasn't announced any powertrain details about the new concept, other than confirming that it will be a PHEV – something Hyundai is currently lacking in its broad range of SUVs.
The unnamed concept is sure to be one of the sleekest Hyundais ever produced, and looks to adopt a coupe-like profile, which is more angular than the rest of the existing range.
Enquire on a Hyundai model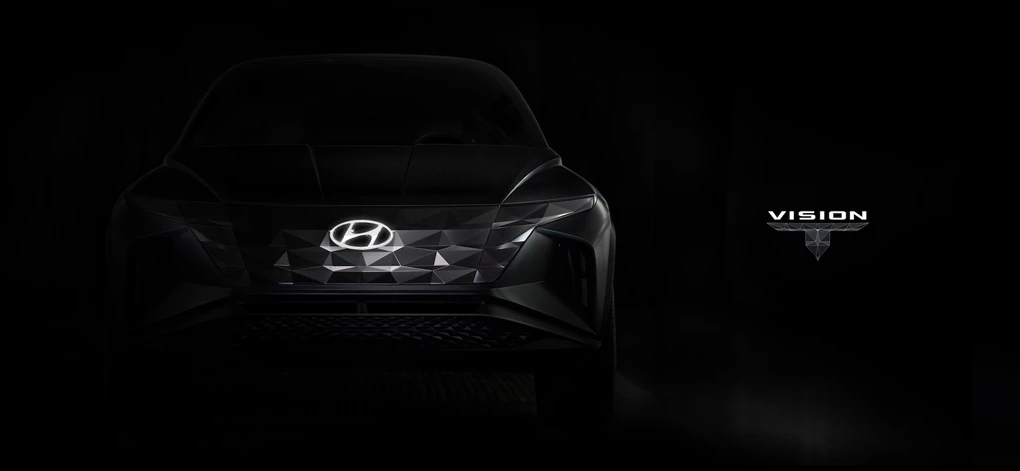 It takes inspiration from the Le Fil Rouge saloon concept, as well as the recently facelifted Grandeur luxury saloon – a model that's not sold in the UK.
How much this concept will inspire road-going models remains to be seen, though a plug-in hybrid version of a Hyundai SUV or crossover should be on the way in the near future.
Hyundai recently announced that it would have 13 new electrified models on sale by 2022, with seven of these set to be SUVs. Current electrified models include the Kona – available as a hybrid and an EV – as well as the Ioniq, which is offered as a hybrid and plug-in hybrid and various mild-hybrids, too.