Hyundai has said that it is going to reduce its waiting times for popular KONA Electric amid ever-growing demand for the crossover.
Since going on sale towards the end of 2018, Hyundai UK has been restricted by its allocations from the factory – meaning that there just hasn't been the demand to fulfil orders. This led to some customers sitting on the waiting list for a model for a year, along with the manufacturer temporarily stopping customers ordering them.
However, the South Korean manufacturer has promised that these waits will be 'significantly reduced', with production being ramped up at the factory in Ulsan, South Korea, alongside the introduction of models being produced at the European-Czech plant.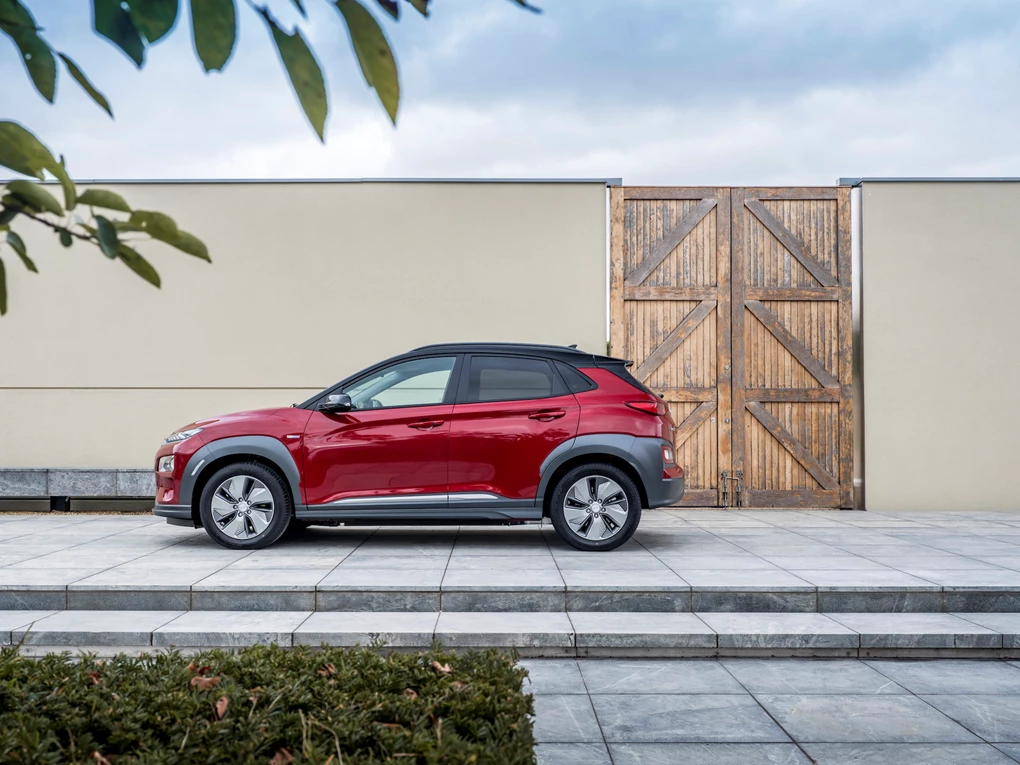 Ashley Andrew, Hyundai Motor UK managing director, said: "The Hyundai KONA Electric has achieved outstanding success in the UK since its introduction, with demand for the model quickly outstripping supply.
"We have listened to our customers and are significantly ramping-up availability in order to cut delivery times, a move that we hope will encourage more people to consider a fully electric car."
The model, which boasts an impressive 278-mile electric range from its 64kWh battery, has recently been enhanced with new connectivity features (known as 'BlueLink), along with a larger 10.25-inch touchscreen.
See available KONA deals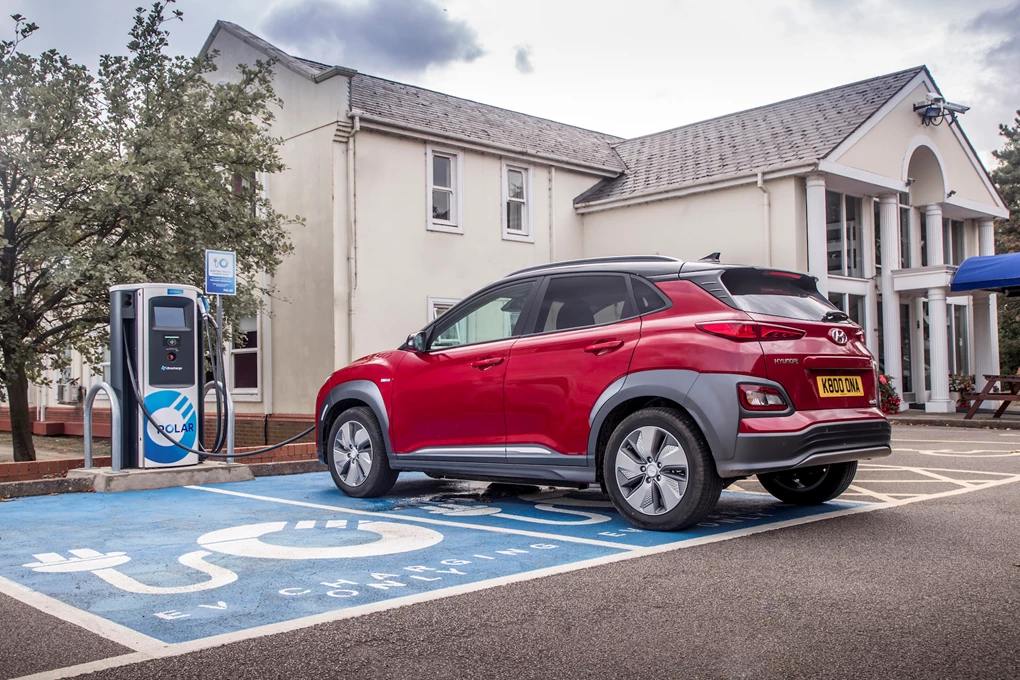 The 2020 KONA Electric is available to order now, with prices starting from £35,100 once the government's £3,500 electric car grant has been deducted.