Hyundai is working alongside an Israeli medical artificial intelligence (AI) start-up company on new AI-led technology that can alert the emergency services to a crash victims' injuries.
Several new cars already have an 'emergency call' button integrated to them that can automatically contact the emergency services if the car senses that a crash has occurred – but this will be the first time that software can tell ambulance and police services the nature of a crash victim's injuries using artificial intelligence.
Using data from the car and where the crash has occurred, AI can understand the severity of a crash, and therefore the likely injuries that have occurred.
See Available Hyundai deals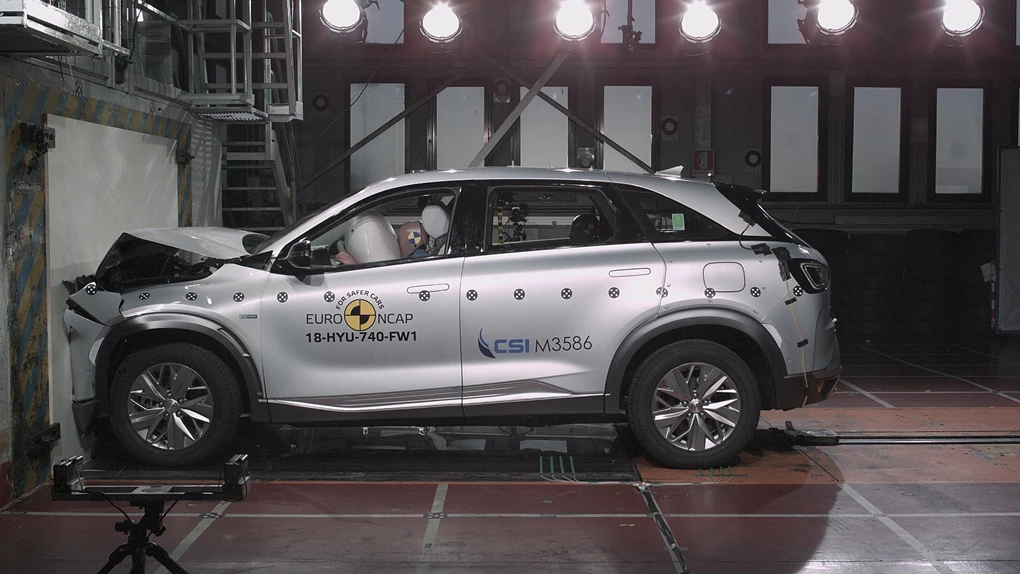 Hyundai has partnered with MDGo, which specialises in medical artificial intelligence, where data from real injuries is entered to work out the severity of a crash. The system is always being updated, too, as it learns from each separate incident.
Youngcho Chi, president and chief innovation officer at Hyundai Motor Group, said: "MDGo possesses exceptional AI analysis technology optimised for driver safety.
"Through this technology, we expect a significant improvement in the emergency medical services of vehicles in the short-term while our long-term goal is to provide innovations in passenger experience of vehicle safety, utilising new technology that enables real-time physical monitoring."