Electric car charger firm Ionity has expanded its UK network through the installation of six new chargers at a location near Leeds.
It's only the fourth charging location for the brand's network of ultra-rapid chargers in the UK – the quickest of any available in Britain currently – with the latest being installed at the new Leeds Skelton Lake services, located on the M1 at J45.  
The chargers can provide electricity at a rate of up to 350kW, which is faster than any EV currently available in the UK can accept – models such as the Porsche Taycan and Audi e-tron are able to charge at up to 225kW and 150kW respectively, for example. These chargers are prepared for the future when cars are able to charge even quicker.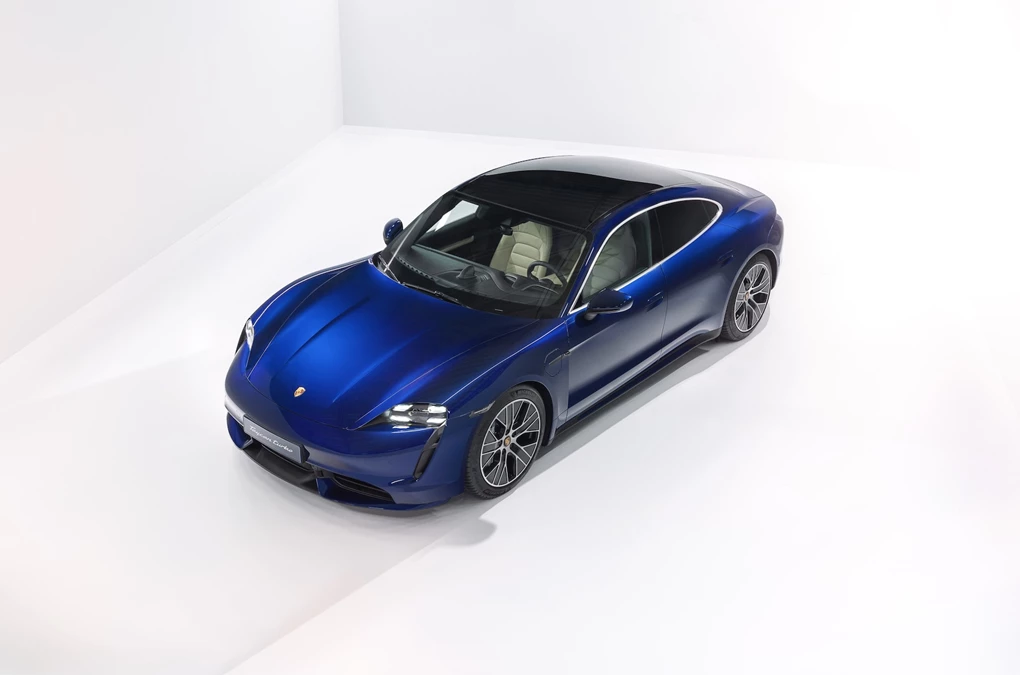 Ionity says its network allows EVs to be plugged in for as little as 20 minutes for a full charge.
The six chargers available at the site are the first in the UK to feature the latest design – including lighting that tells you the charging status and additional night-time illumination, while the position of the charging cable aids easier access, the firm says.
The firm currently has other locations in Milton Keynes, Maidstone and Gretna Green, with seven further sites set to be up and running before the end of 2020 – including Perth, Beaconsfield and Cambridge.
Ionity is a joint venture between Mercedes, Ford, Volkswagen, Audi, Porsche and BMW to enable ultra-rapid and convenient charging. It aims to have 400 locations across Europe – 40 of those being in the UK – to enable easier pan-European EV travel.