Renault is in talks with alliance partner Nissan about using its huge Sunderland factory to produce two of its most popular models.
The Financial Times reports that the French automotive giant is considering moving production of its Captur and Kadjar crossovers from Spain to the UK plant, which would be a huge boost for the British automotive industry.
The Sunderland factory is the largest car production plant in the UK, employing 6,000 workers and producing more than 1,000 cars each day. It currently manufacturers Nissan's popular Juke and Qashqai crossovers (both of which have share plenty in common with the two Renault models) as well as the Leaf EV.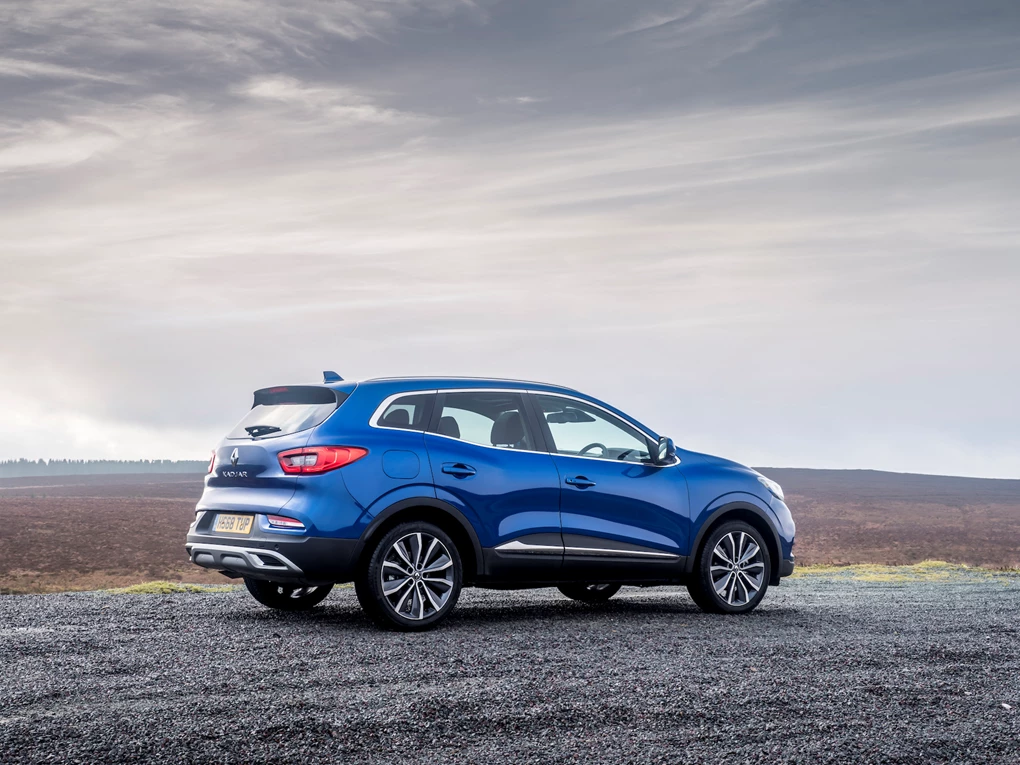 Two sources close to the talks told the Financial Times said that discussions were ongoing, and that plans may change ahead of the announcement. Both manufacturers have refused to comment on the story.
Nissan has been seeking to cut its global production capacity and reshuffle operations to cut costs. Other changes being considered include Nissan closing its van manufacturing site in Barcelona, and moving production of its Navara pick-up to South Africa and that of the electric e-NV200 van to Renault's French plant. Rumours also circulated recently that Nissan was looking to dramatically cut back its European operations.
Nissan's Sunderland factory has been shut throughout the lockdown, and while the firm reintroduced a small number of staff to explore how social distancing would work, it's likely the facility won't reopen fully until June.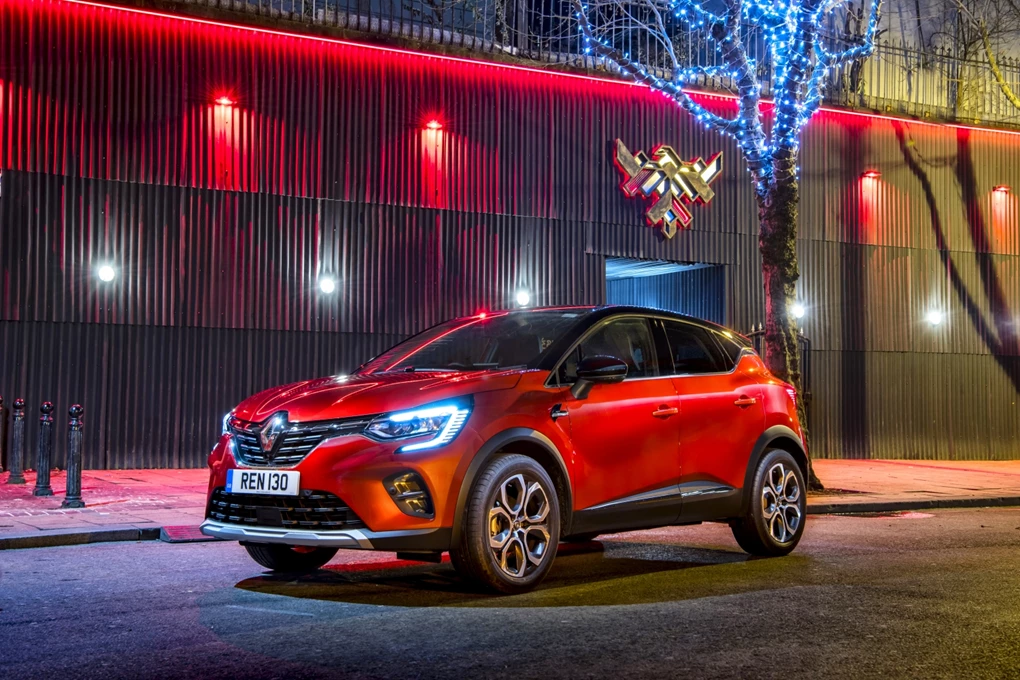 The full strategy from the firm is set to be outlined on May 28.
Enquire on a new Renault