Former F1 race winner Robert Kubica completed 90 'trouble-free' laps in his second test for Renault.
After suffering life-changing arm injuries in 2011, Robert Kubica was destined to never race in F1 again… until now.
Undergoing extending testing with Renault, the manufacturer claimed the test was designed to extensively evaluate his driving abilities. Kubica completed France's Paul Ricard Circuit in the 2012 E20 completely untroubled.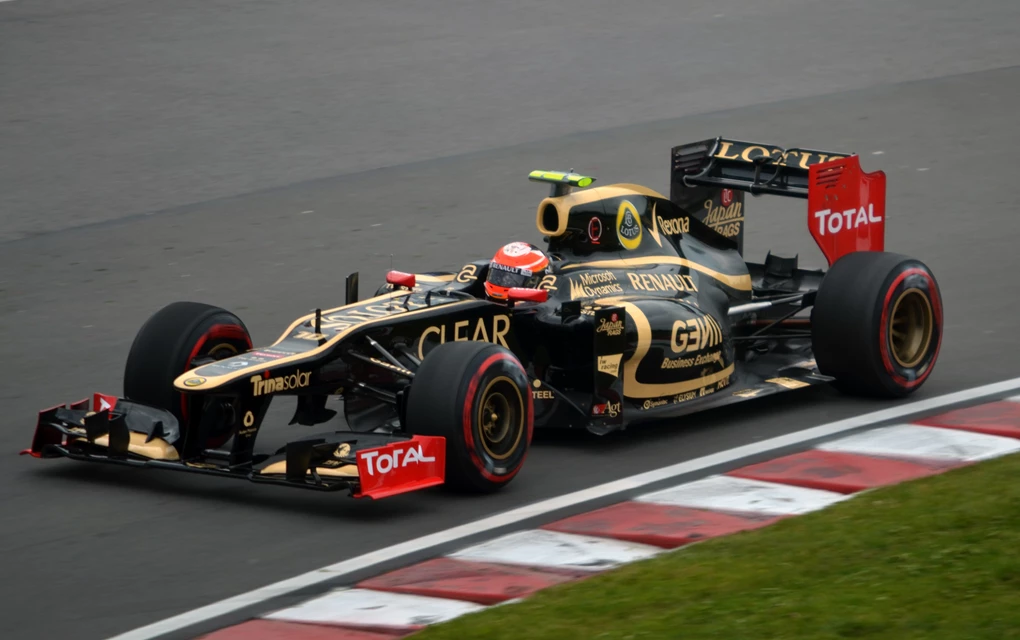 Speaking to French publication L'Equipe "Physically there are no problems
"My doubts about my capacities have disappeared with these two days of tests. I am no longer afraid of not being at the level but there remains a way to go."
During the testing, it is reported that Robert Kubica was significantly faster than Sergey Sirotkin – Renault's resident test driver.
With all of this considered, is the former F1 driver set to comeback? He believes so stating to Sky Sports: "I will keep working and hopefully one day I will have a chance to go forward and step-by-step maybe have [a] proper comeback."