BMW has released a teaser image of an all-new concept vehicle — the Vision M Next.
Details are very scarce on the car at the moment, but BMW has described it as 'the new era of sheer driving pleasure'. It's believed it will be a first look at the i8 sports car's successor.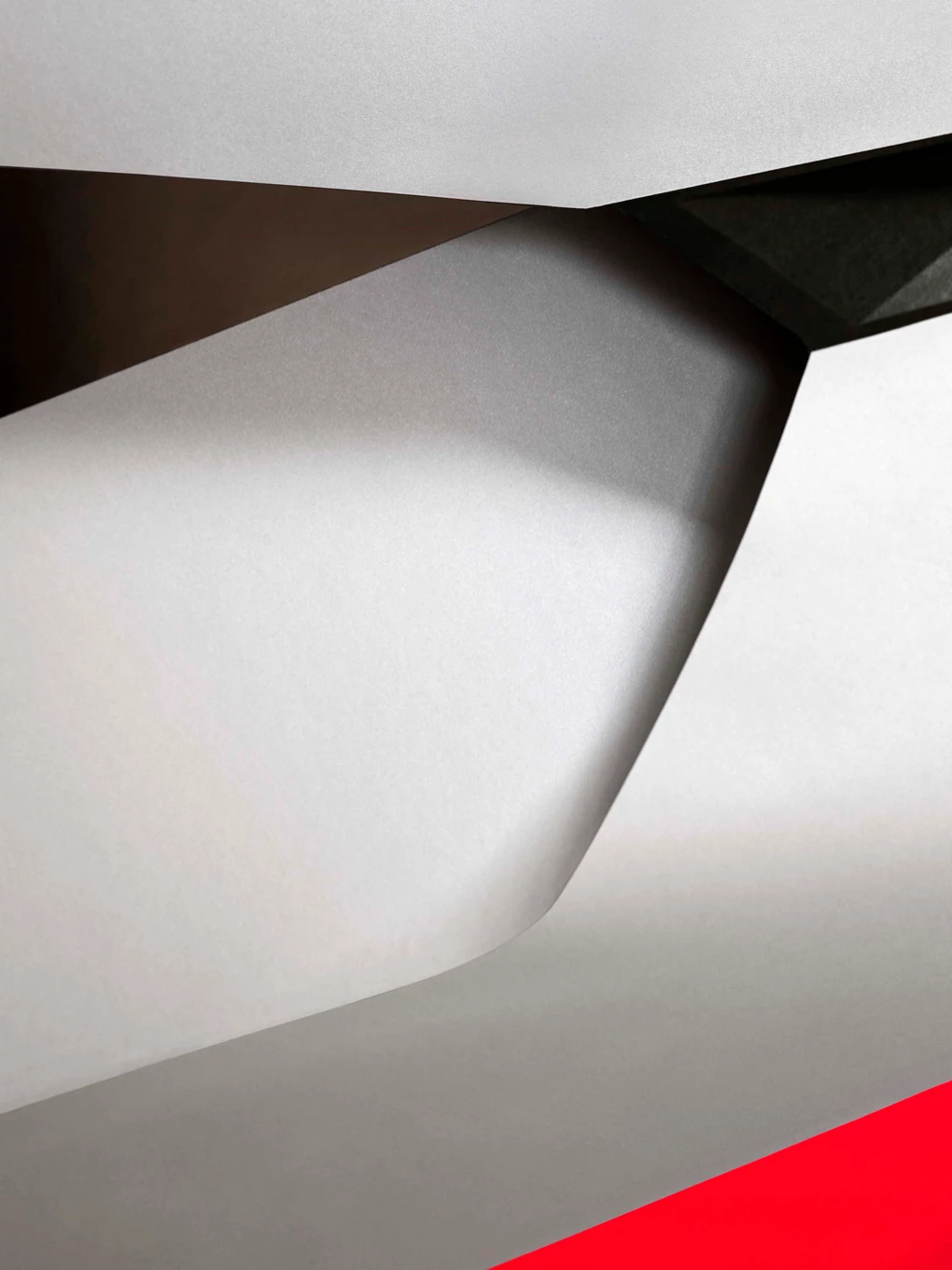 The preview image shows a handful of details, with one appearing to show the rear-third of the car — teasing a sloping roofline reminiscent of BMW's current electrified flagship. There is a slight catch here though, as the images are composed of a cardboard model rather than the real car.
BMW will showcase the Vision M Next later this month at a presentation hosted in Munich, where it's likely details on powertrains and potential autonomous features will also be discussed.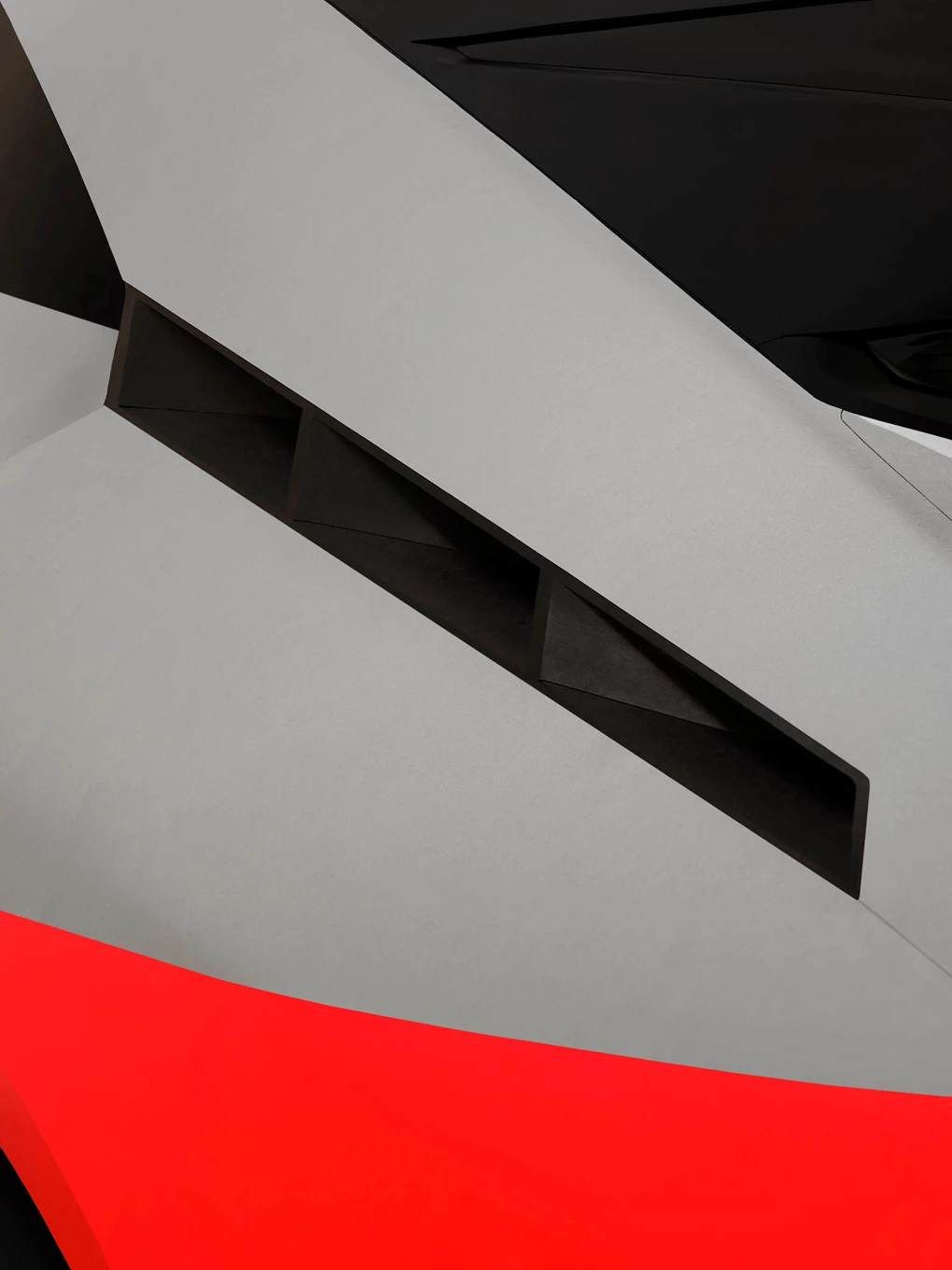 As for an i8 replacement though, it's likely we'll be waiting longer still for a confirmation of its existence. Reports have claimed no such car will arrive until 2023 at the earliest, with the model set to become an all-electric model — offering a link to the firm's efforts in the Formula E racing championship.
The BMW i8 has been in production since 2014, receiving a revision last year alongside the much-anticipated arrival of the drop-top Roadster variant.