Save money on a new Toyota today
JDM fans, brace yourselves. At last, after much anticipation, it looks like a new Toyota Supra could finally be coming.
A teaser image release by the Japanese manufacturer shows what looks to be a race-focused car, with a large rear wing and bubble roof present. The visible outline is reminiscent of Toyota's 2014 FT-1 sports car concept. 
The firm is also using the tagline "A Legend Returns" for the picture, which heavily suggests this could be the first official look at the new, long-anticipated Supra — last seen in production in 2002.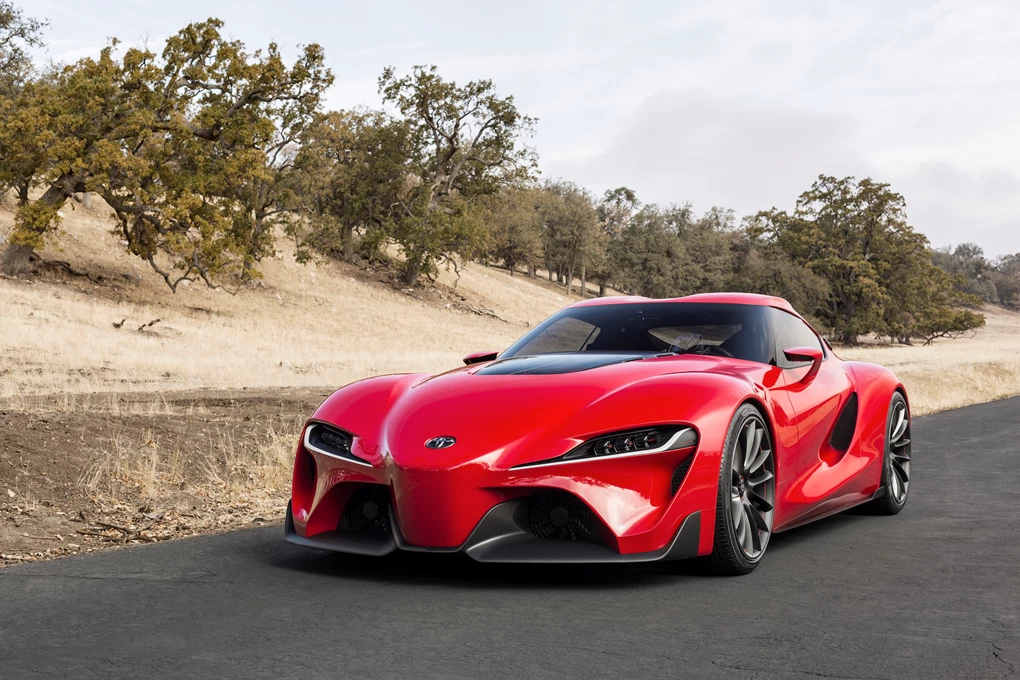 Although Toyota has yet to officially confirm the existence of a new Supra, rumours of a return have long-circulated with several testing mules spotted across the globe — predominantly around the Nürburgring race track in Germany. 
It's also believed the high-performance sports car will use the same platform as the recently-unveiled BMW Z4 — set to be powered by a six-cylinder turbocharged engine, with electrification a possibility.
When asked about the Supra at the launch of the Toyota Yaris GRMN, Atsushi Watanabe, the chief engineer of the hot hatch, told CarKeys:
"You tell me when it's coming! I'm not sure yet"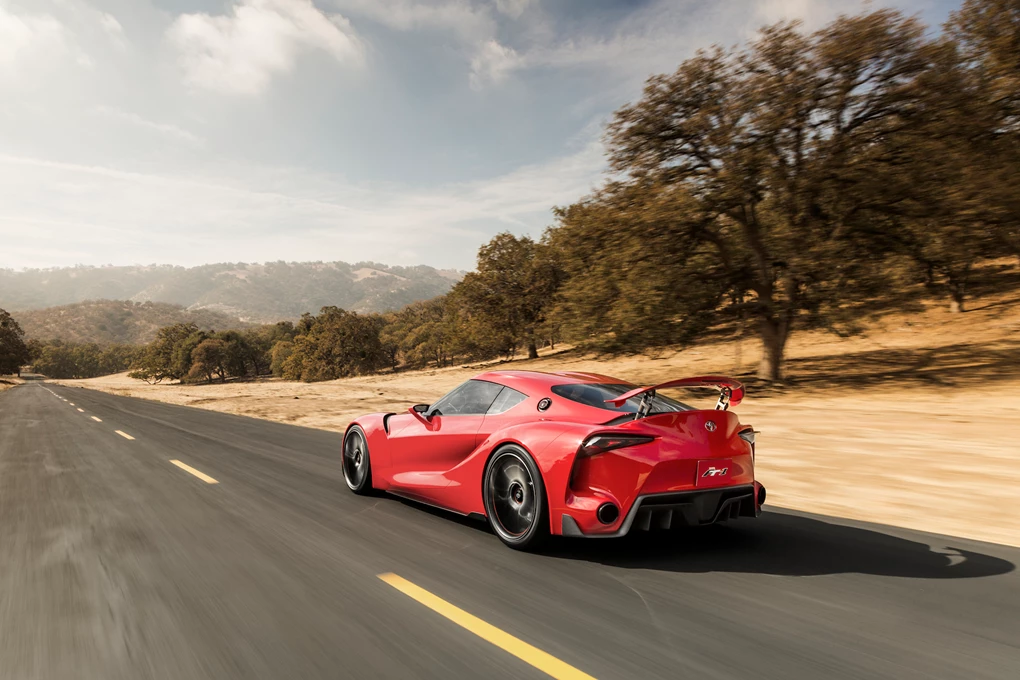 The Toyota Supra first joined the Japanese manufacturer's line-up in 1978 as the Celica Supra, before the nameplate became its own model and a flagship for the brand until production ceased in 2002. Four generations of the high-performance machine were made, with the last arguably the most iconic.
Toyota will reveal the "modern racing concept" at this year's Geneva Motor Show on March 6, with the manufacturer's press conference beginning at 8:45am GMT.