It might not have ever happened to you, but car theft is a real problem — and one that's on the rise.
The latest figures from the home office show that since 2014, theft of vehicles has risen by almost 50 per cent to an unbelievable 300 cars per day.
It's a risk that shouldn't be ignored — but fortunately, there's tons of steps you can take to protecting your prized motor. Here's a number of precautions to keep your car out of harm...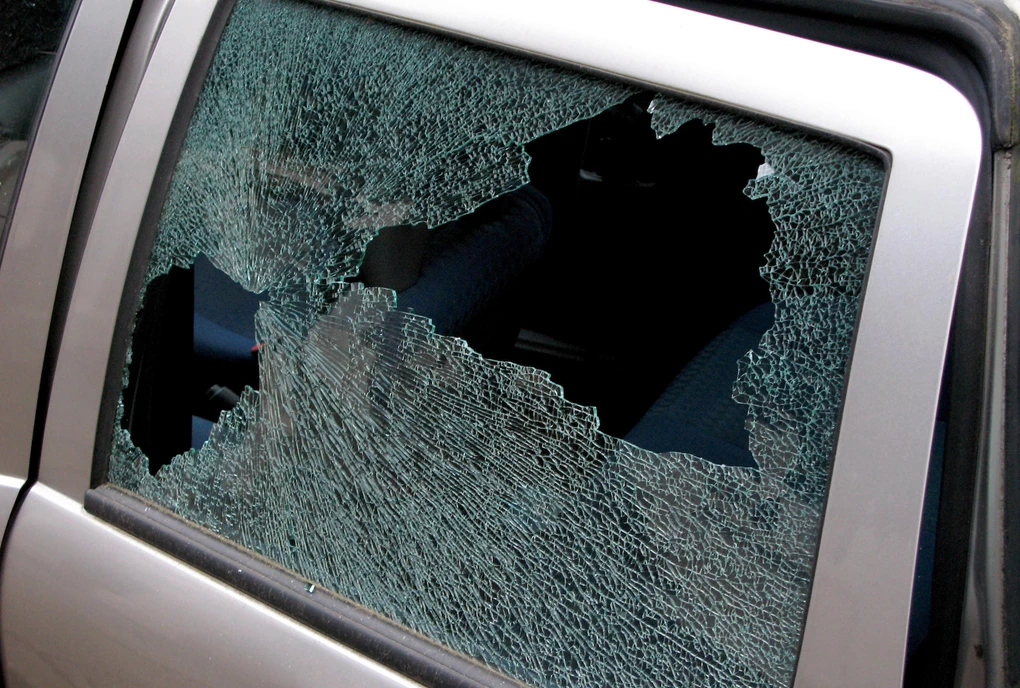 Check car after locking
The easiest thing you can do to stop theft when you're out and about is by locking the car. All being well and normal, the car should lock when you press the correct button on your fob. But after you've done that, try the handles and boot release to see whether the locking mechanism is fully engaged. Thieves can disengage fob signals by using jammers to prevent the vehicle being locked, so it's best to double-check before walking off.
Park in a safe place
To improve your vehicle's safety, it is best to keep it in either a secure car park, in an area covered by CCTV or close to other vehicles – as those without protection or away from a busy area are more likely to be stolen than most. If they think they might be caught or disturb other vehicles around them, thieves are less likely to target a vehicle. If you're parking somewhere at night, make sure the spot you pick is lit up and in the view of the public.
Be mindful of keyless entry
Keyless entry is a great thing — allowing easy and convenient access to your car, but it doesn't come without its dangers. More and more criminals are using signal boosters to trick cars parked outside of homes into thinking the key is nearby, allowing it to be easily unlocked and started without the thieve causing any damage. It's best to store your keys as far away as possible from the car when not in use so as to limit the chance of this happening — so no leaving them near the front door!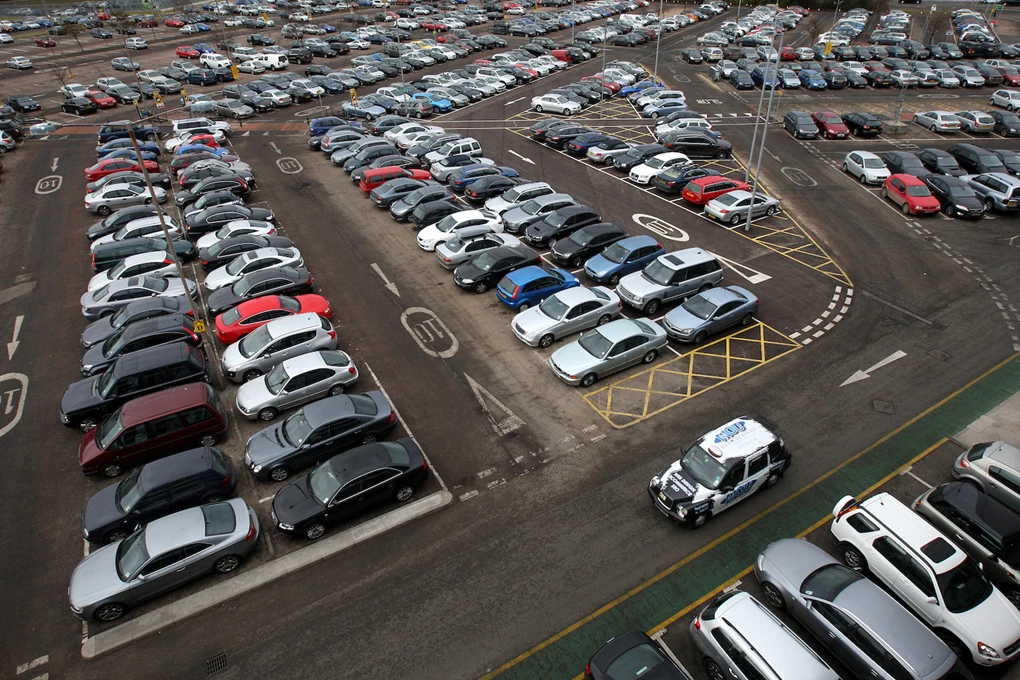 Don't leave belongings around
If you leave expensive items or clothes around in view, vandals and thieves can be tempted to break into your vehicle. If you leave your sat-nav, pieces of technology, clothes or money lying around, then people may break into your car by smashing a window – which would leave you with a repair bill and your items likely to be stolen. The best thing to do is by hiding things in the boot or locking them in the glove compartment.
Take important documents out
If your vehicle does get stolen, the best way to stop it getting sold on after that or prevent identity theft is by keeping documents, such as logbooks and service records, at home or in a safe place. Any other pieces of paper with important personal information, such as bank records and identification, should be kept out of your car as well.
Don't leave your car running
When defrosting your car on a winter morning or you leave it running outside your house, some opportune thieves may want to jump in your vehicle if it's unattended and drive off with it. So if you're de-icing your windscreen, stay with it at all times – or if you're leaving your car for some time, turn off the engine and lock it before walking away.