Jaguar has revealed that buyers of its first crossover car, the F-PACE, will have to wait up to nine months before they can get behind the wheel of their purchase.
Huge demand for the F-PACE
The Jaguar F-PACE officially launches during this spring, but parent company Jaguar Land Rover has now indicated that demand for the car is so strong that buyers may have to wait until next winter before they receive their order.
Jaguar Land Rover's UK Sales Director, Chris Newitt, said: "The ideal time for us is three to six months but it is likely to be six to nine months for the F-PACE. The car market is currently very health and very competitive".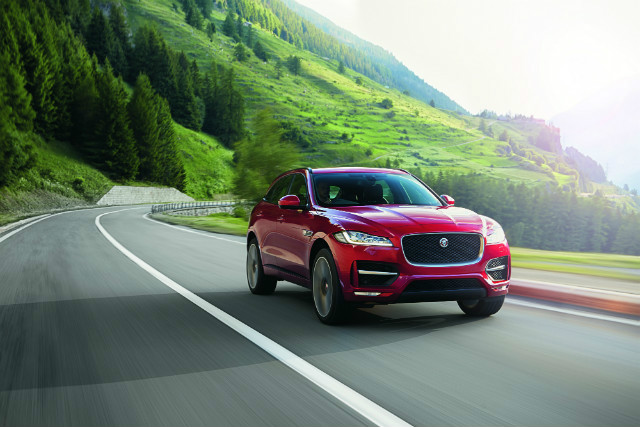 While Jaguar Land Rover has declined to reveal forecast for the F-PACE, the company has said that its most expensive launch model, called the 1st Edition and priced at £65,275, has sold out. Other specifications in the F-PACE line-up are priced between £34,170 and £51,450.
Positive signs for Jaguar Land Rover
The reveal that F-PACE demand is so strong is another welcome bit of news for the Jaguar Land Rover company. It was recently confirmed via figures from the Society of Motor Manufacturers and Traders (SMMT) that in 2015, Jaguar Land Rover registered more than 100,000 cars for the first time in a single year in Britain.
For the new F-PACE, a £120 million investment has been made at Jaguar's Solihull production plant, securing hundreds of jobs as a result. This is just part of a larger and ongoing £1.5 billion investment that has been made to develop lightweight aluminium bodies for cars from both the Jaguar and Land Rover brands.