The Jaguar I-Pace has been named the UK Car of the Year 2019, an award judged by 29 of the UK's top motoring journalists.
The all-electric SUV beat the likes of the Volvo V60, Rolls-Royce Cullinan and Ford Fiesta ST to the title – with the model having collected 55 awards since its release in March last year.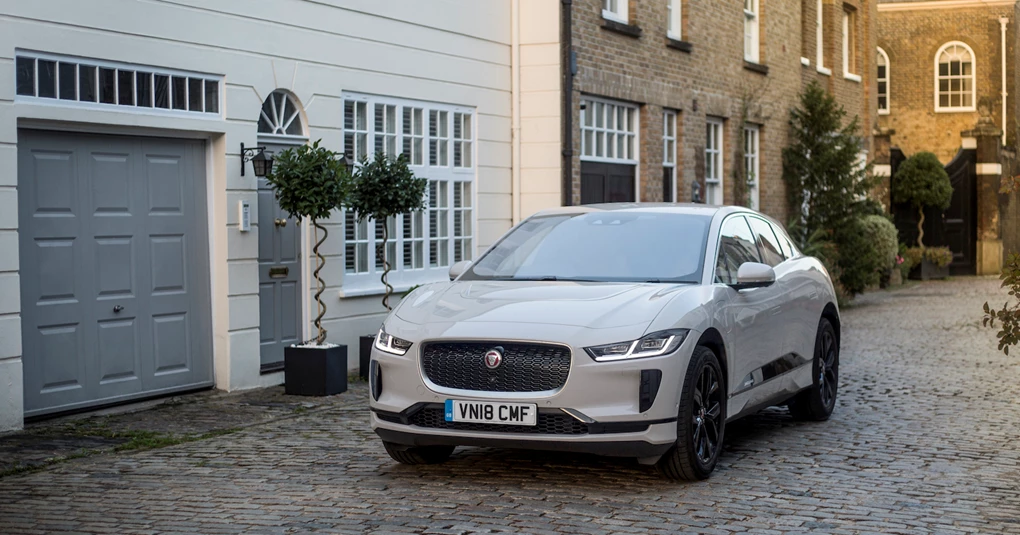 This year's judging panel picked the I-Pace out from the crowd as it is 'miles ahead of the premium EV pack, designed and engineered without compromise for an electric future, unlike big-name rivals still to launch.'
Jaguar's flagship model was also praised for giving business drivers a 'good reason to switch to electric mobility, packaging a long-range battery and powerful drivetrain into a sporty SUV body. It's an electric car that appeals to both head and heart.'
Jaguar Land Rover UK managing director Rawdon Glover said: "This latest major award for I-Pace is something we can all be extremely proud of. This car was conceived, designed and engineered in Britain, so to have a selection of the nation's leading automotive journalists vote it as the overall UK Car of the Year against some stiff competition is a special moment for us.
See Available I-Pace deals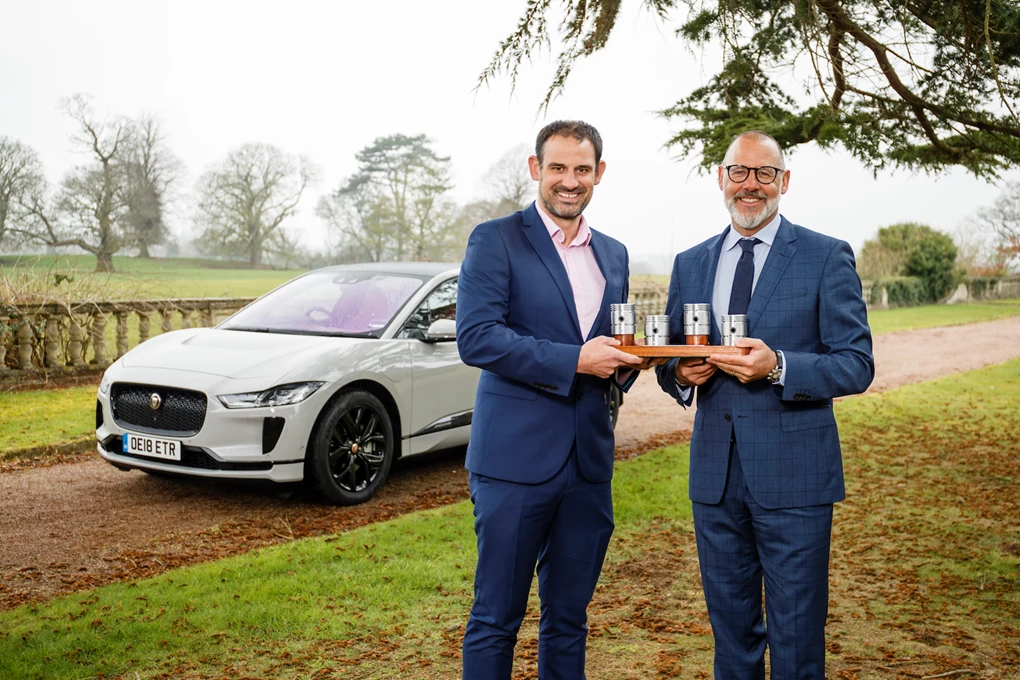 "What's more, I-Pace has been a global sensation, picking up awards in 15 different countries; the British reputation for excellence in innovation and engineering is certainly alive and well."
John Challen, UK Car of the Year Awards director, said: "As vehicle manufacturers take electric vehicles more seriously, Jaguar is leading the pack with I-Pace, which offers fantastic range and performance as well as a stylish and spacious interior for driver and passengers.
"The UK Car of the Year Awards judges are always keen to recognise innovation and that is certainly the case in 2019."
Prices for the Jaguar I-Pace start from £60,995.