After a successful start to its time on the road, the Jaguar I-Pace has won yet another award as it has received the Best Car title at the 2018 Pocket-Lint Gadget Awards.
The technology reviewer found the I-Pace to be one of the most advanced cars currently available, and it beat five other models to the prize.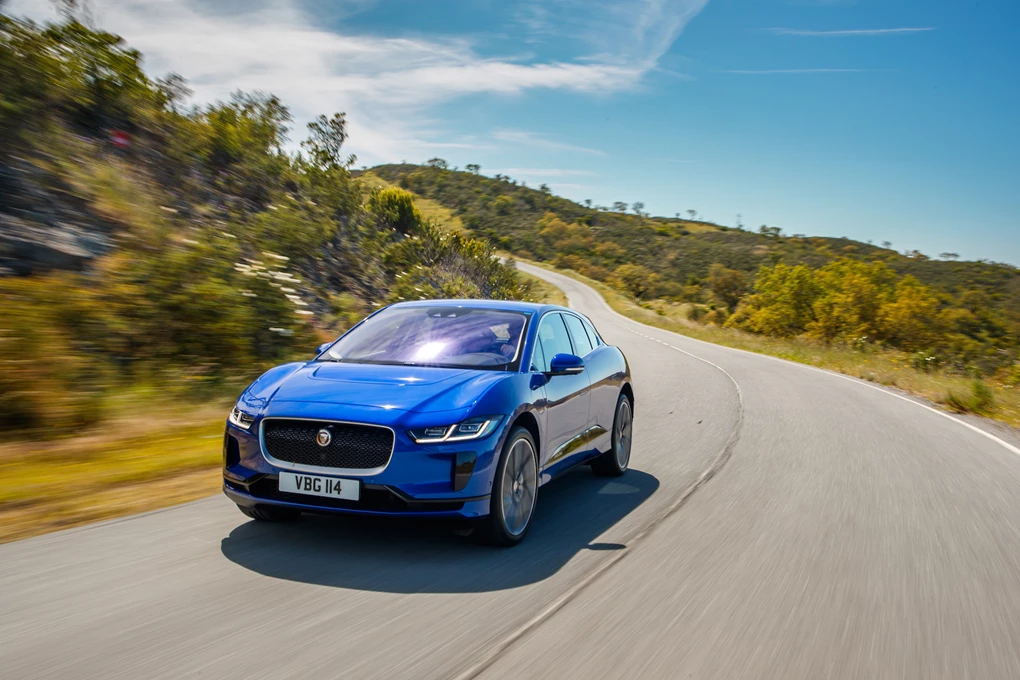 The Audi Q8 was highly recommended by Pocket-Lint, while the BMW i8, Hyundai Kona Electric, Nissan Leaf and Volvo XC40 were also shortlisted.
This prize adds to the multiple accolades already won by the I-Pace this year, including 16 major awards – such as the Sunday Times Car of the Year, German Car of the Year and Scottish Car of the Year.
Pocket-Lint's judges said: "The Jaguar I-Pace is not techy for tech's sake. Or elitist. Tesla, BMW, Audi et al should be very worried indeed, because Jaguar has pulled off the coup of the year with the I-Pace. Right now, this is the EV we would choose to buy before any other."
See Available Jaguar deals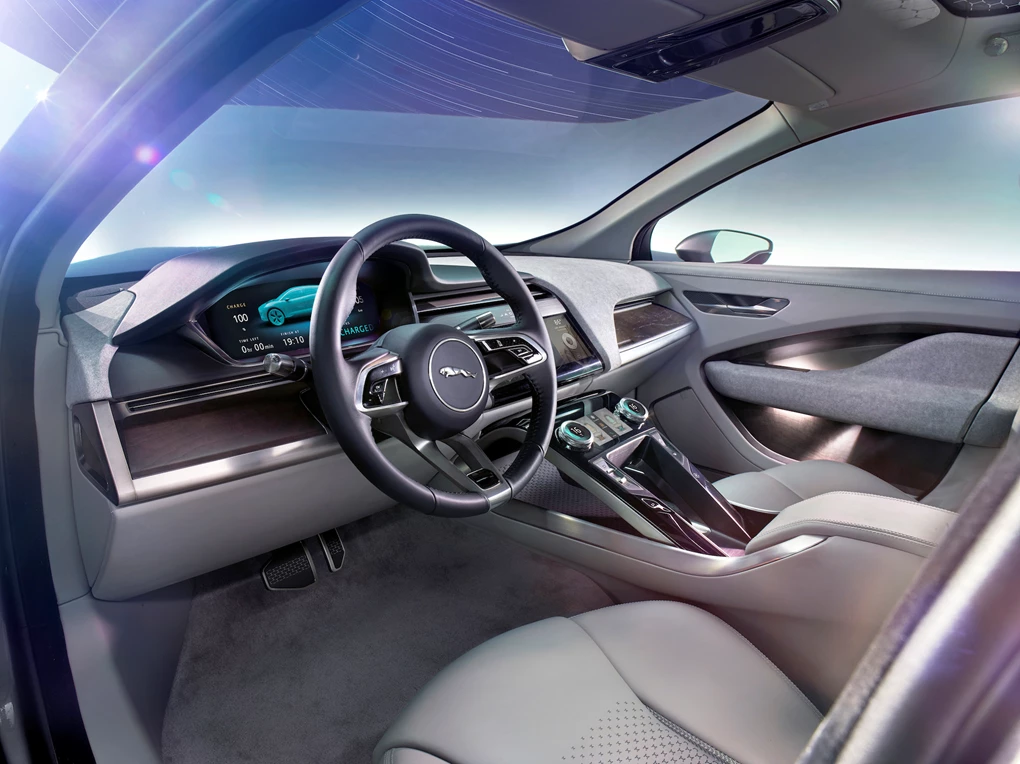 Some of the stand-out features on the I-Pace include the Touch Pro Duo infotainment displays in the central console, the customisable 12.3-inch interactive driver display and the head-up display – while customers can connect their smartphones to the infotainment screen.
Prices for the I-Pace start from £59,995 after the government's plug-in car grant.