Leading automotive firms BMW and Jaguar Land Rover have announced that they will be working together to advance the development of EVs. 
The two firms will be collaborating on a 'strategic partnership' to ensure that the automotive groups can keep pace as the switch to electrification takes place.
The principal reason for the venture is to work on electric powertrains, with BMW being one of the most experienced manufacturers when it comes to EVs – thanks to models such as the i3 and i8 – and with Jaguar having plenty of knowledge from producing its award-winning I-Pace SUV.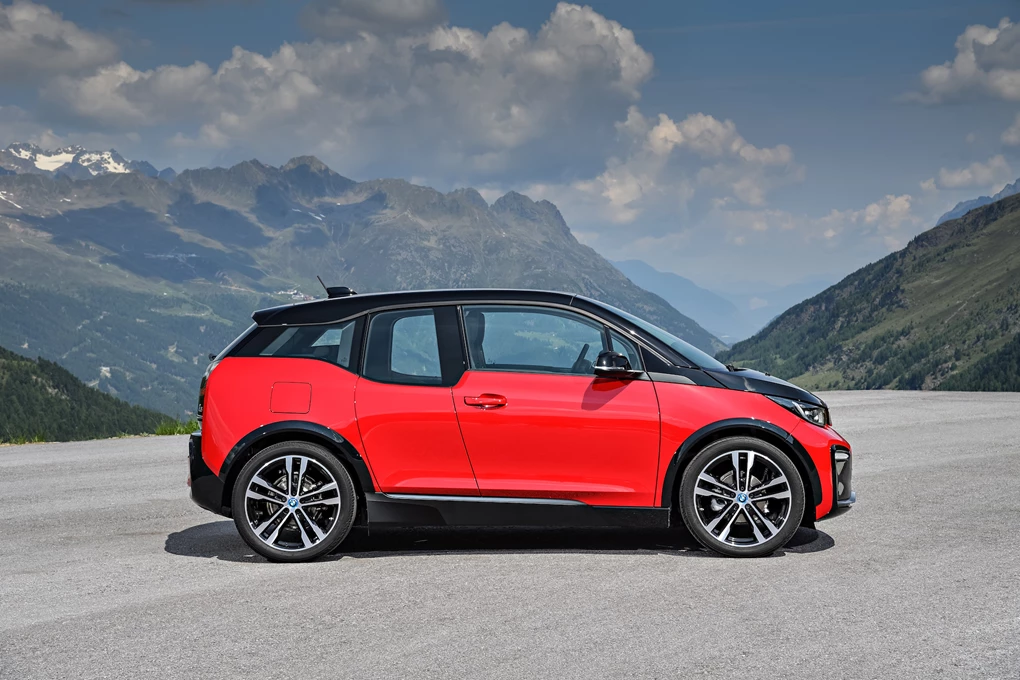 Enquire now on a new BMW
Each manufacturer will be making a joint investment into research and development and engineering to ready the next generation for electric powertrain to support the move to an ACES (autonomous, connected, electric, shared) future.
Nick Rogers, Jaguar Land Rover engineering director, said: "The transition to ACES represents the greatest technological shift in the automotive industry in a generation. The pace of change and consumer interest in electrified vehicles is gathering real momentum and it's essential we work across industry to advance the technologies required to deliver this exciting future.
"We've proven we can build world beating electric cars but now we need to scale the technology to support the next generation of Jaguar and Land Rover products. It was clear from discussions with BMW Group that both companies' requirements for next generation electric cars to support this transition have significant overlap making for a mutually beneficial collaboration."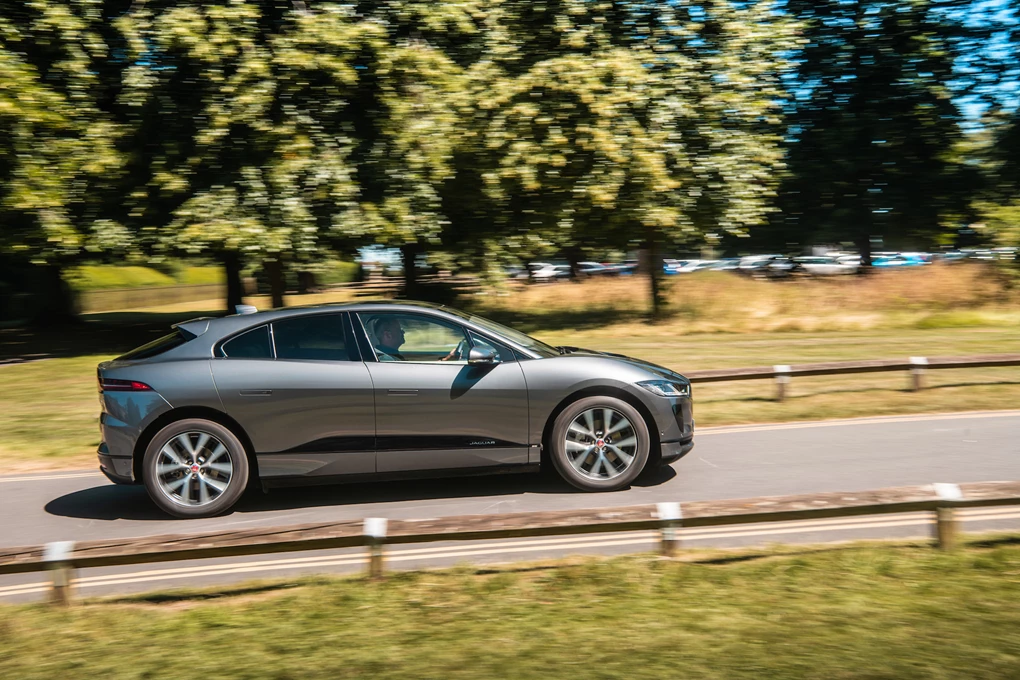 Enquire now on a new Jaguar
The electric powertrains for each firm will continue to be built in their own separate facilities.