Jaguar Land Rover is investing in the new Smart City Mobility Centre that will be a centre for futuristic vehicle development.
With JLR teaming up with the Warwickshire Manufacturing Group (WMG) at the University of Warwick, the area in Warwickshire and the West Midlands will be a place to improve congestion and emissions, while helping to reduce road traffic accidents.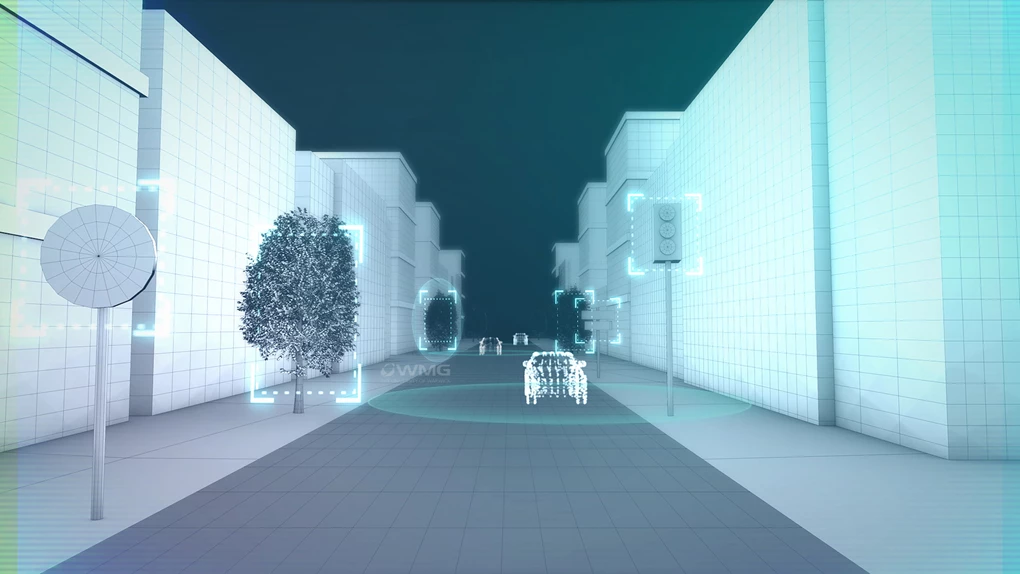 By bringing in JLR's expertise in research and engineering, WMG will be using its research expertise to help advance connected and electric vehicle technology.
The WMG will also be working alongside the West Midlands Combined Authority to develop 5G communication networks.
Jaguar Land Rover chief executive officer Ralf Speth, said: "Jaguar Land Rover welcomes the centre, based at the University of Warwick's Wellesbourne campus, which will create state-of-the-art electric vehicle modular architectures and integrated driverless capability to support the smart cities of the future.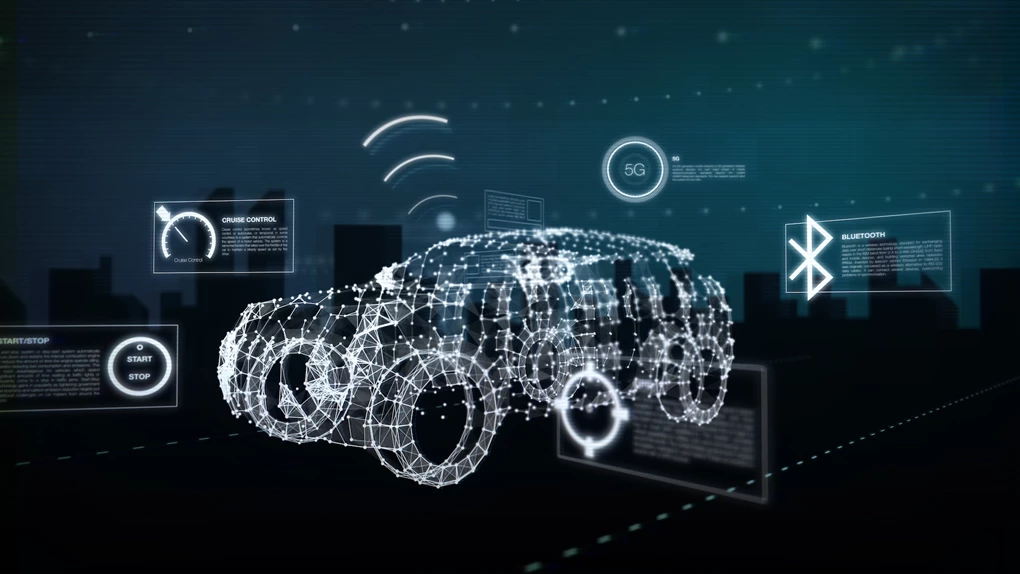 "It builds on collaboration between Jaguar Land Rover, WMG, the University of Warwick and government to develop 5G connectivity in the region - this is critical for new mobility solutions and services that will transform customer experiences in the future and make congestion, traffic accidents and emissions a thing of the past."
WMG chairman Lord Bhattacharyya said: "This is the first time in any country that such a comprehensive system is being designed and tested. This will help integrate plans for transport systems for the future that have the potential to bring significant economic benefits to transform and improve the lives of a great many people who could benefit from even safer, less congested, and more environmentally sustainable transport."