Jaguar Land Rover is ensuring that old aluminium from scrapped cars isn't going to waste with a new recycling scheme.
Dubbed the 'REALITY Project', it sees the British firm scrap old end-of-life cars and recover aluminium for direct use in newly-built machines. Jaguar is known for building cars from aluminium, beginning the practice in 2003 with the XJ8. With Land Rover, it goes back even further – the original Series I Land Rover of 1948 had an aluminium body.
See Available Land Rover deals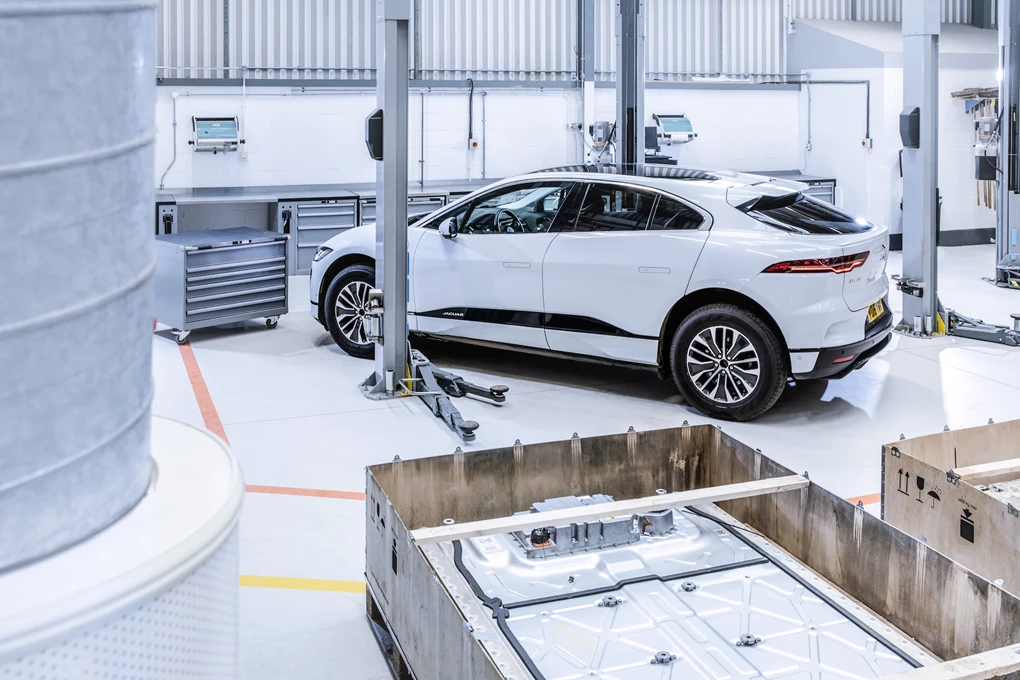 Currently in a testing phase, this process is initially seeing Jaguar I-Pace prototypes, with batteries safely removed, reborn as fresh vehicles.
Before being put into use though, the recovered aluminium is being examined by scientists at Brunel University in Uxbridge to ensure it meets required standards.
When operating at full capacity, JLR says REALITY is expected to cut CO2 emissions and also reduce the amount of newly-created aluminium. It also says it uses approximately 180,000 tonnes of the material annually — just a fraction of the claimed 80 million produced every year.
See Available Jaguar deals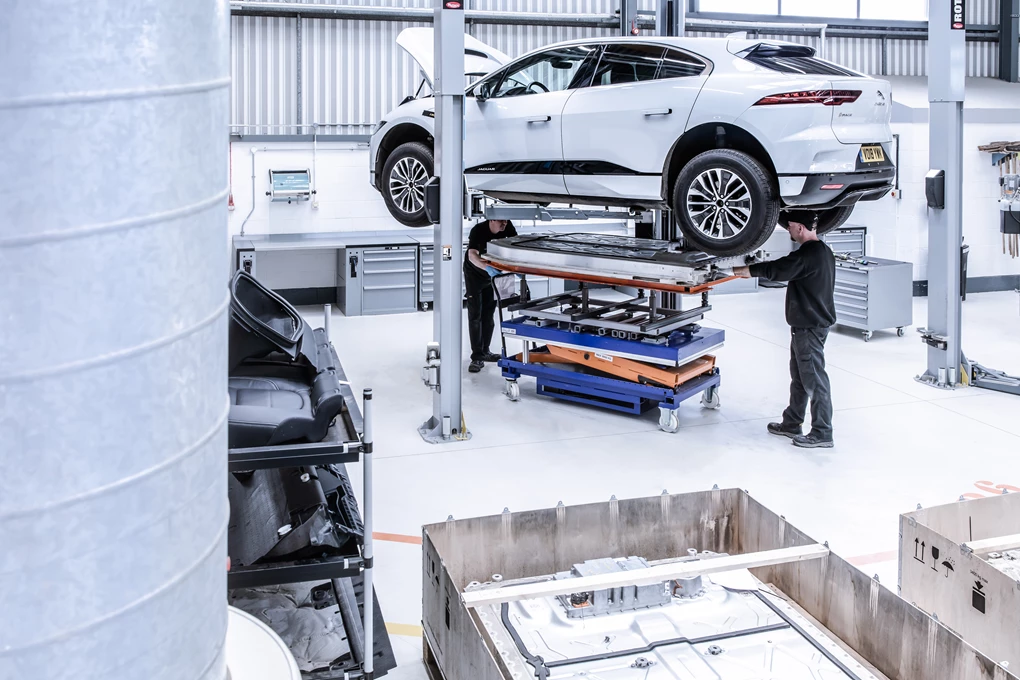 Gaëlle Guillaume, lead project manager of REALITY at Jaguar Land Rover, said:
"More than a million cars are crushed every year in the UK and this pioneering project affords us a real opportunity to give some of them a second life.

"Aluminium is a valuable material and a key component in our manufacturing process and as such we're committed to ensuring our use of it is as responsible as possible."