Jaguar unveiled its SV Project 8 to much fanfare in 2017, with the sports saloon being the firm's most powerful road car ever.
Although menacing, its huge rear wing and sticker packs were just a bit over the top for some buyers — leading to Jaguar creating a new 'Touring' specification for the model. While far from subtle, the key difference with the more road-focused Touring specification is the absence of the standard car's huge rear wing, which has been replaced by a small and discreet rear wing.
Despite the aerodynamic tweak, the Touring model can still hit 0-60mph in just 3.3 seconds, and reach a limited top speed of 186mph – down from the standard Project 8's 200mph maximum.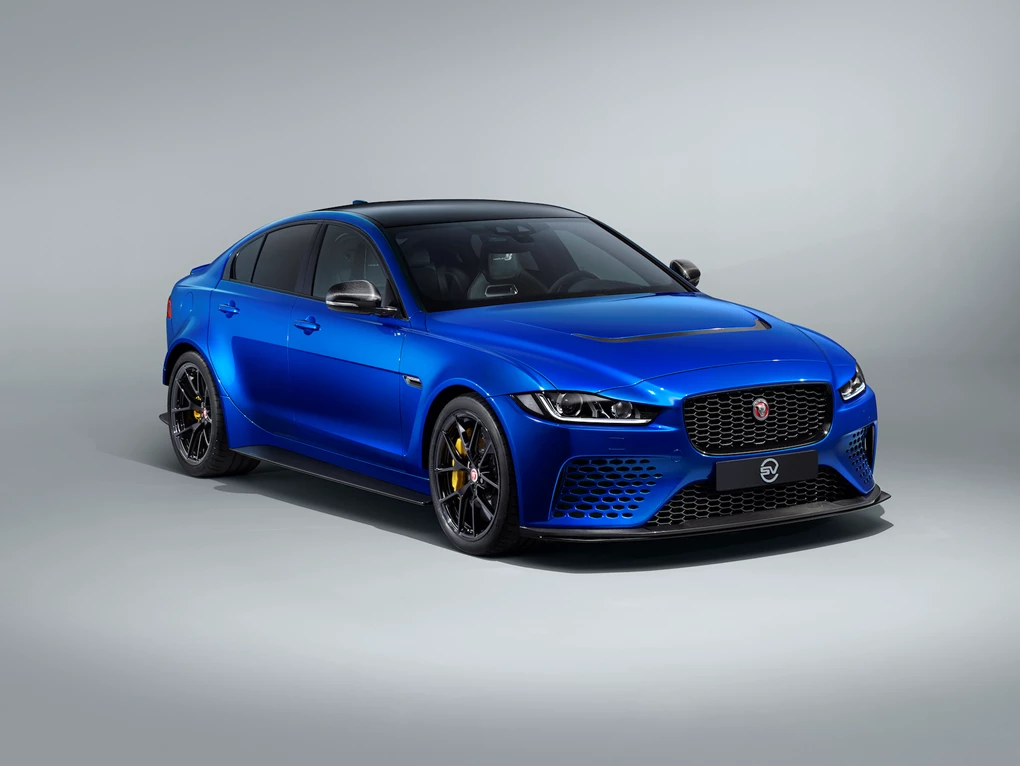 The XE SV Project 8 is already one of the rarest modern Jaguars ever built, with just 300 examples set to be built. However, the 'Touring' will prove to be even more elusive — with a maximum of 15 set to be produced.
Unlike the standard car, which can be specified with a roll cage to replace the rear chairs, the Touring is sold exclusively with a four-seat configuration.
Jamal Hameedi, Engineering Director, Jaguar Special Vehicle Operations, said: "Project 8 has received outstanding critical acclaim since its launch, demonstrating the Special Vehicle Operations team's ability to create a compact Jaguar saloon with supercar-rivalling performance.
"Touring specification extends the appeal of Project 8 to performance car enthusiasts and collectors who prefer a more discreet appearance, without compromising its driver-focused on-road dynamics."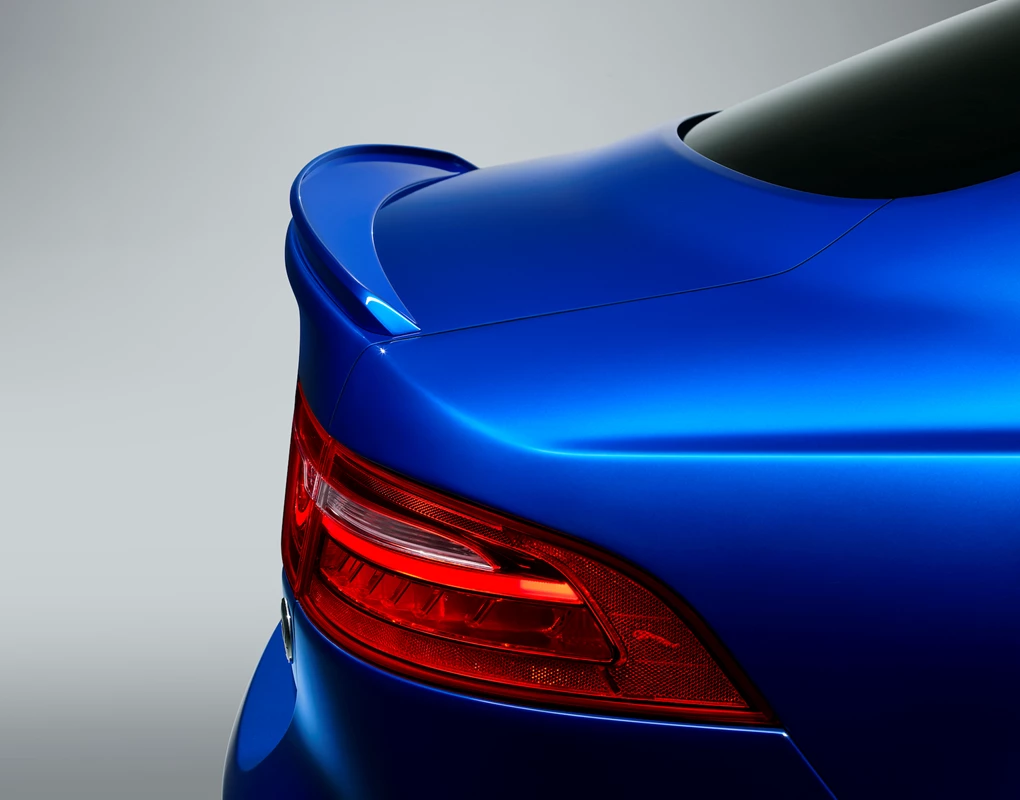 To date, the Project 8 holds the record for the fastest production saloon around tracks such as the Nürburgring Nordschleife, Dubai Autodrome and Laguna Seca.
Jaguar hasn't revealed how much the Touring package will cost, although expect an increase from the standard car's £149,990 starting price.