To commemorate the opening of Scotland's first dedicated design museum in Dundee, Jaguar has commissioned a full-size clay model drawn-up by Jaguar's design chief and Scot Ian Callum.
With the building's grand opening taking place on September 15, the V&A Dundee Design Museum was built to celebrate Scottish designers – past and present.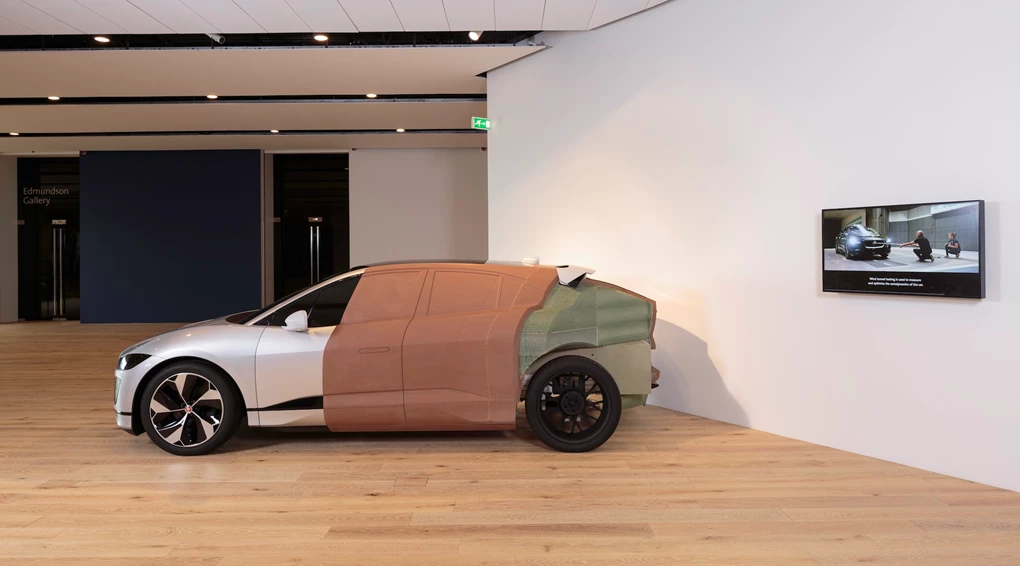 As Dundee is currently Scotland's only Go Ultra Low City and it now hosts this institution that is built on the harbour front, Jaguar felt that the I-Pace was a fitting exhibition for both the electric SUV and its world-renowned head of design Callum.
By incorporating all the main stages of the design process, the sculpture stitches together different segments to create the I-Pace, including a clay section and a finished front-end.
Ian Callum said: "Automotive design is hugely complex. Although much of the design is done digitally, clay models are still important – they are our first chance to see the car in reality. As a child l was inspired to become a car designer at Jaguar and have been lucky enough to live out that dream.
See Available Jaguar deals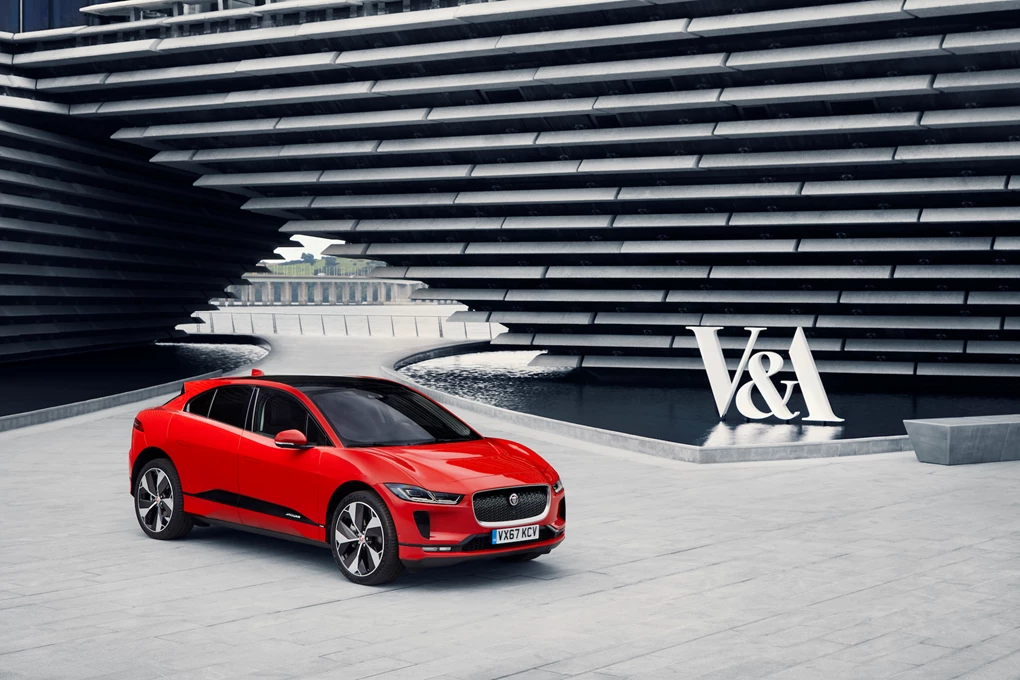 "Scotland has a long history of design excellence and the V&A Dundee is a fantastic opportunity to showcase this on a global stage. It has been an honour as a Scot to be involved with the opening of the new museum, and I hope our I-PACE exhibit can help inspire the next generation of design talent."
The V&A Dundee will host touring exhibitions, as well as be the home to specially curated displays and exhibits that will capture Scottish design history and achievements.