Concept cars are always interesting to look into, as each one can gauge the direction that a manufacturer is taking – and Jaguar has made some rather spectacular-looking design studies in the not too distant past.
Here are four of our favourites, with two even making it into production in one form or another…
C-X75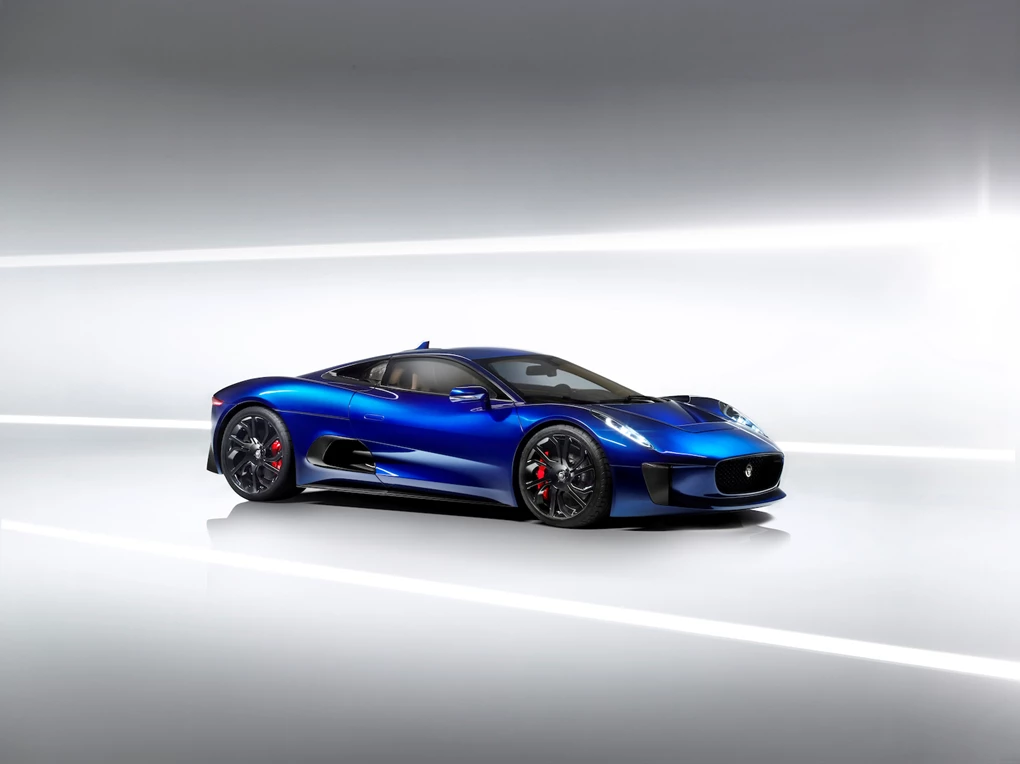 Although this stunning supercar didn't quite make it into production, it did end up featuring in the 25thinstalment of the James Bond franchise, Spectre. Originally revealed back in 2010, the concept blew many journalists away with its sharp and radical design, as well as being fitted with two diesel gas turbines powering electric motors. Although production plans were cancelled in 2012, four development models were built that came with an F1-inspired petrol-hybrid setup developing upwards of 850bhp.
Future Type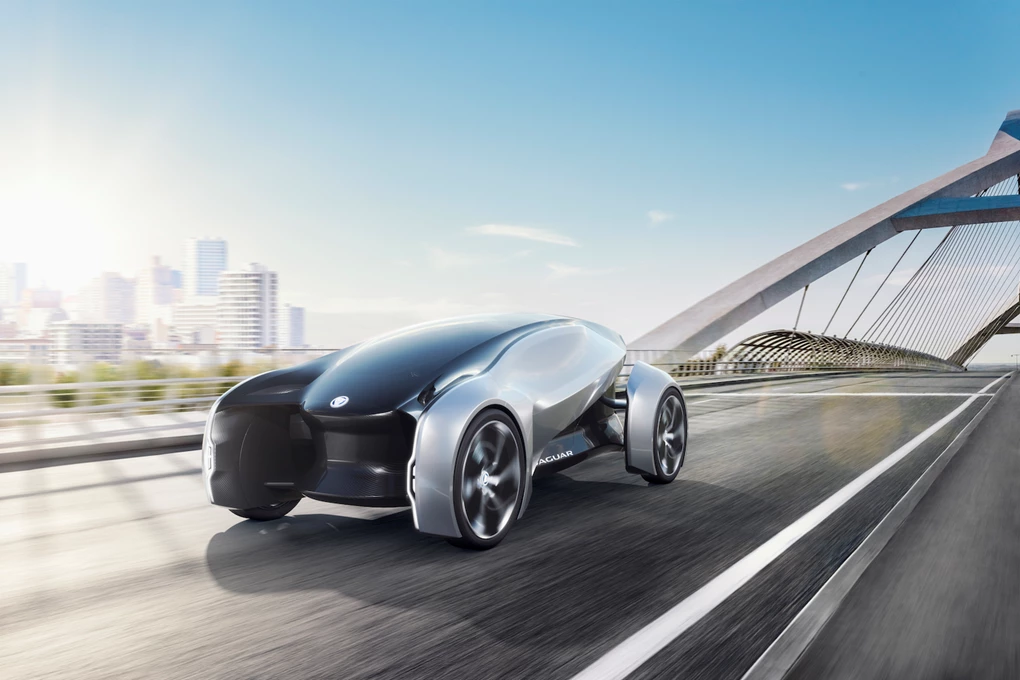 This model is more of a look into the distant future, as back in 2017, Jaguar wanted to show what it thought motoring would look like in 2040. The Future Type came with a 2+1 seating layout, a truly innovative design and an intelligent steering wheel that could be removed and put into any version of the car as your own personal assistant. Also featuring driverless tech, the Future Type could be similar to the Jaguar you're driving in 20 years' time.
Project 7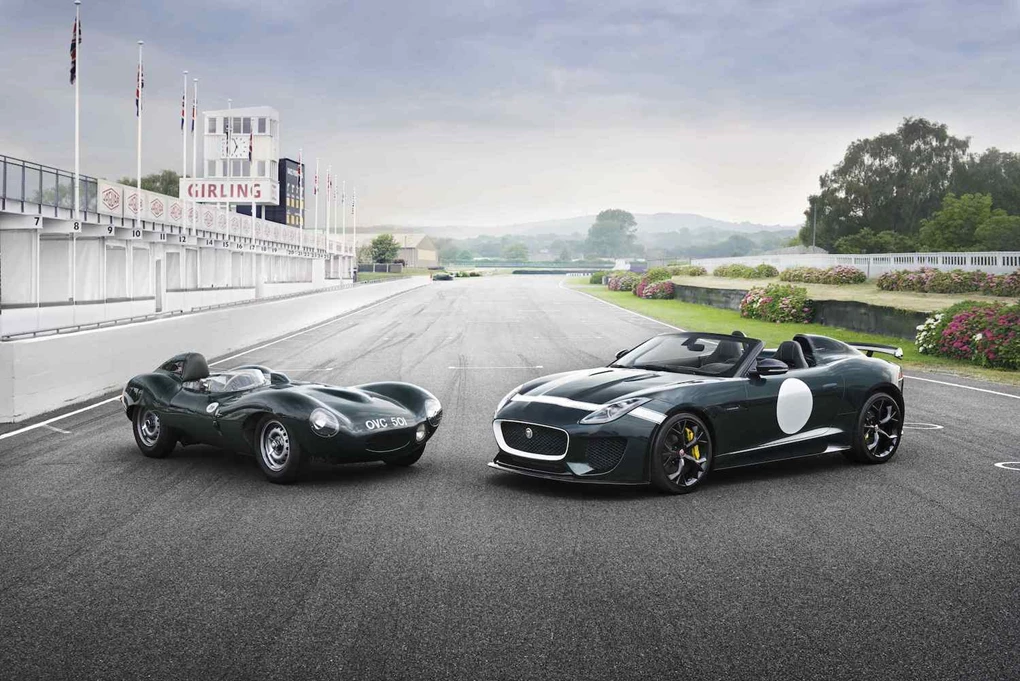 Harking back to the legendary D-Type that won at the Le Mans 24-hour endurance race back in 1956 and '57, the F-Type-based Project 7 was a roofless model that was fitted with Jaguar Land Rover's booming supercharged 5.0-litre V8. With the roofless design and wing behind the driver's seat, the Project 7 also came with many other design upgrades to set it apart. The model ended up going into limited production and at the time was the fastest Jaguar production car.
C-X16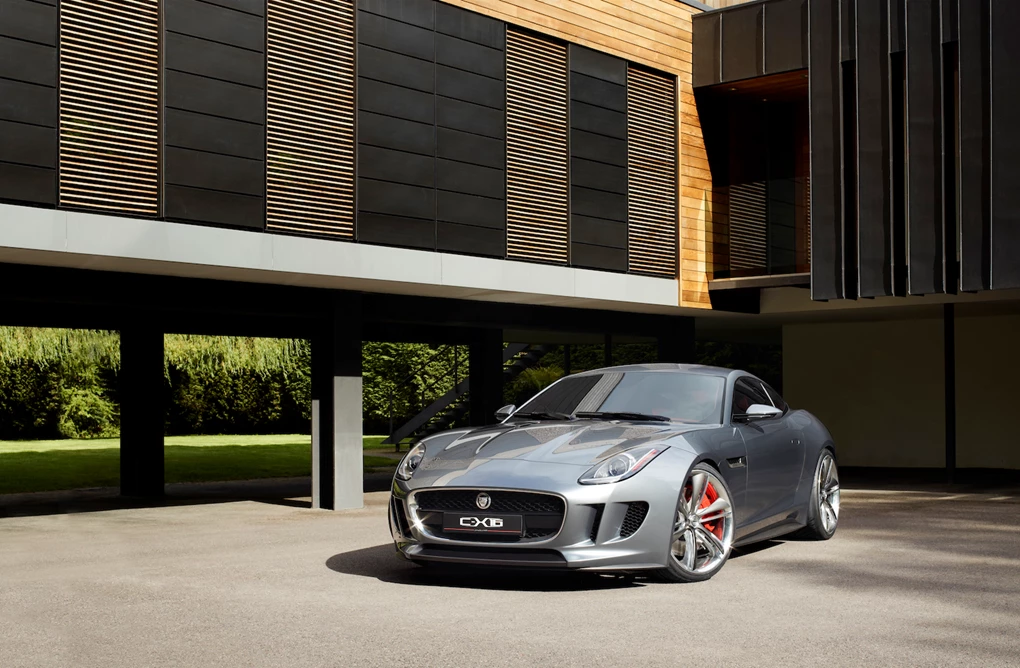 You may recognise this straight away as the F-Type, but in 2011 at the Frankfurt Motor Show, the C-X16 was introduced to the world as the potential replacement for the XK. Also showing off what Jaguars could look like in the future, the concept was fitted with a supercharged 3.0-litre V6 paired to a small hybrid system and was capable of 186mph. Thankfully, Jaguar liked the design so much, that the production version started being manufactured in 2013.
See Available Jaguar deals