Jeep is a manufacturer known for producing brilliant off-roaders that are virtually unrivalled away from the tarmac.
Over the years it's had to change to remain relevant to buyers, launching new crossovers such as the Renegade and Compass, as well as adding more in the way of tech and driver assistance systems. 
And next up is a switch to electrified models as the brand evolves further – first up with the new Jeep Renegade 4xe plug-in hybrid. Here's why you need to know about it… 
It's Jeep's first electrified model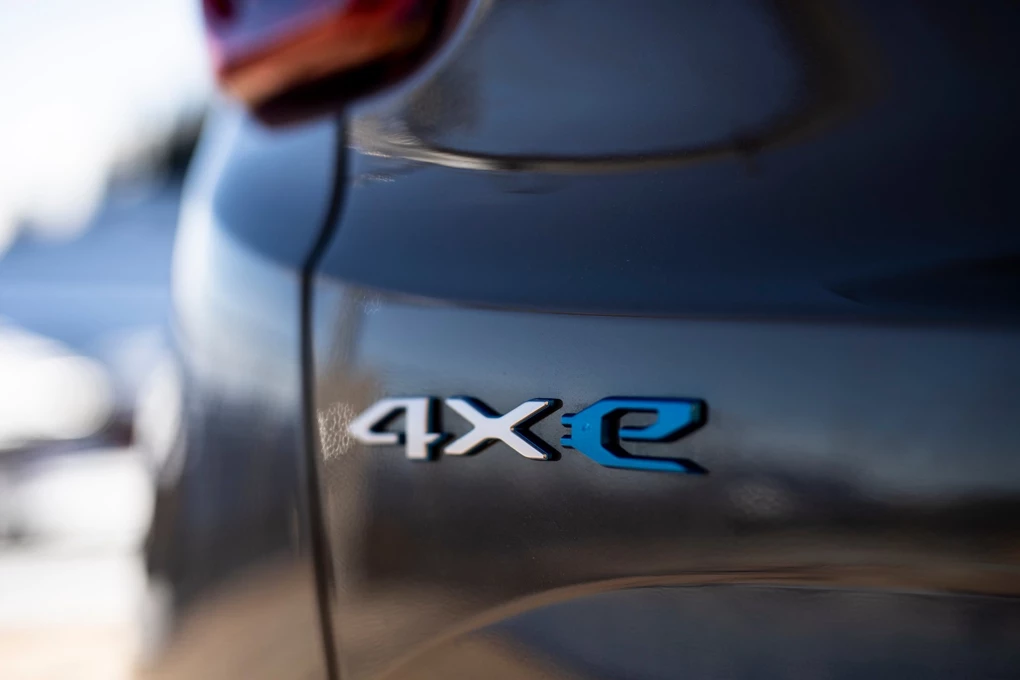 Off-roaders are traditionally big diesel or petrol models, so you can understand why Jeep's a little later than most to launch its first electrified models. 
But as the battery technology has improved, it's given Jeep greater scope – meaning that this Renegade 4x4 is the firm's first electrified model – an efficient yet punchy plug-in hybrid. 
The larger Compass crossover is also set to spawn a plug-in hybrid derivative as well, while there are plans to electrify Jeep's renowned Wrangler, too. 
Two powertrain options available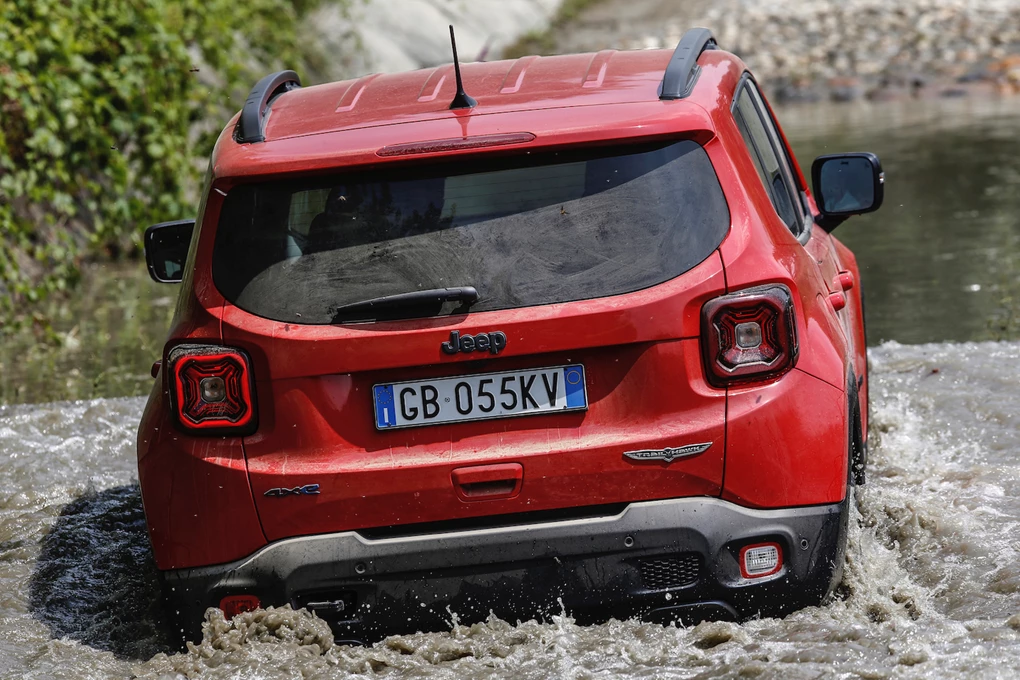 Powering the Renegade is a turbocharged 1.3-litre petrol engine, which is mated to an 11.2kWh battery and electric motor. 
In regular form, the engine produces 128bhp, but when linked to the electric motor produces 187bhp. However, a more powerful engine is available on top-spec versions, which sees the power increase to 237bhp. 
It'll still be a superb off-roader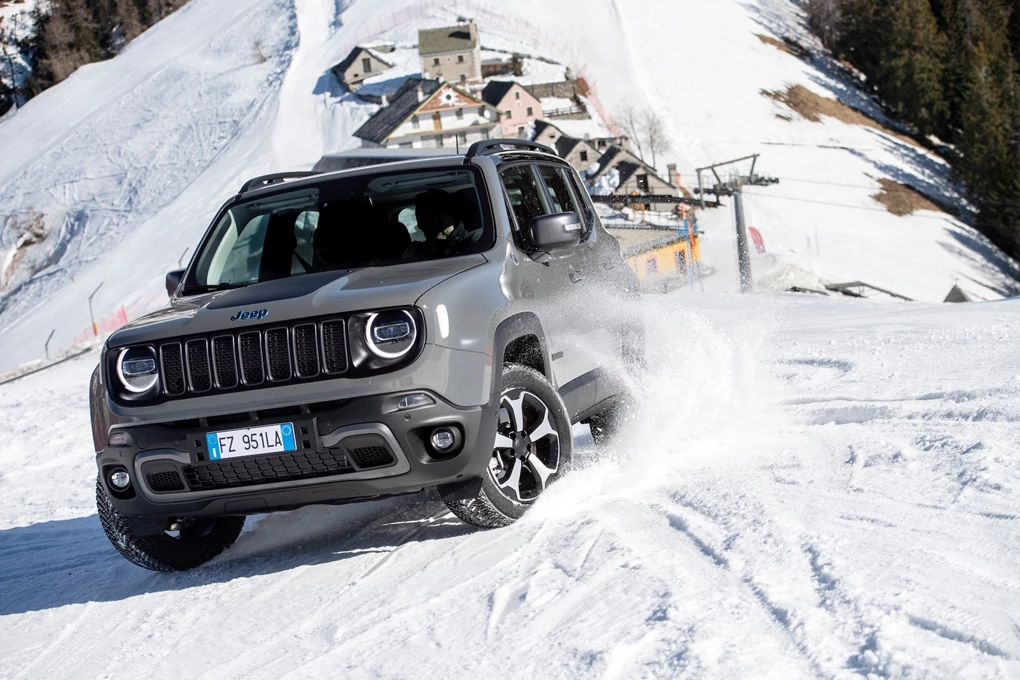 Given Jeep's heritage, the firm had to make sure that its first electrified model remained a credible off-roader and it hasn't disappointed. 
Unlike regular Renegades, all hybrid 4xe variants come with four-wheel-drive, as one electric motor is placed on the front axle and the second on the rear. Jeep says the new system actually makes the hybrid versions better off-road than the standard car.
It also features Jeep's acclaimed 'Selec-Terrain' traction control system, which allows you to switch between driving modes depending on the surface and conditions – settings including Sport, Snow, Sand and Mud and Rocks. 
New connected services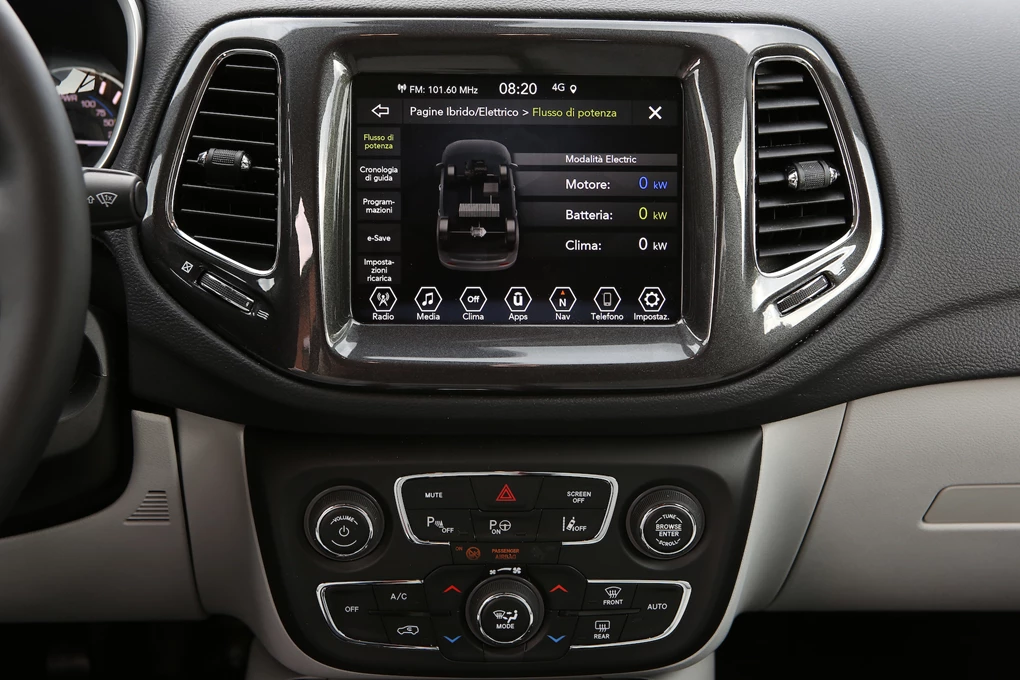 One of the best things about electrified models is the scope for enhanced connected and remote services, and the Jeep Renegade 4xe has delivered in this area. 
It's equipped with 'UConnect', which allows for a host of remote services – including everything from an emergency services contact button to remote charging, finding the nearest charging stations and pre-conditioning for climate control. 
Impressive efficiency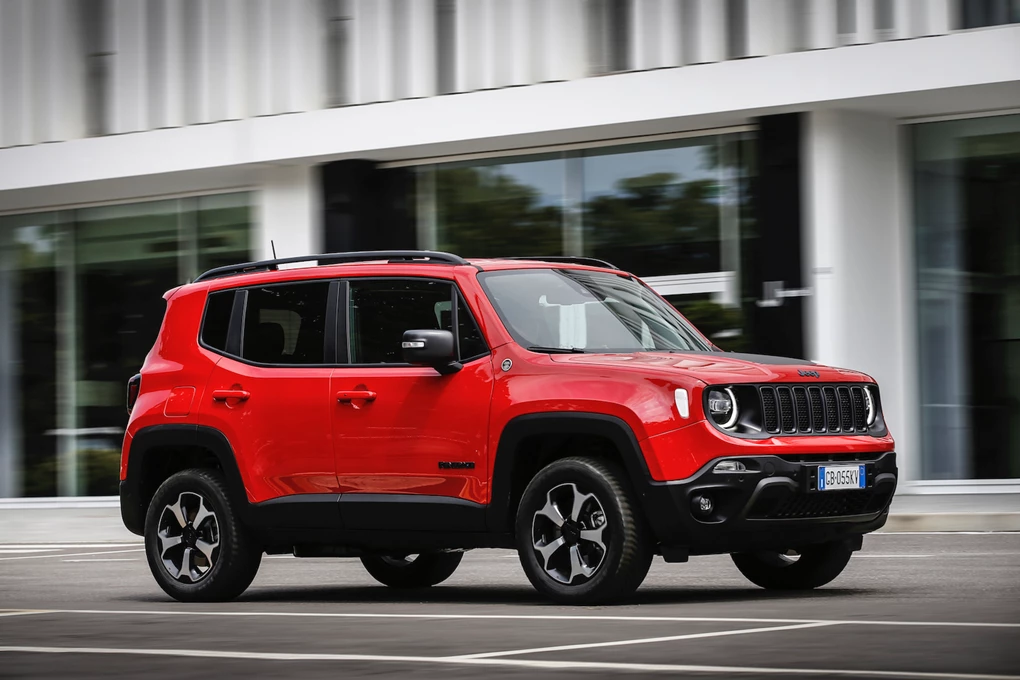 One of the best things about plug-in hybrids is the efficiency of them if you keep the batteries charged up, and the Renegade 4xe is no different. 
With its 26-mile electric range, Jeep claims the Renegade can return between 123mpg and 134mpg, while returning CO2 emissions of less than 50g/km. Those figures make this Renegade by the most efficient model from the firm and in the line-up of this compact crossover. 
Great performance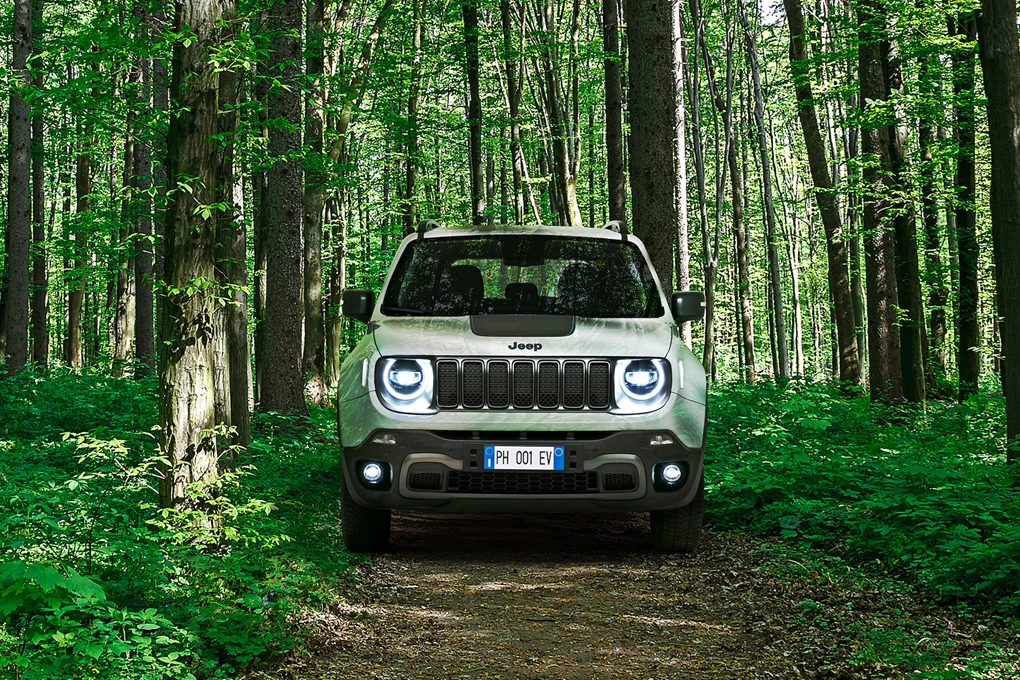 But it's not just efficiency where this new plug-in hybrid Renegade excels, but also on the performance front, as this new 4xe is by far the quickest derivative of any of Jeep's junior crossovers. 
In the most powerful 237bhp form, the Renegade will be able to accelerate to 60mph in just 7.3 seconds which represents serious performance from a compact SUV. You can also travel at motorway speeds on electricity too. 
The new Jeep Renegade 4xe is set to arrive in showrooms in September, with prices starting from £32,600 and rising to £36,500 for the top-spec Trailhawk version. 
Enquire on a new Jeep Renegade