Motability is a vital charity for thousands of people up and down the country, and is key in helping those with disabilities or armed forced pensions the opportunity to be mobile and independent.
Since the scheme was established in 1977 it has helped more than 4.5m regain their independence again, and there is a vast number of vehicle options available to choose from – from small city cars through to SUVs.
And as part of the scheme you can also get your hands on a brand new Jeep, too, with these chunky American models being very appealing if you want to stand out from the crowd.
Here we take a look at Jeep's Motability.
Which models can I choose?
With Jeeps being more exclusive and upmarket than other brands, the firm's offering isn't quite as generous as others, though you can still pick from two great choices – the Renegade and Compass crossovers.
Renegade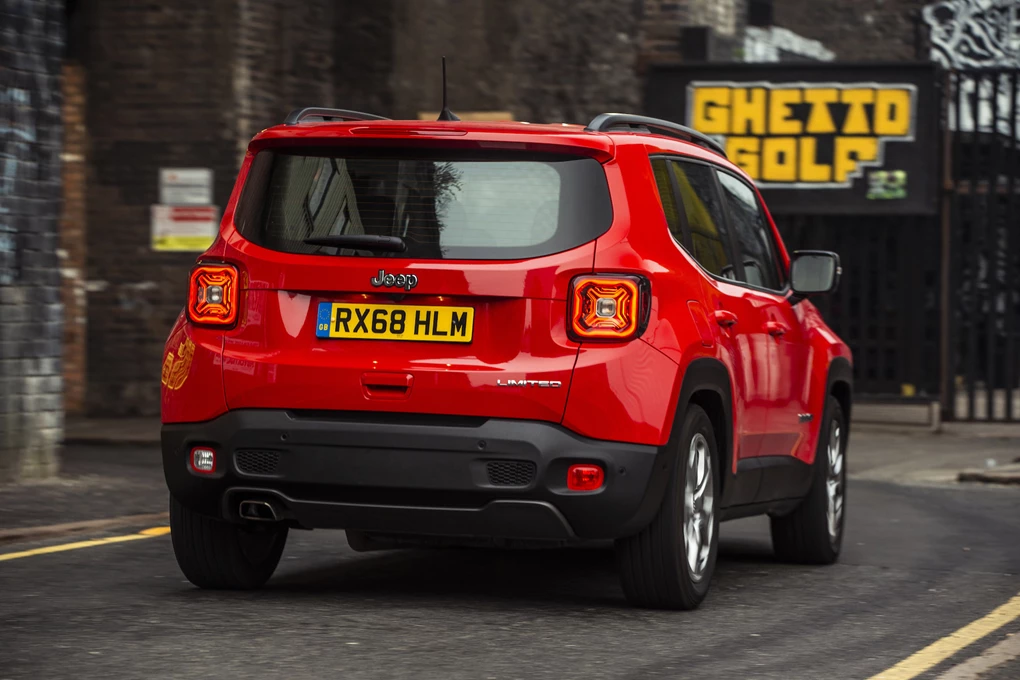 Find Renegade Prices
This compact model shares its platform and underpinnings with the Fiat 500X, which is one of the best cars to drive in its class. If you value chunky styling, this is a car to go for, with its square wheelarches, high ride setup and efficient engines also adding plenty of appeal. The full line-up is also available via Motability – including a special edition Trailhawk version, which comes with additional off-road ability thanks to specific rugged settings.
Compass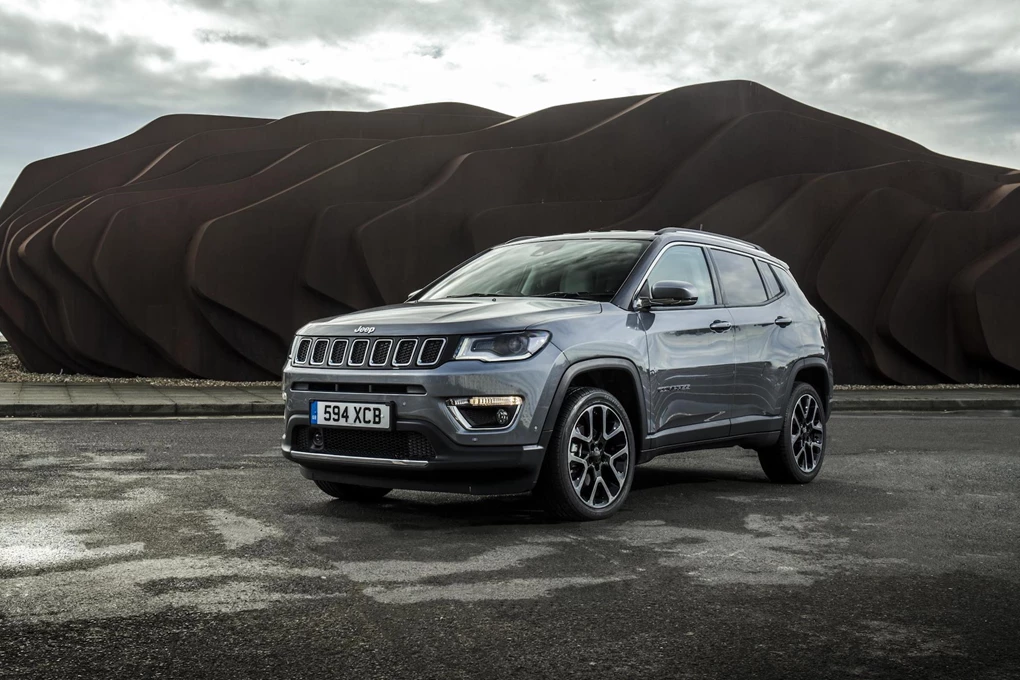 Find Compass Prices
If you want something larger you should try the Compass – Jeep's mid-size crossover that rivals cars like the Seat Ateca and Nissan Qashqai. It slots in underneath the Cherokee, and is another model that can genuinely handle rough terrain where the majority of its opposition would struggle. A generous interior and plenty of options in terms of spec and engines also adds to the Compass's appeal.
How much will it cost me?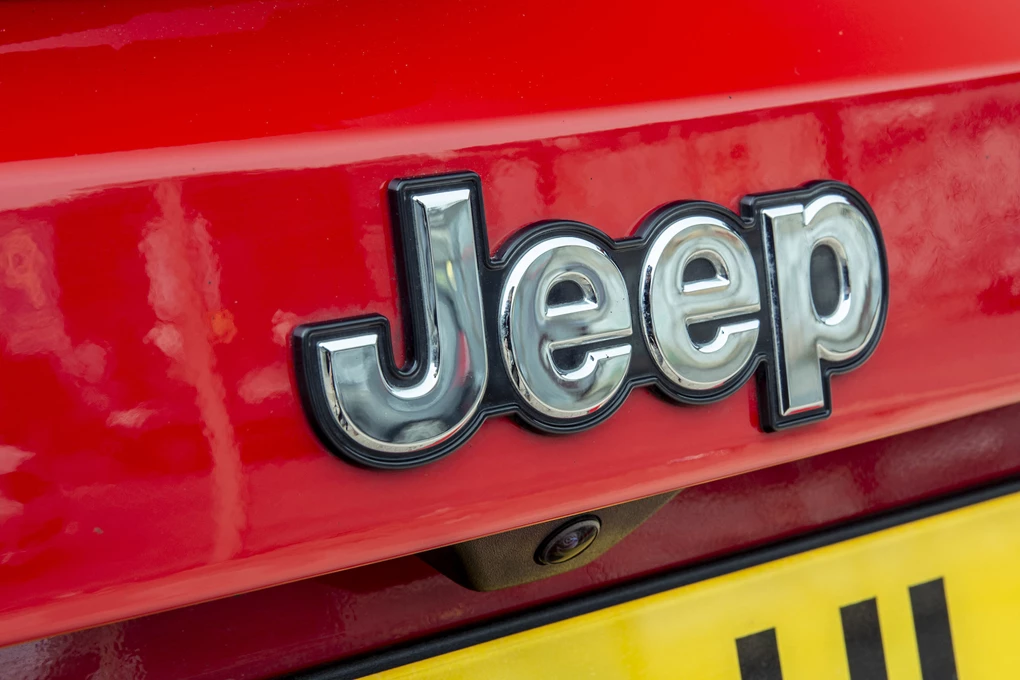 To qualify for a Motability car, you need to receive one of the following mobility allowance, which amounts to £61.20 per week
Higher Rate Mobility Component of Disability Living Allowance (HRMC DLA)
Enhanced Rate of the Mobility Component of Personal Independence Payment (EMRC PIP)
War Pensioners' Mobility Scheme (WPMS), which is slightly more at £68.35 per week
Armed Forced Independence Payment (AFIP)
Depending on the car you choose and its value, you may have to pay an advance payment on top of the weekly rentals, though with others, your weekly allowance will cover it.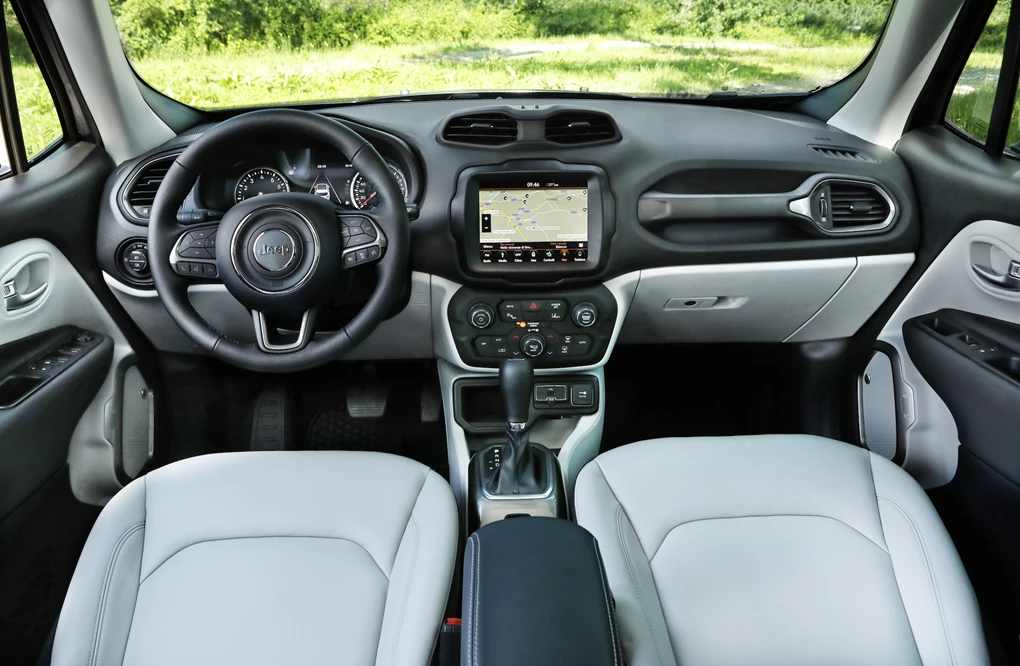 Yet despite Jeep not having a true 'entry-level' model, you can still get a Renegade for the total weekly allowance, with no advance payment required. That will get you a model with the turbocharged 1.0-litre petrol engine and in entry-level Sport trim. The most expensive Renegade will set you back an advance payment of £2,995 for the top-spec Trailhawk version.
Surprisingly the larger Compass isn't noticeably more expensive, either, with this starting from an advance payment of just £295. Prices rise to an advance payment of £3,595 for the top-spec Compass in the off-road Trailhawk trim.
What's included?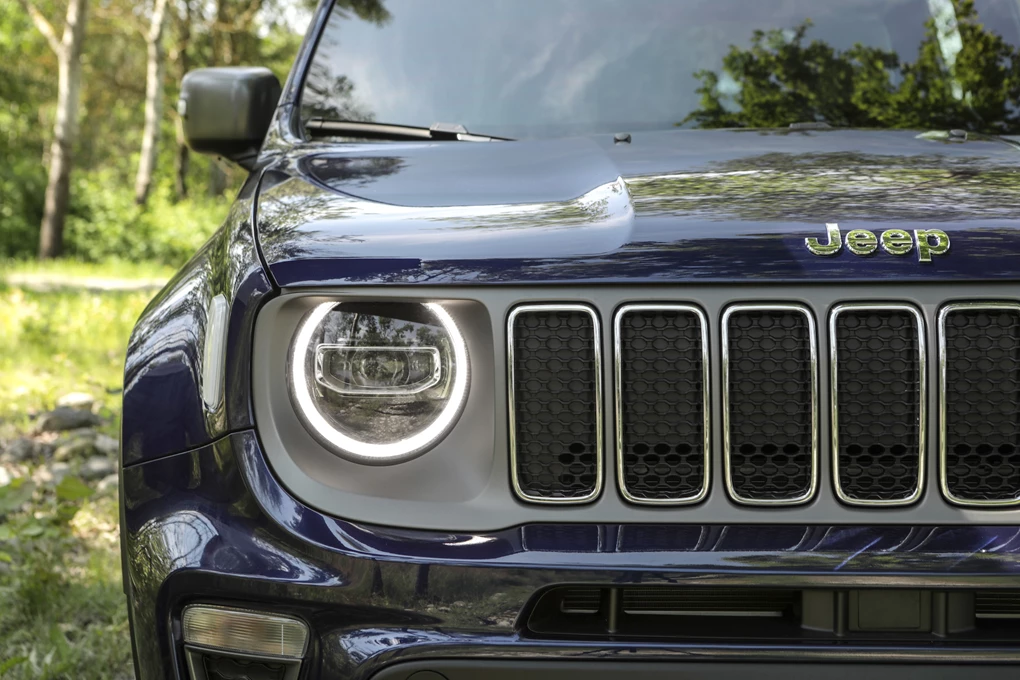 The Motability Scheme is great for its all-inclusive offering, which covers just about all aspects associated with running a vehicle.
Alongside the car that can be changed every three years, you also get fully comprehensive insurance for two named drivers, as well as free servicing, maintenance and repairs included – even including tyre and windscreen replacement. Breakdown cover from the RAC is also offered in the package.
What about special adaptions?
A host of adaptions are available to make your driving experience as comfortable of possible, which can include small things like armrests through to hand controls for the steering and pedals. Many of these changes are available at no extra cost, too. Please contact your local Motability specialist to see how they may be able to assist with this.