Jeep has confirmed that it plans to enter the compact 4x4 market in 2022 with a rival to the Suzuki Jimny.
Set to offer a more rugged take than Jeep's current entry-level Renegade crossover, the new model is likely to sit beneath that car in Jeep's relatively small line-up.
The new model was confirmed by Jeep's European head of marketing, Marco Pigozzi, in an interview with Auto Express.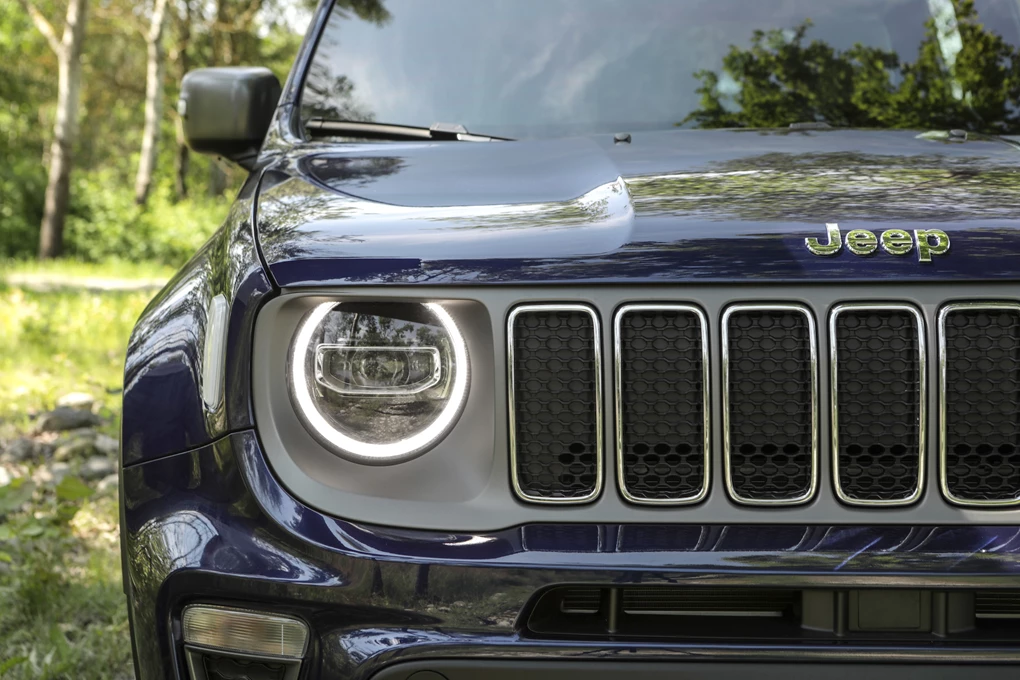 Find local Jeep Prices
Pigozzi said: "The car will be able to be used as a bad-ass Jeep, but it has also been designed to be used everyday."
The new 4x4 would be around four metres in length, which is just over half a metre longer than Suzuki's cult model.
While there are lots of unknowns about what form this new model could take, it will need to be a dedicated off-roader to be able to tackle the Jimny – more than likely something in the vein of the Wrangler.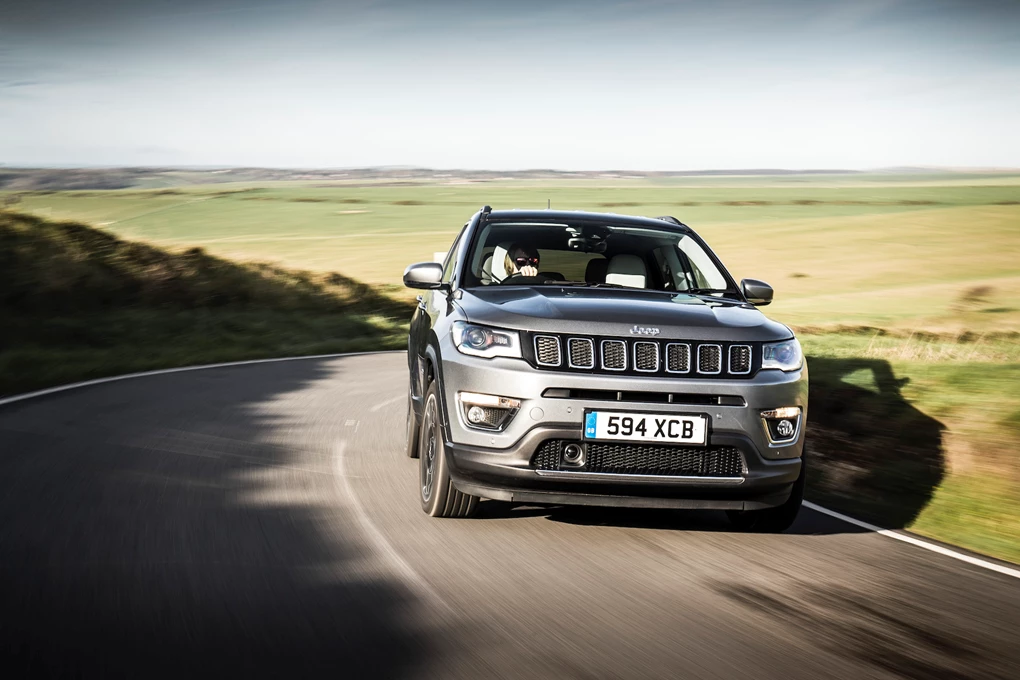 With Jeep currently electrifying its Renegade and Compass, there is scope for this new compact model to also feature electrified powertrains, too – more than likely a plug-in hybrid.