Lamborghini has announced it's reviving a legendary model that helped to inspire a generation of supercars – the Countach.
Built between 1974 and 1990, the wild-looking Countach helped to pave the way for the 'wedge' era of supercars, with its outlandish styling earning it 'poster car' status. It also benefited from more recent fame after starring in the Wolf of Wall Street. 
But now Lamborghini is set to bring back the car to the road, representing one of the first times the brand has revived a past model.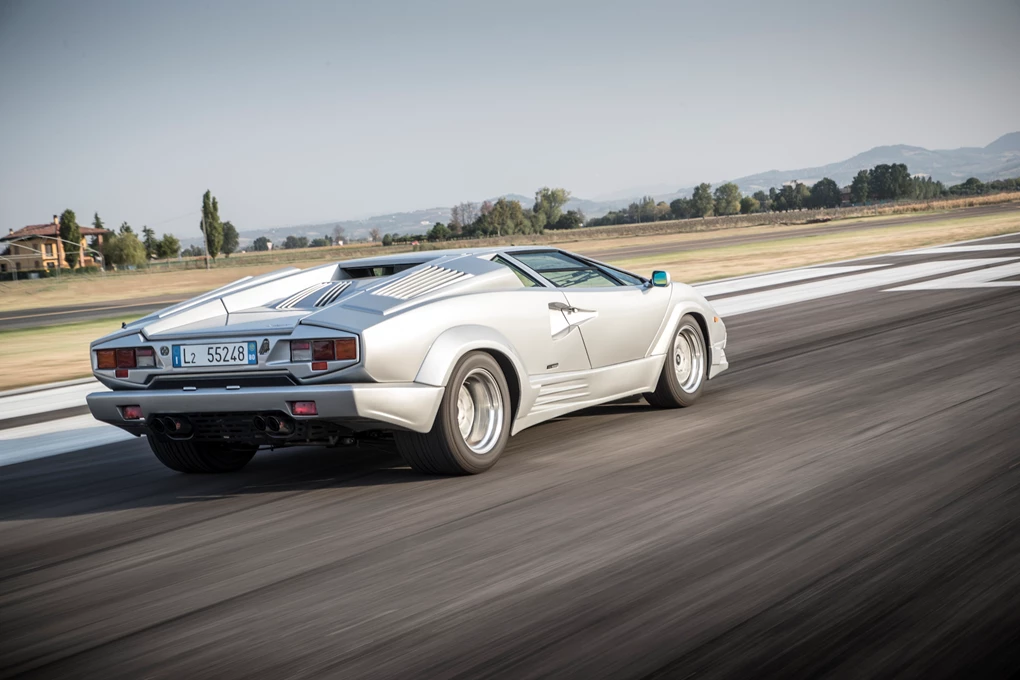 Set to retain the original Countach's more flowing silhouette – later cars would gain a more aggressive-looking rear wing – a small teaser image details the car's shape, though still under wraps.
The Italian firm has announced few details about the upcoming model, though Autocar magazine said the new Countach is expected to be a limited-run model, rather than a full production car like the Huracan and Aventador. It's also likely to be supplementary and not replace any other cars in the Lamborghini range. 
Autocar said the new Countach will have a similar powertrain to the brand's limited-run Sian hypercar, which combines a 6.5-litre V12 engine with a supercapacitor for enhanced acceleration and lower emissions. Around 800bhp and a sub-three-second 0-60mph time is likely.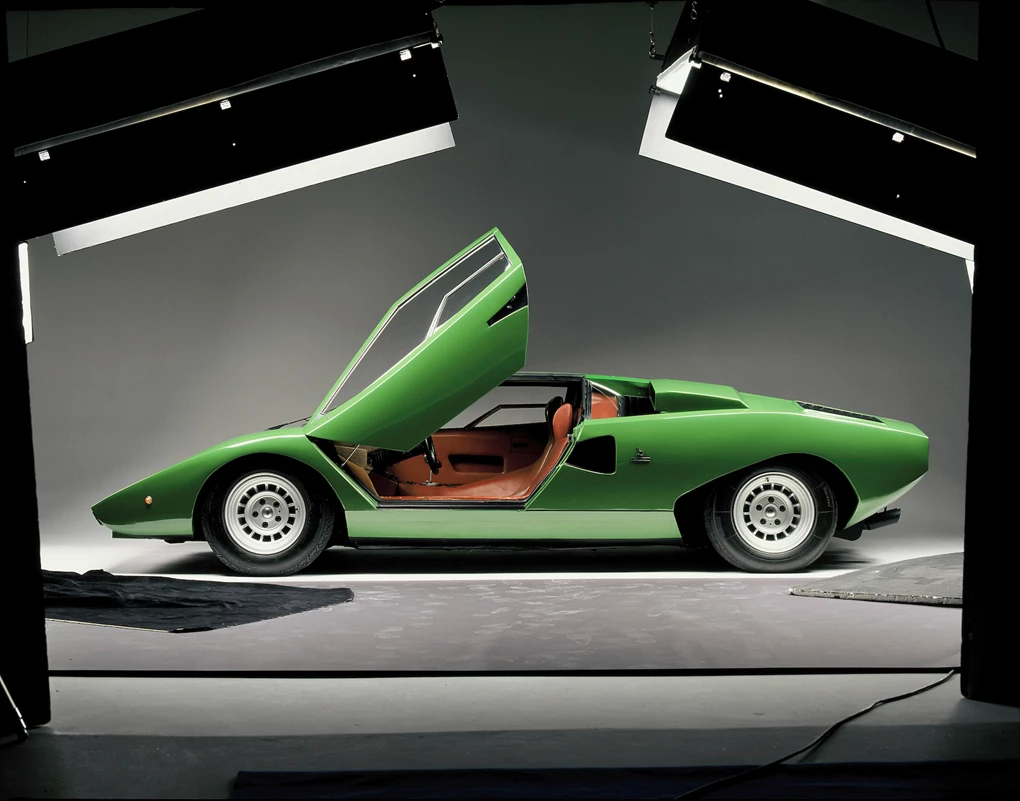 We expect the Countach to debut later in 2021, as the brand marks 50 years since a concept of the original car was revealed.
Find a great deal on your next car