Looking to upgrade your classic Land Rover Defender? Well, a new raft of equipment has been made available from the manufacturer itself.
Inspired by the limited-run Defender Works V8, Land Rover Classic has made a number of kits and upgrade parts available for the iconic off-roader.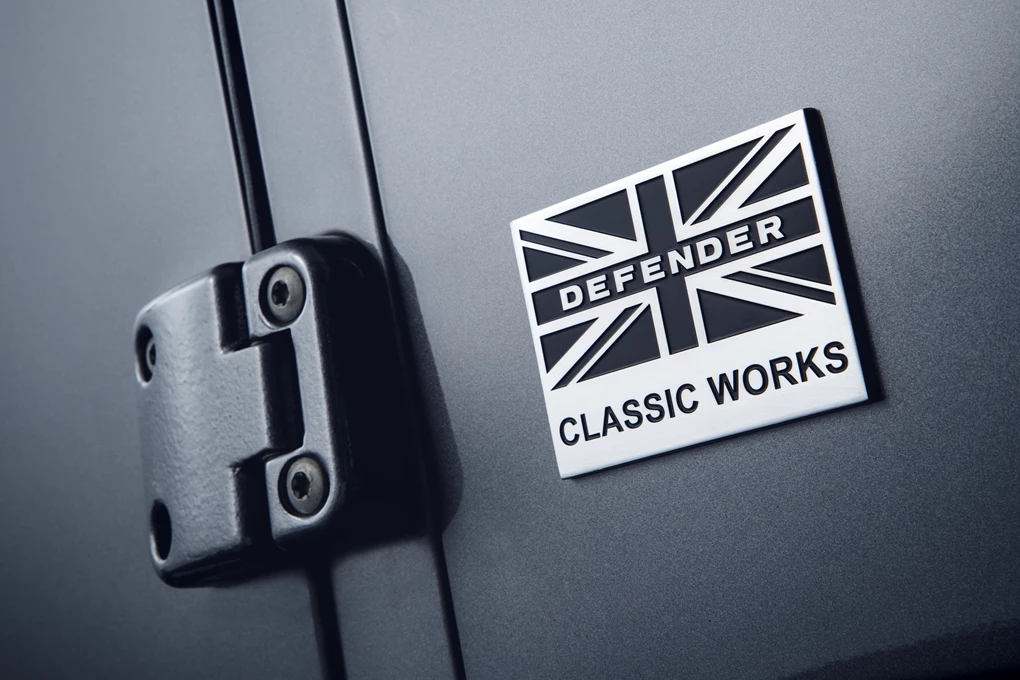 The most affordable item is a diamond-turned 18-inch 'Sawtooth' alloy wheel, designed to fit Defenders built from the 1994 model year onwards. Each individual wheel is available for £432, with a set of five available for £2,160. Land Rover will also fit the set itself along with new tyres for £4,068.
Next up, the Suspension Upgrade Kit is designed to improve on-road comfort and driving dynamics of 2007 and later models of the off-roader. It's available for £1,822.97 on 110 models, and £2,247.07 on 90 variants.
See Available Land Rover deals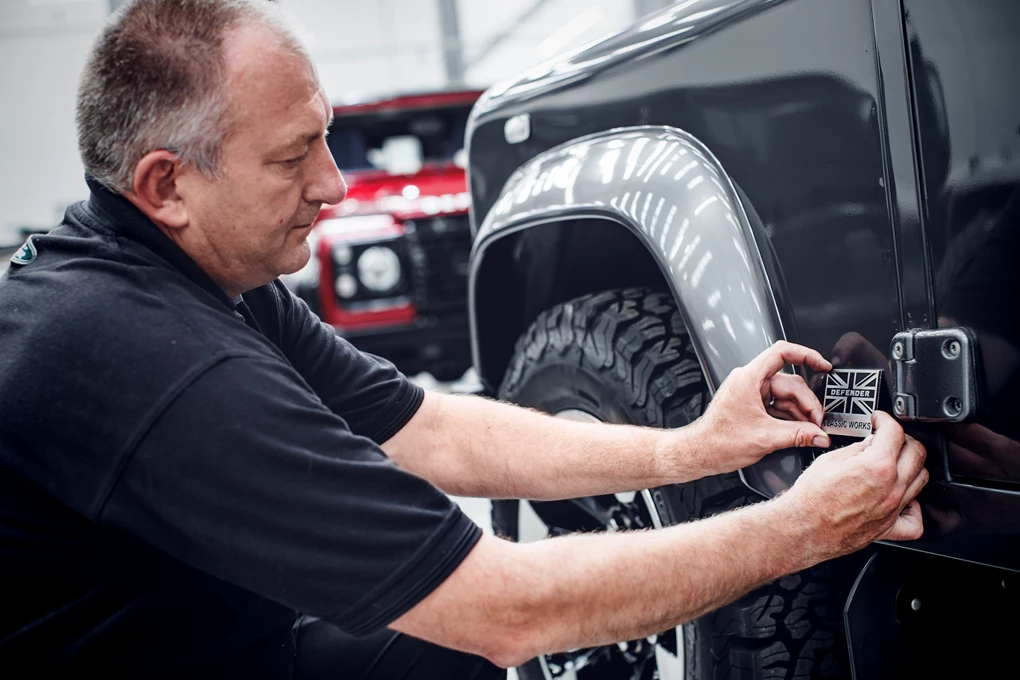 Finally, from the individual packages is a Handling Upgrade Kit, with adds a Works V8-specification braking system, along with the Sawtooth alloys and enhanced suspension. This kit costs £9,967.37 for 110 models and £10,391.47 for 90 cars.
Those wanting the whole hog can opt for the Classic Works Upgrade Kit. This sees the car shipped off to Land Rover's Classic Works facility to have the full suite of upgrades applied — along with bespoke badging on the car, an owner's certificate, a vehicle health check and a tour of the facility where the handover will take place. This overhaul is a £16,995 service.