The Land Rover Defender has made its final public appearance at this year's Dubai International Motor Show before its production ends.
Held last week at the Dubai World Trade Centre, the two-millionth commemorative Defender, which was unveiled back in June this year, was on show to celebrate 67 years of the iconic 4x4.
With a bespoke design and a special plaque signed by an all-star cast of special guests, including Bear Grylls and Land Rover design chief Gerry McGovern, it also features a unique 'No. 2,000,000' badge.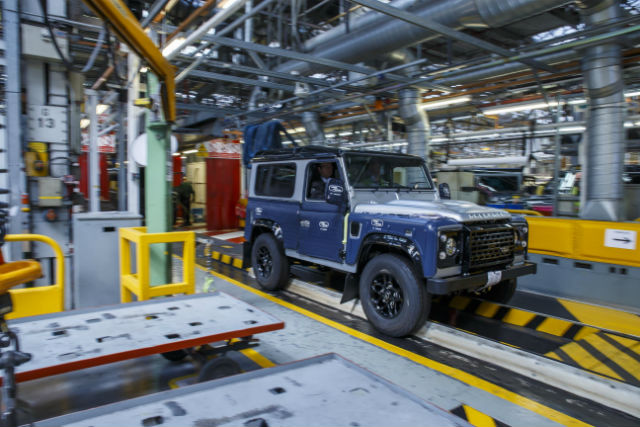 Designed to combine the heritage of the Series Land Rovers with the premium finishes found on the modern Defender Autobiography, it also comes with a leather and machined aluminium interior.
After leaving the Dubai show, the one-off Defender will then be auctioned at Bonhams in London next month, with all proceeds to be donated to Land Rover's humanitarian and conservation partners.
The Land Rover Defender has a deep-rooted history of service in the Middle East, with the first model arriving in the region in 1954 after having been donated to the British Red Cross in Dubai.
Modified for use as a mobile dispensary, it came outfitted with special wheels to stop it from sinking into the desert sands, and acted as a mobile clinic for pilgrims travelling on their way to Mecca.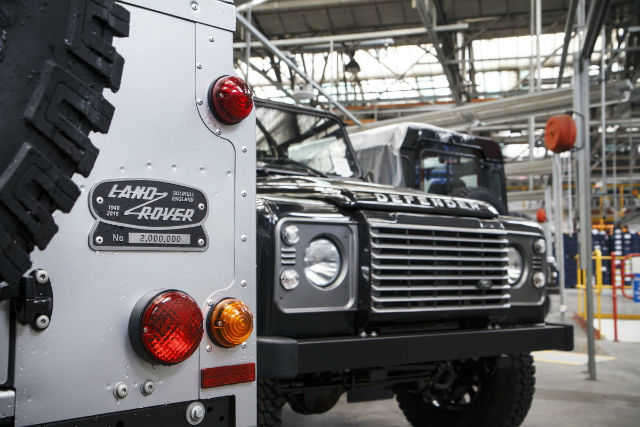 John Edwards, managing director of Jaguar Land Rover's Special Vehicle Operations division, said: "The Land Rover Defender has been an all-time favourite for longer than I can remember.
"From agricultural workhorse to a worldwide design icon, the Defender has a rich history spanning almost seven decades, and this milestone Defender is giving avid fans the chance to own a piece of this heritage."
Production of the current Land Rover Defender is due to close at the end of the year after nearly seven decades, though rumours suggest that a replacement could be on its way sooner rather than later.