To continue the celebrations of its 70thanniversary, Land Rover travelled to a village in the Indian Himalayas that is home to more than 40 Series models.
Dubbed the 'Land of Land Rovers', the West Bengali village of Maneybhanjang is home to 42 Series Land Rovers – the predecessor to the Defender.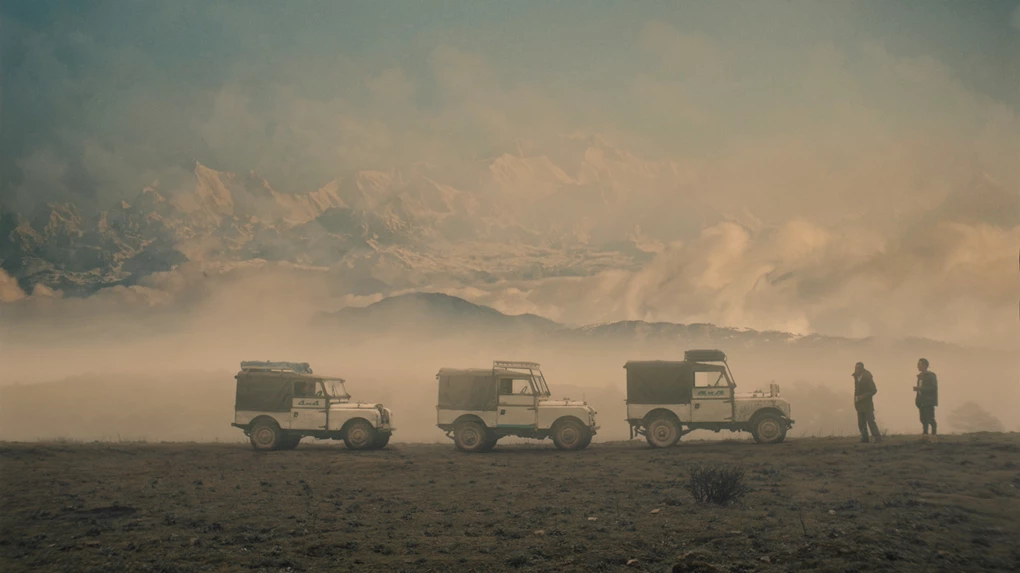 Dating from 1957, the fleet of classic cars give people a transport link up a treacherous mountain pass between Maneybhanjang and Sandakphu – with the final destination sitting at 3,636m above sea level.
The 31km track between the villages would usually be unnavigable by a vehicle, but the Series Land Rovers are able to drive up the rocky pony-tracks with skilled and experienced drivers at the wheel.
Enquire Now on a new Land Rover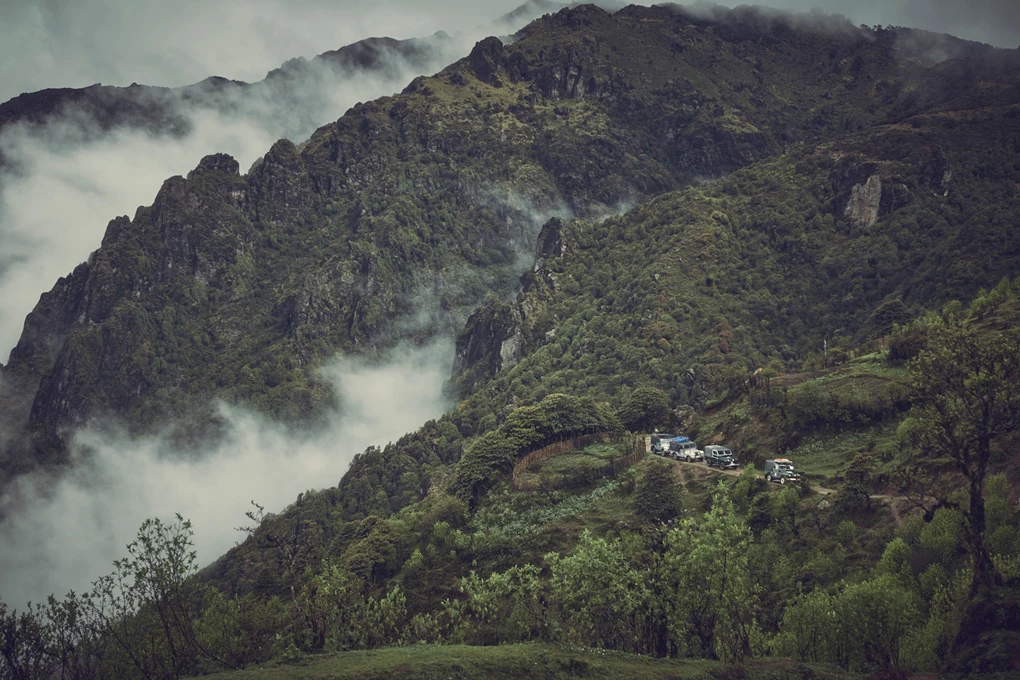 Famous for incredibly impressive off-road, the Series Land Rover models used have lasted for up to 60 years in the Indian village, with the original Series I first revealed at the Amsterdam Motor Show back in 1948.
All of the cars used by the villagers have been excellently maintained and are perfect for the hazardous conditions, with the drivers also having to contend with the ever-changing weather.
Land Rover has released a film to show just how the dependable vehicles have played an important role for this mountain-top community and will continue to do so.