After a change in road rules, learner drivers will soon be able to take lessons on motorways in England, Scotland and Wales.
This change comes after years of pressure from road safety groups to allow learner drivers the right to practice on the fast-paced expressways. Learners have been barred from motorways since the introduction of driving lessons over 60-years ago, but it has long been argued that the rule is outdated.
The changes are said to come in to effect next year and will allow leaners to occupy motorways during their lessons, however there are a few conditions. Learners will only be able to drive on these roads with a qualified driving instructor in a dual controlled vehicle.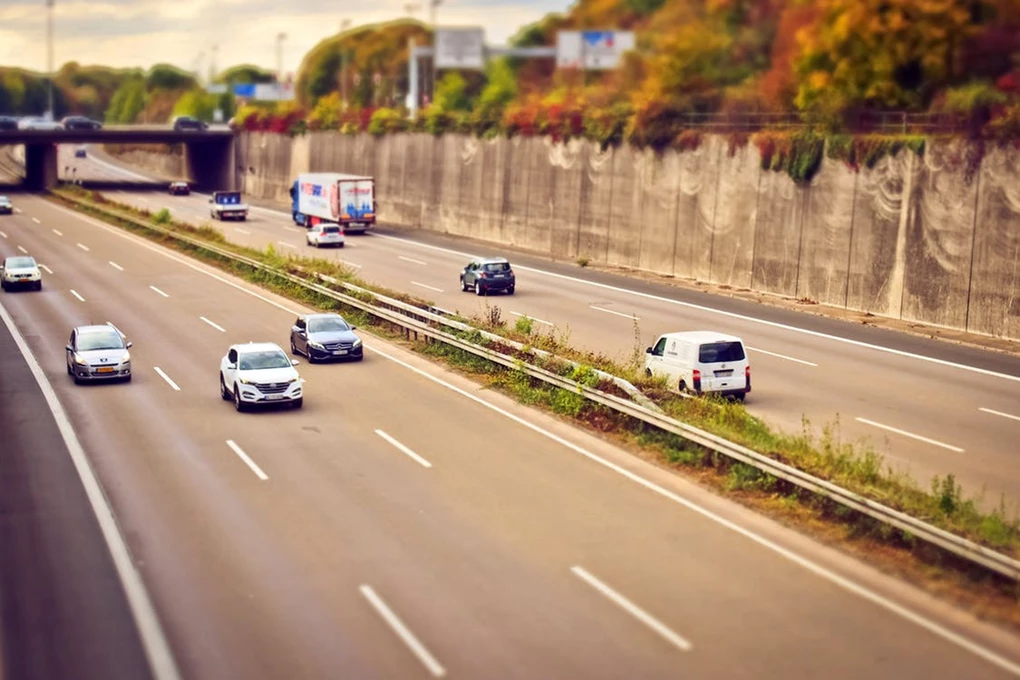 Talking to the press, transport secretary Chris Grayling stated; "Younger drivers are up to seven times more likely to be killed or seriously injured compared with drivers over 25, and lack of experience is an important factor.
"Allowing learners to drive on motorways in a supportive environment will help them develop a practical understanding of how to use motorways safely before driving independently."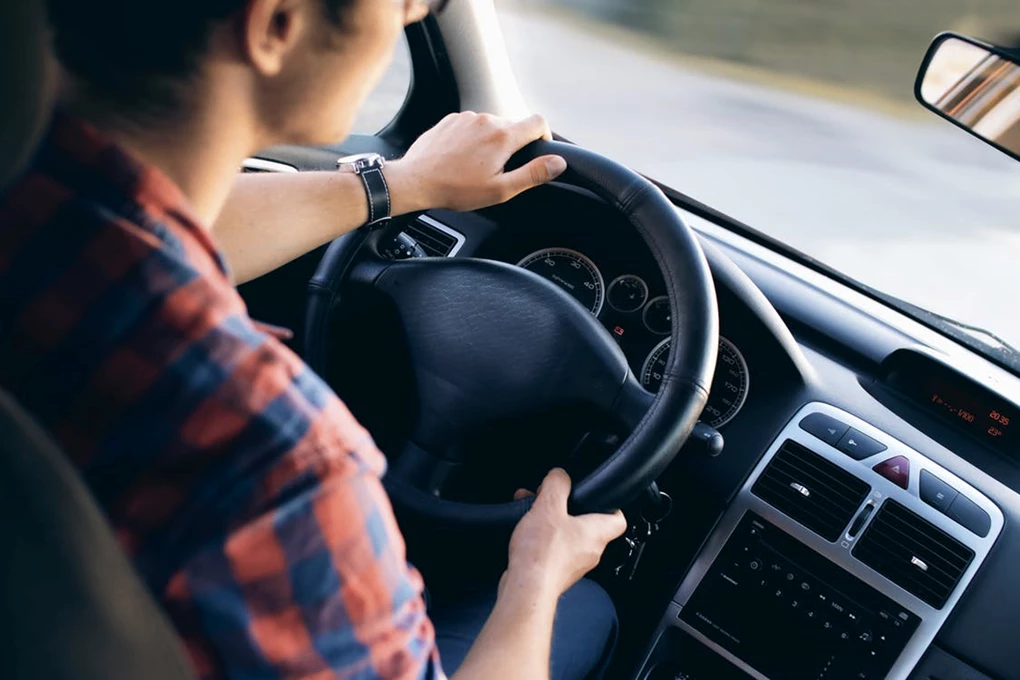 A number of road safety bodies have supported the new legislation including the RAC and the British School of Motoring. Jasmine Halstead, head of learning and development at the educational institute commented: "If learners aren't allowed to practise on motorways under supervision, then some will avoid motorways, and others will use motorways incorrectly when they have passed their test.
"Hence it is great news for road safety that learners will be able to drive on motorways under supervision."