Lotus has confirmed that its all-new electric hypercar will be unveiled in London this July.
The new EV hypercar will be a hugely important model for the British brand, as it will be the firm's first electric car as well as being its first all-new model in more than 10 years.  
Currently known as the 'Type 130', the Norfolk-based firm has announced that just 130 examples will be built, representing the number of Lotus 'Types' introduced in the companiy's 71-year history.
Lotus announced the surprise model in April at the Shanghai Motor Show, and has said that "several hundred potential owners have come forward to express their interest".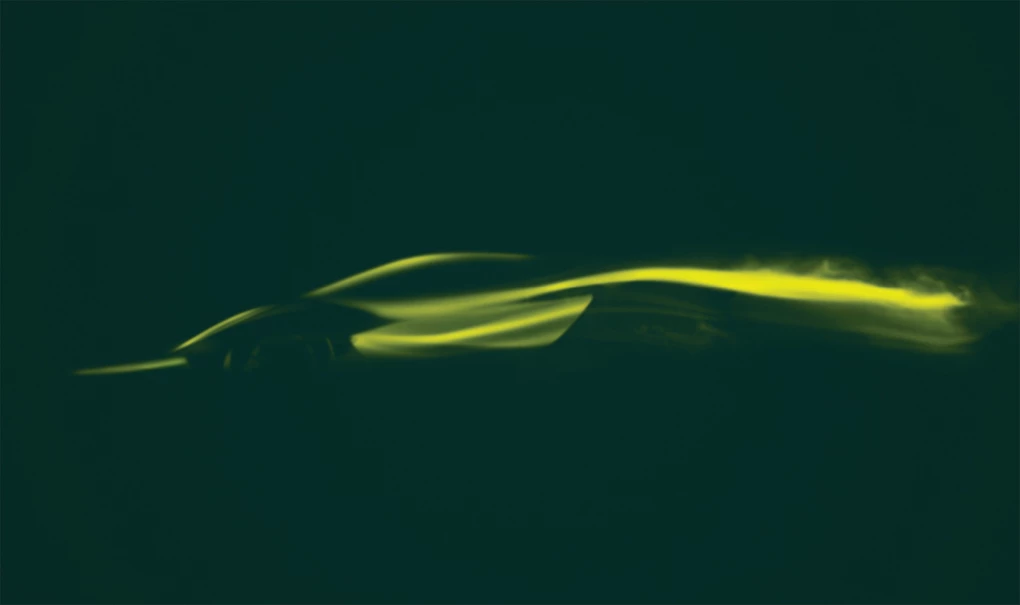 The Type 130 will be built at Lotus's base in Hethel, Norwich, and will be revealed on July 16 at an event in Central London.
Lotus has been in financial difficulty for numerous years. All looked quite hopeful in 2010, when the firm announced five new models, but sadly none of these ever materialised, and Lotus continued with its staple models – the Exige, Elise and Evora.
These models all remain on sale, and have been substantially changed since going on sale, yet remain some of the most driver-focused cars on sale.
In 2017, Chinese automotive giant Geely – which has transformed Volvo's fortunes since buying the Swedish car maker – acquired a majority 51 per cent stake in Lotus, while earlier in the year it was revealed that Lotus cars would be built in China, as well as in the UK, which should help to boost global sales figures.