Lotus has unveiled its first new car in a decade – the pure-electric Evija, which is a radical change from form.
The Evija – pronounced Eviya – is an incredibly important car for the British brand, and aside from being its first electric model, it also acts as a 'here's what we can expect from future Lotus cars'. But let's hope the £1.7m price tag doesn't become the norm.
If Lotus achieves its targeted 1,972bhp power figure, the Evija will become the most powerful series road car ever built. A 0-60mph figure of under three seconds is promised, along with a top speed exceeding 200mph.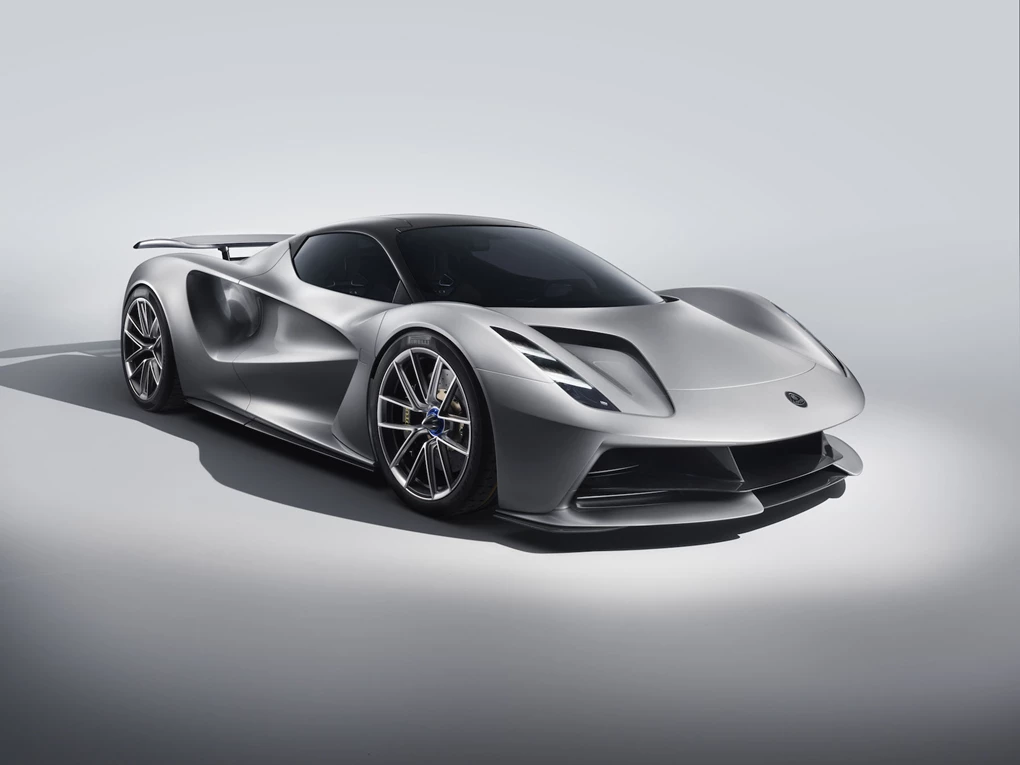 The 70kWh battery has been developed alongside Williams Advanced Engineering, with Lotus promising a range of 250 miles. It will also be capable of charging at 800kW, although no public charger is capable of recharging at anywhere near those levels.
The Evija is the first car to be produced since Lotus was taken over by Chinese automotive giant Geely, which also owns Volvo and several large brands in China.
Phil Popham, chief executive of Lotus said: "The Lotus Evija is a car like no other. It will re-establish our brand in the hearts and minds of sports car fans and on the global automotive stage. It will also pave the way for further visionary models."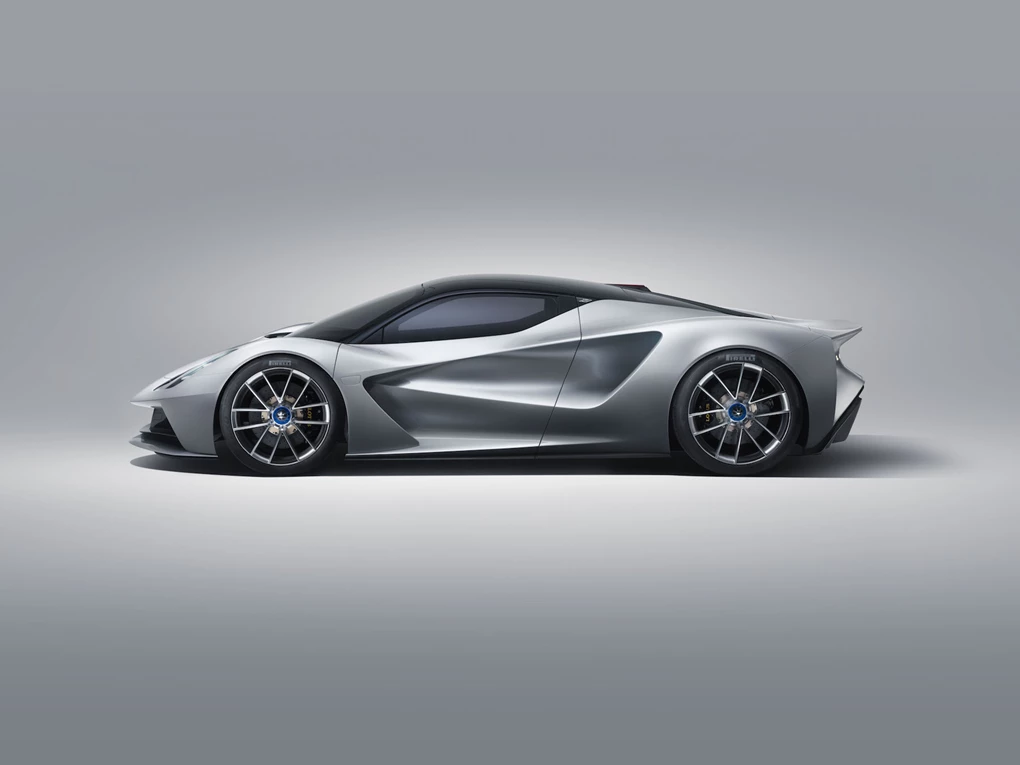 To ensure the hypercar is as light as an electric hypercar can be, the Evija is designed around a carbon fibre monocoque chassis, which helps to cut the weight down to 1,680kg.
It looks radically different from Lotus' recent line-up, with huge rear lights and a dramatic tunnel appearing at both sides of the car. There's also no door handles – the doors are unlocked with a remote – and traditional door mirrors are replaced by cameras.
A rectangular steering wheel resembles those used in racing cars, alongside stylish bucket seats.
Just 130 examples of the Evija will be built, with a refundable £250,000 deposit securing a build slot. First deliveries are expected in the middle of 2020.