Maserati has unleashed the first prototypes of its upcoming MC20 sports car on the streets of Milan.
A handful of images of the car have been released but reveal very little thanks to some purposeful blurring and strategic framing. Little is given away as a result, though a typically-sleek silhouette for this car is evident while a shot of the rear appears to confirm a mid-engined layout as a result of a stocky rear and top-mounted vents.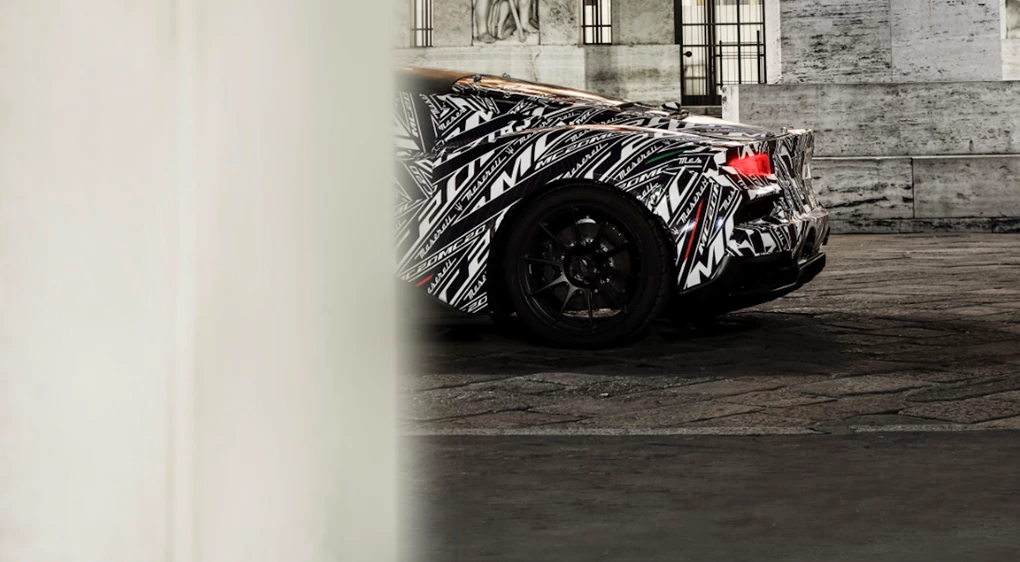 Maserati confirmed the MC20 name for the car a few weeks ago, standing for 'Maserati Corse 2020'. Corse is Italian for racing, and signals the Italian firm's intent to take this new model racing, though exactly how has not yet been revealed. 
It also previously stated works at its plant in Modena were underway to accommodate MC20 production, including that of 'its advanced electric powertrain'.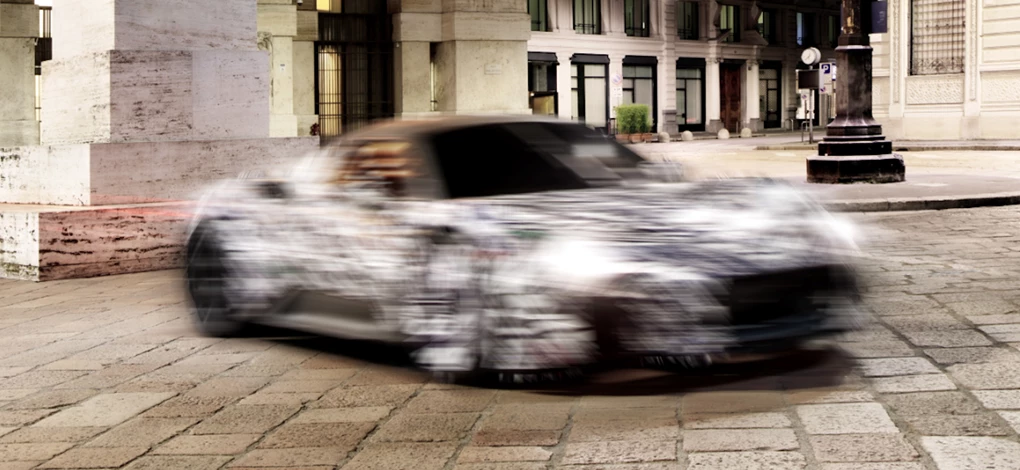 With visible exhausts on this prototype, it's safe to assume at least one internal combustion variant will be offered, potentially as a hybrid, with an all-electric version to come as well.
Expect to hear more details of the Maserati MC20 as the year progresses, though the firm has not yet offered an exact date for the car's reveal.