September is a busy month for new car sales, with the new registration plate meaning plenty of buyers will be selecting their next car. This September 1, it's the turn of the new 69-plate, and what better way of treating yourself than to a new car and round-off the end of summer in style.
But there's no need to wait until 1st September for a great deal - there are also some fantastic savings and offers available at the moment, and here we have rounded up the best summer savings to get your hands on.
Ford – range-wide scrappage offer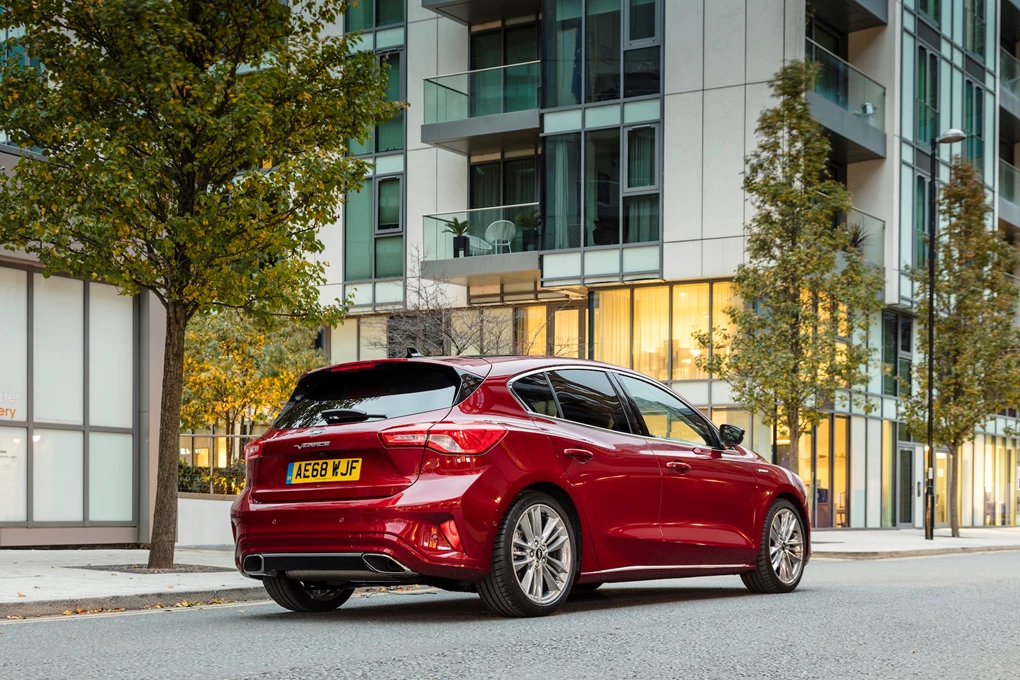 See available Ford deals
Ford is a manufacturer that offers one of the most extensive scrappage schemes, and its latest offers are available across the majority of the range.
This offer is ideal for buyers with cheaper cars, who can trade in their model to get £2,000 towards an all-new Ford. If your existing car is only worth a few hundred pounds, this is a superb way of maximising its value.
To qualify, your current car must have been registered by the end of 2012 and have been owned by yourself for 90 days. You also must place your order by September 30 for the scrappage saving to be applied.
Ford Ecosport – Only £199 per month, plus scrappage allowance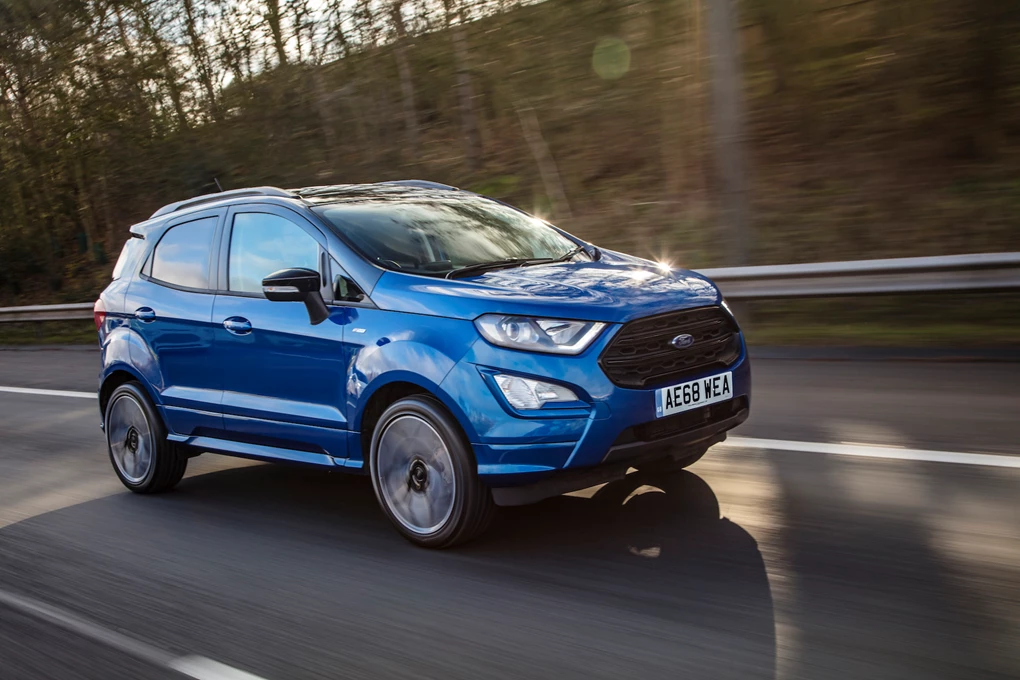 See Available EcoSport deals
The Ecosport is one of Ford's most affordable models, with this compact crossover being an ideal urban SUV or small family car.
This summer you could also be getting behind the wheel of one for just £199 per month through Ford Options. This gets you a high-spec and sporty-looking ST-Line model with the punchy and efficient 123bhp 1.0-litre EcoBoost petrol engine.
What's more, you can also take advantage of the above scrappage offer, shaving even more money off the price of the Ecosport.
Ford Mondeo Hybrid – zero per cent APR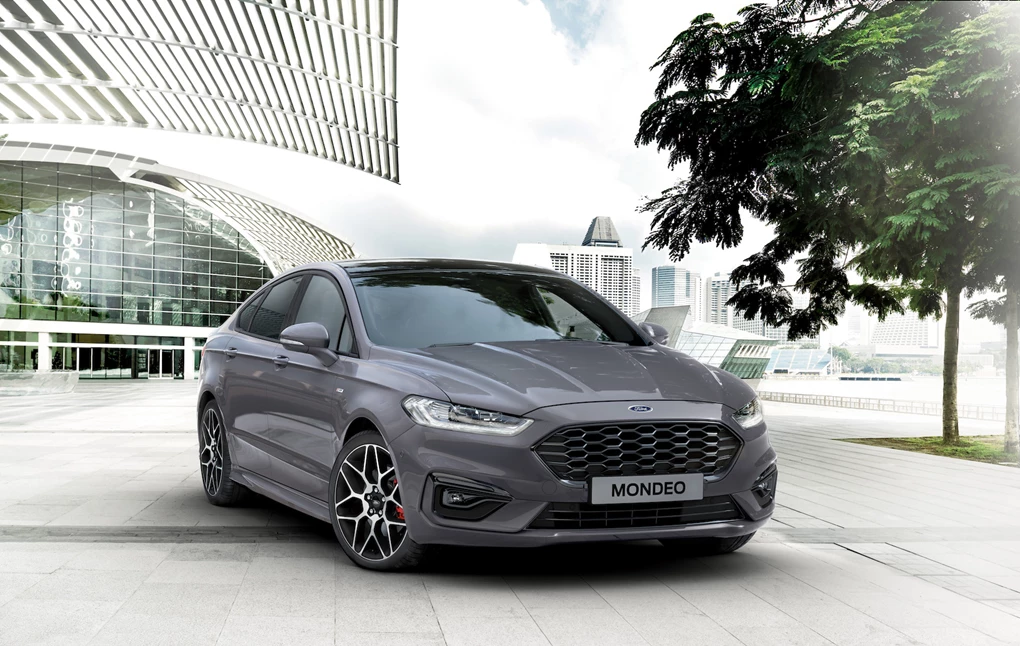 See Available Mondeo deals
Ford's only electrified model currently on sale is now even more appealing, thanks to an exceptionally generous offer.
We'll start with the fact it comes with zero per cent APR, along with a £1,000 deposit contribution from the manufacturer – making it noticeably cheaper than the list price. With a Mondeo Hybrid in Titanium Edition grade, Ford is currently offering it for just £269 per month, which is great value for money considering the price of the car in the first place. Place your order before the end of September to quality for these savings.
Jeep Renegade – stylish compact SUV for just £199 per month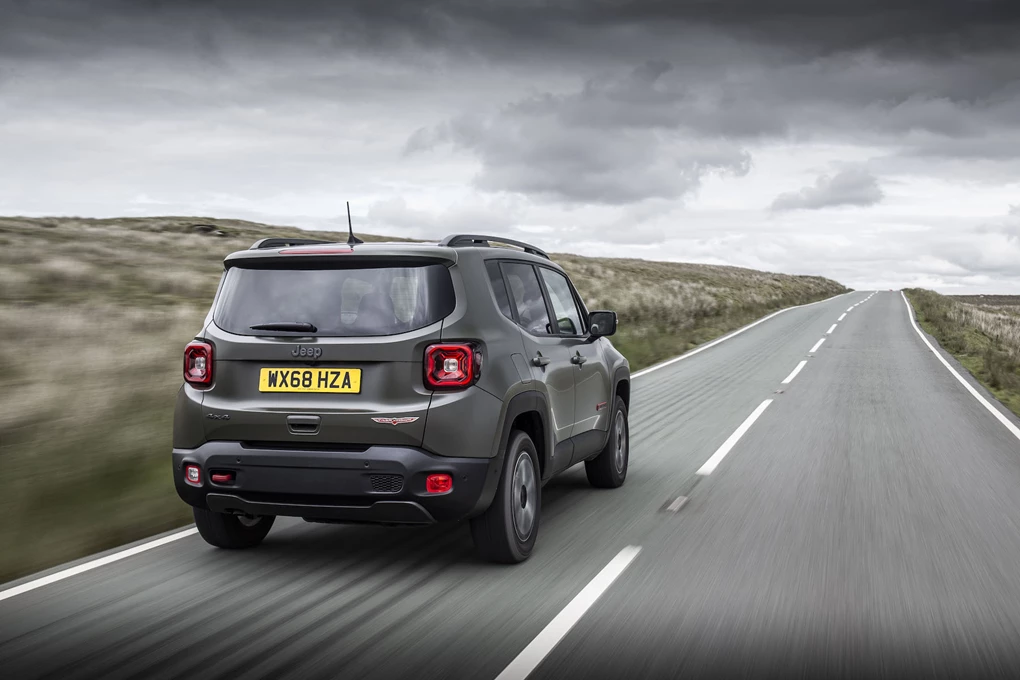 See Available Renegade deals
Jeep's smallest crossover is a rather appealing and distinctive model offering great value for money. And through Jeep Financial Services, you can get behind the wheel of a brand-new Renegade for just £199 per month, based on a £5,830 deposit for a Renegade with the punchy 1.0-litre turbocharged petrol engine and in mid-spec Longitude grade.
Through Jeep's '5, 3, 5' plan, you also get a five-year warranty, three years of free servicing and five years of breakdown cover, too.
Jeep Compass – stylish SUV for only £249 per month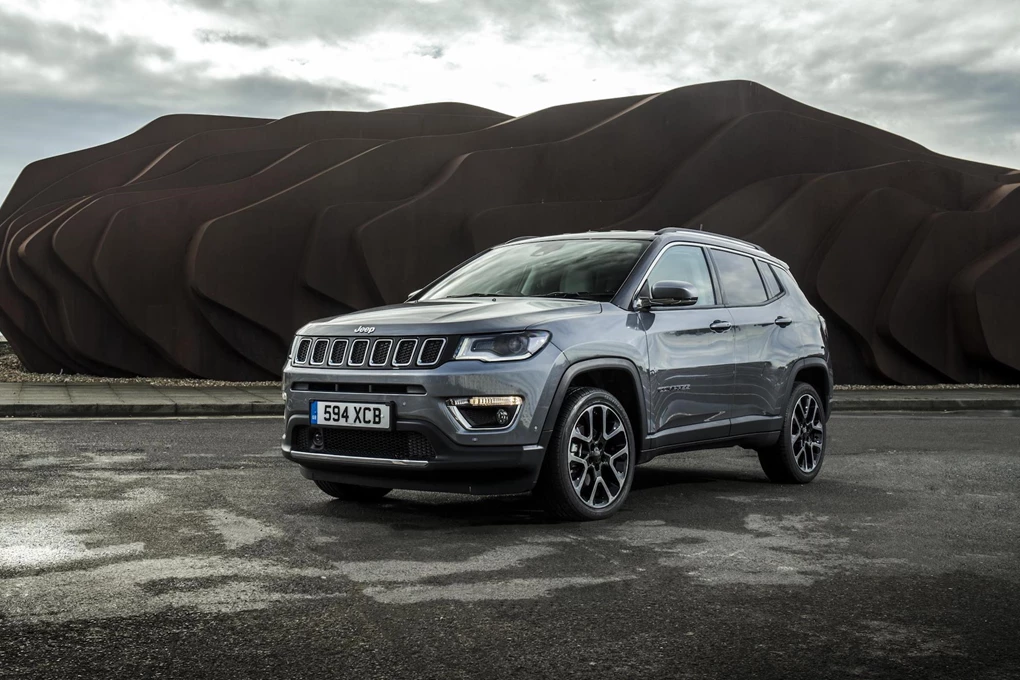 See Available Compass deals
If you need something a bit more practical than the Renegade, the Compass is ideal. It's also a fantastic summer offer, with Jeep currently running a zero per cent APR offer, which means you can get behind the wheel of a Compass for £249 a month, following a £2,869 customer deposit. The offer applies to a Compass in Longitude trim with the 1.4-litre petrol engine.
Alfa Romeo Stelvio – a superb SUV for just £319 per month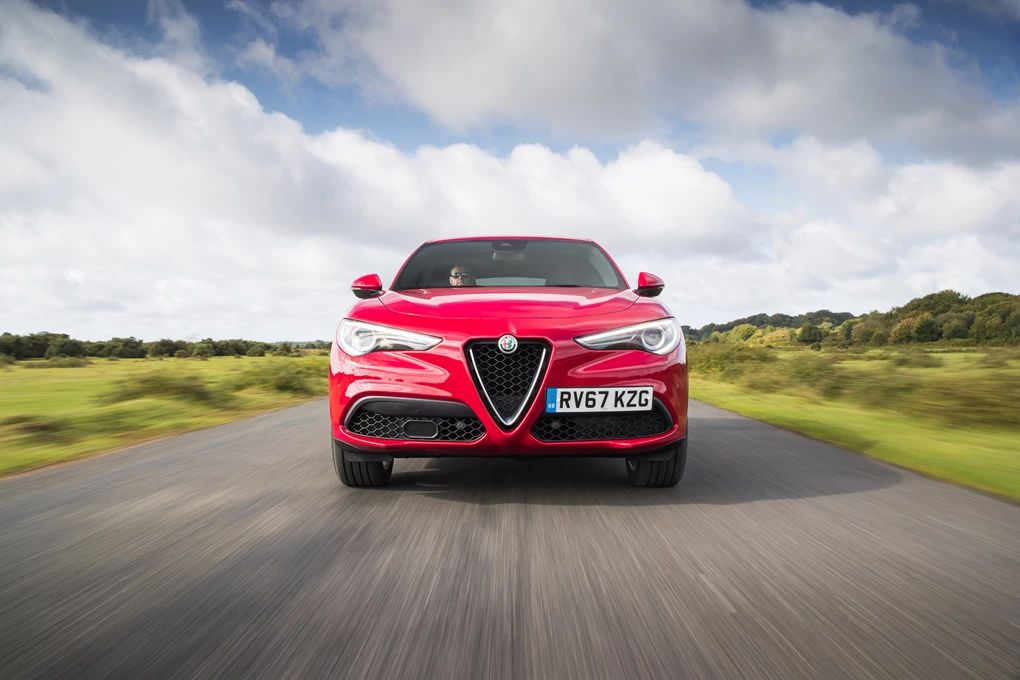 See Available Stelvio deals
Alfa Romeo's first SUV has proven to be a huge success for the Italian manufacturer, with its gorgeous looks, powerful engines and fantastic driving experience offering something different in the segment
Despite this being a premium SUV, it's available for just £319 per month with the 276bhp 2.0-litre TB in Speciale trim. You will need a minimum 25 per cent deposit to qualify, though.
Alfa Romeo Giulia – up to a £5,000 deposit contribution available!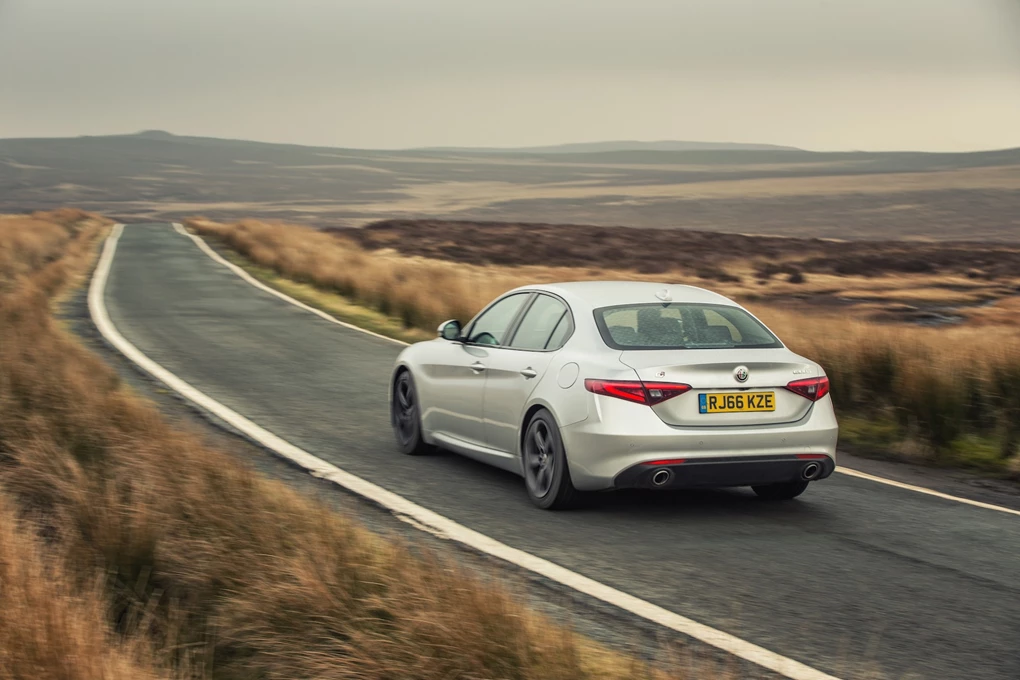 See Available Giulia deals
Alfa Romeo is being exceptionally generous with its 69-plate offers, with the firm offering up to a £5,000 deposit contribution on its stylish Giulia saloon, which rivals models such as the BMW 3 Series.
It's also offered with a low 3.9 per cent APR rate, just remember that you will need a 19 per cent deposit to be able to qualify for any Giulia deals.
Fiat 500 and Tipo Sport – Zero per cent APR and affordable servicing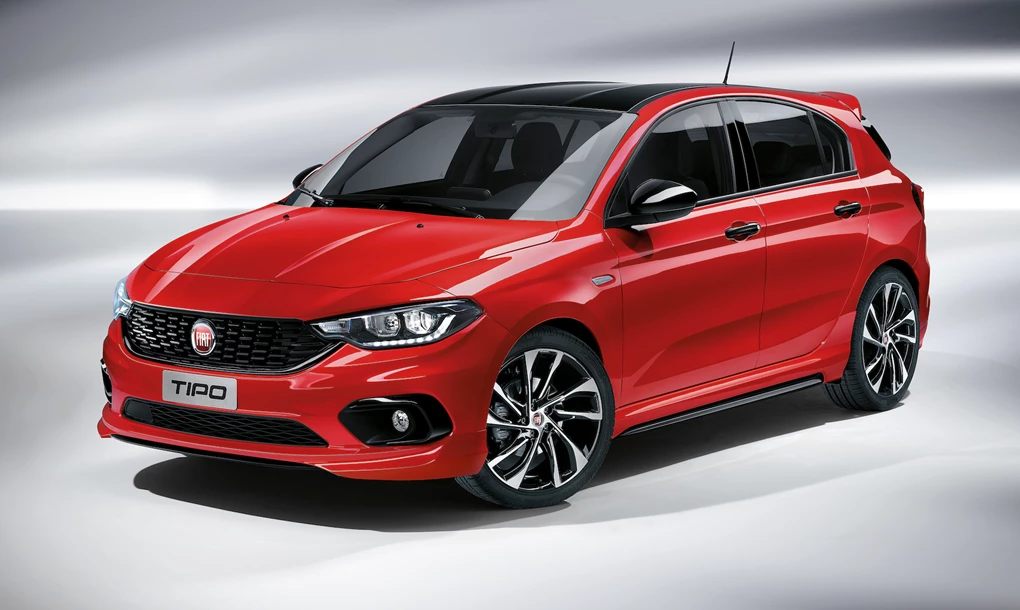 See Available 500 Deals
Fiat's latest 69-plate deals offer buyers zero per cent APR as well as three years of servicing for just £199 – substantially less than what typical services would cost from a main dealer. Further business offers are also available.
The key deals offered from Fiat are on the latest model year 500, which you can get with a deposit of just four per cent of the car's value. Another highlight is the new Tipo Sport, which features 18-inch alloy wheels, a sporty bodykit and a reversing camera, and represents fantastic value for money, too.
Please note that all these deals are subject to individual terms and conditions. Full terms & conditions can be found on the manufacturer's website.