Mazda has announced pricing for its new range of special editions that celebrate the firm's 100th anniversary this year. 
Available across most of the Mazda range, the special versions come in a white and burgundy colour scheme that are inspired by the firm's first passenger car – the R360 Coupe. 
The colour chosen is Snowflake White Pearlescent, along with burgundy leather seats and burgundy floor mats, along with special badging on the key, headrests and carpets, as well as the side of the car and wheels on the exterior.
Enquire on a Mazda MX-5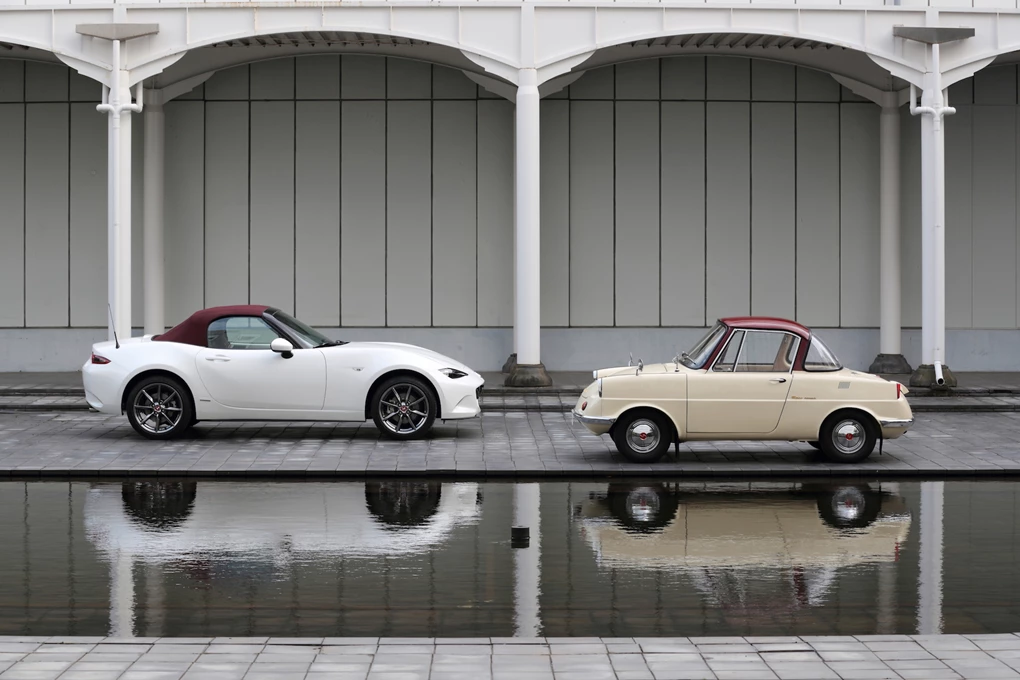 Just 100 examples of the special edition models of the Mazda3, CX-30 and MX-5 will come to the UK, and are all designed to be the flagship grade. The special-edition Mazda3 costs £29,995, while the CX-5 comes in at £31,695. The drop-top MX-5 also features a dark cherry fabric roof, and is priced at £29,995. 
Special edition versions of the Mazda2 supermini and Mazda6 saloon are also available – these being available from £20,995 and £33,995 respectively and being limited to just five units in the UK. Mazda's largest SUV – the CX-5 – will also be available in 100th Anniversary guise later in the year, though prices haven't been confirmed. 
Anyone buying one of the anniversary models will come with a bespoke key presentation box, along with a limited-edition book that celebrates the firm's history, along with a model version of the original R360.
Enquire on a Mazda3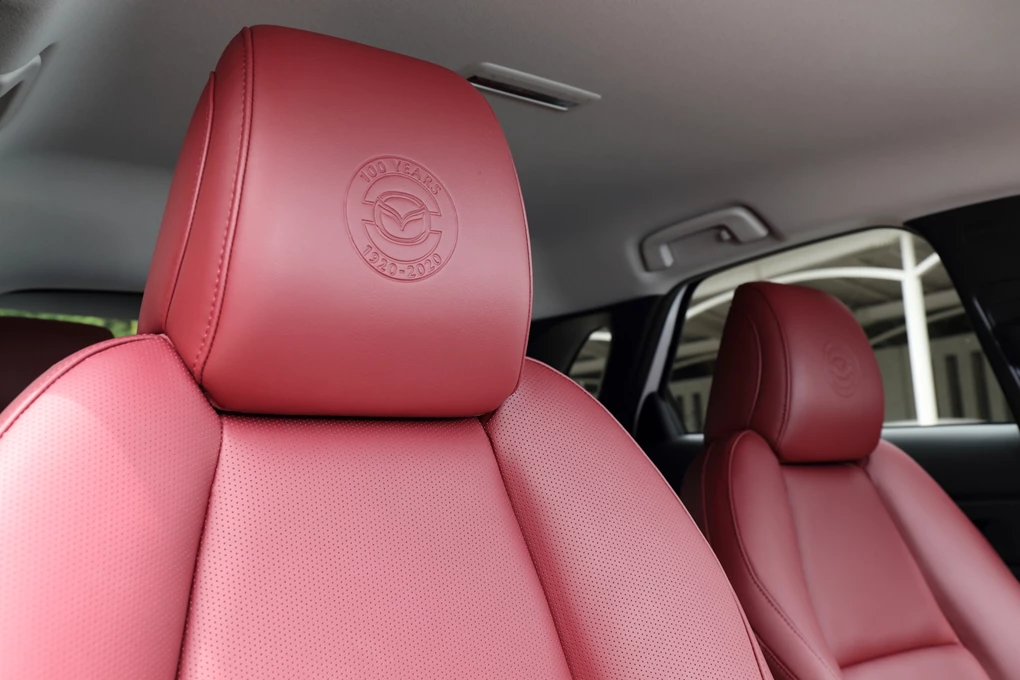 Mazda was founded back in 1920 as a manufacturer of corks, before switching to machinery manufacturing and then eventually three-wheeled trucks, which helped to change the firm to the Mazda we know today.
Enquire on a Mazda6